Outbound Linking Best Practices for SEO
Written by Nick Stamoulis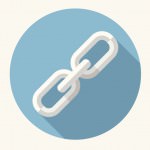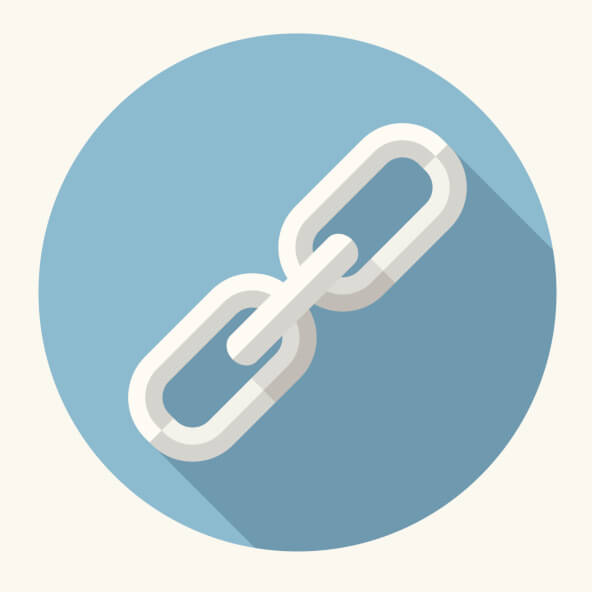 When SEO linking is discussed, the focus is usually on inbound links, or links on other websites that are pointing to your website. Inbound links are a ranking factor since they convey trust and authority to the search engines. What usually doesn't get as much attention is outbound linking, or links found on your website that point to other websites. But don't think that outbound links matter any less than inbound links since the search engines pay attention to them too. If Google thinks your outbound linking practices are spammy you can be slapped with a manual penalty. The trust factor of any outbound link on your website will be downgraded, which essentially is downgrading the trust of your website itself. To avoid such a fate, follow these 3 outbound linking best practices for SEO:
Only link to high quality/relevant sites
The same rules you'd apply to an inbound link strategy should be applied to your outbound linking. Essentially, don't link to any website that you wouldn't want a link from. All outbound links should be natural and enhance the user experience. Before linking out, check the quality of not just the page you are linking to, but the website as a whole. How would you consider the quality of the site? Are there lots of ads? Is it outdated or spammy? If so, spend some time looking for an alternate resource to link out to.
Manually review user-generated links
If your site allows user-generated content such as blog comments, guest blog posts, or forum comments there should be a manual review process in place before the content gets posted. This ensures that any content (and links) that get posted are a good fit for your website. If a review process isn't possible, you have two options. First, you can automatically nofollow any user-generated link. However, this won't prevent low quality text from being posted. A better option is often to remove the user-generated piece from your website entirely. Instead, encourage users to engage in social media.
Don't sell links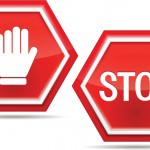 Best practice is for any paid link on your website to be nofollowed and designated as such in order to be fully transparent with website visitors. However, you're usually better off avoiding this practice altogether. This is different than running ads as part of an ad network such as AdSense on your website.
If you haven't done so recently, conduct a manual review of your outbound links, especially if your website is old and has many pages. If you're the webmaster of an older website, it's possible that there are many outbound links that predate you, and some of it could be spammy/scary stuff that's been hidden away. Remove these links and if you did receive an outbound link penalty, submit a reconsideration request.
Categorized in: SEO
LIKE AND SHARE THIS ARTICLE:
READ OTHER DIGITAL MARKETING RELATED ARTICLES FROM THE BRICK MARKETING BLOG: