Analyze Page Load Time As Part of Your SEO Audit
Written by Nick Stamoulis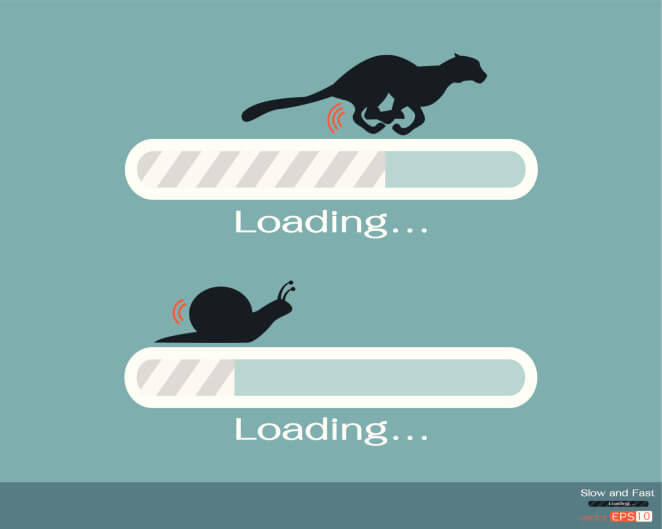 Like any service provider, the search engines want to create a service that will keep customers happy. This means that they want to rank the best possible pages that are relevant to keyword search terms. If the websites that the search engines suggest to users aren't relevant or are poorly developed, search engine users will have a bad experience and seek alternative searching options.
Obviously, the search engines can't let this happen and have created complex algorithms that determine what sites are "worthy" of a high ranking. Numerous factors make up the search engine algorithm, one of which is page load time. People are impatient and want immediate answers when searching for information. If your website loads slowly, visitors won't wait around and the search engines take note.
If you are looking for information on your page load time, here are a few tools to check out:
Google PageSpeed Online – This tool provides you with information straight from the horse's mouth. Google is by far the most popular search engine, so it's important to know how it views your site. PageSpeed provides you with an overall page speed score out of 100 and a summary of suggestions for improvement ranked by priority. Desktop and mobile reports can be generated.
Pingdom – This tool tells you what your load time is, gives you a grade, and compares your website speed to others. For example: "your website is faster than 85% of all tested websites".
Gtmetrix – This tool assesses what your websites' speed is. Once it shows you the score, it assesses what needs work. It gives you a page speed percentage, and also tells you how many seconds it took to load the website. You want it to load in 5 seconds or less.
Not pleased with your score/results? Here are some things to consider that can help give the website a better score:
Revising Pages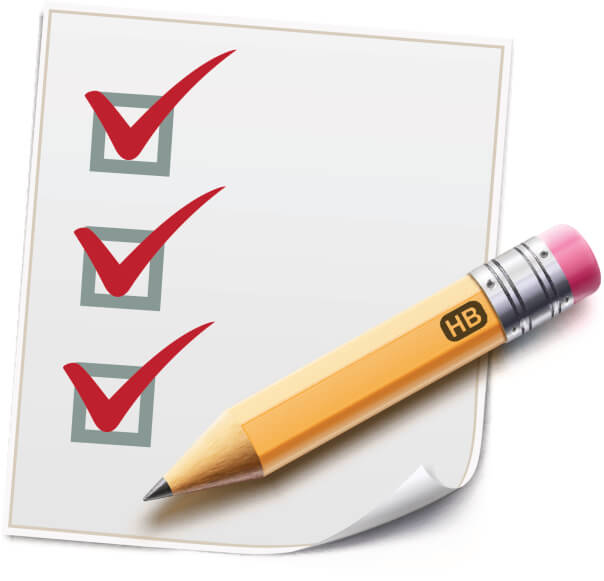 Do you have pages that are loading slowly because there is simply too much on the page? If so, consider splitting content heavy pages into two or more pages. This will help from a usability perspective too, since the content on each page will be more focused.
Posting Images and Graphics
Images and multimedia files can "spice up" your website and make it attractive but are also the biggest culprits of slowing a website down. Think about whether pictures and other media are really necessary and add value to the page. Consider removing extraneous photos, videos, or pop up ads that aren't needed or reduce the size to speed up the rendering process.
Image Optimization
Let's say your website has a lot of images. As mentioned above, they can certainly enhance the look of your website! The problem is, they can also slow your website down. To prevent this from happening, or to fix an existing problem, consider using one of the image optimizer plugins or tools that most CMS's such as WordPress offer. They decrease the image size by 10-15% throughout your site, which can help speed up your page load time.
Website Code
A poorly coded website with too much HTML information on the page can slow it down. Remove any coding that isn't needed and try putting CSS and JavaScript information into a separate file and referencing that file on the page to increase page load speed.
Get Better Hosting
One easy place you can increase your page load time is by getting a better website hosting package. Dedicated hosting, as opposed to shared hosting, is much faster! By switching to a dedicated server, you will no longer be sharing the resources with other people on the shared hosting plan, which means that your website speed will increase.
Upgrade PHP Resources
Do you run PHP software on your website, or do you use a PHP based CMS such as WordPress? If you do, you'll want to make sure that you upgrade all your PHP resources are updated to the latest versions, which could help your website run faster.
WordPress Plugins
If you are using WordPress as your CMS, keep the amount of plugins you use to a minimum. When you use a lot, it slows the page load time down. Strip down your plugins and only use what is absolutely necessary.
Page load speed is actually one of the signals that Google uses in their algorithm to rank websites. If your website loads too slowly, this could have an impact in how your website ranks. Run a speed test and once you get your results, determine what needs to be changed.
Categorized in: SEO
LIKE AND SHARE THIS ARTICLE:
READ OTHER DIGITAL MARKETING RELATED ARTICLES FROM THE BRICK MARKETING BLOG: