Can You Really "Ramp Up" Your SEO Program?
Written by Nick Stamoulis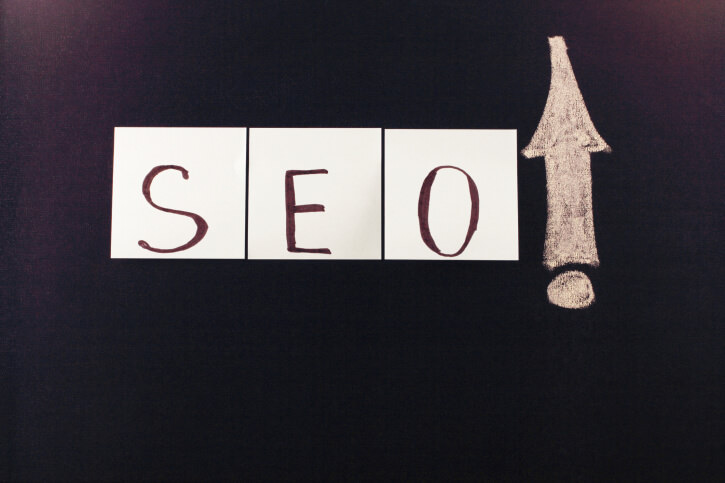 There comes a point in every SEO vendor-client relationship when the client wants to "take it to the next level," as if their SEO vendor had actually been holding back the true secret to SEO success! But the real secret is there is no secret. There are no tricks or games you can play with your SEO program in order to sneak your way up to the top of Google. In fact, any tricks or games that used to work are now actually putting your site at risk. The Google algorithm has only gotten smarter over the years, and is better at weeding out sites that don't measure up. So how exactly are you supposed to "ramp up" your SEO?
Write more content.
Every page on your site becomes a potential doorway to search traffic. A static website that is 10 pages (even if they are a great 10 pages) can only show up for so many search terms simply because there is only so much content for Google to grab onto. If you want to "ramp up" your SEO, start by upping your content production. If you are used to writing one blog post a week, try to get used to writing two or even three a week. Suddenly you've doubled (or even tripled) the amount of content Google has to work with. This means you can target more search terms, reach a wider audience, keep your social profiles more active, earn more natural links and steadily build you online reputation.
Clean up what's holding you back.
Sometimes the best way to move your SEO forward is to do a little house cleaning. Take a look at your Webmaster Tools account and see if there are any issues that could be holding you back—do you need to make your site more mobile friendly? Mobilegeddon hit in mid-April and plenty of sites fell short. Are there are any manual action penalties levied against a section of your site? Do you have some bad inbound links that need to be cleaned up? Is there dead content on your site that could be removed or repurposed? A lot of times site owners are so concerned about the next big thing that they don't see the easy-win opportunities (and those aren't always that easy to find!) sitting right in front of them. Make sure all your SEO basics are squared away before you worry about ramping things up.
Get your house onboard.
One of the best ways to "ramp up" your SEO is just to make sure that everyone is doing their part! Every team in your organization, not just marketing, can benefit from better SEO and contribute to your overall success. For instance, the customer service team knows exactly what kind of questions your customers have. If your site isn't answering those questions, forcing them to call in, then that's a gaping hole in your SEO! Your PR team should be seeing where your competition is getting online coverage because those could be solid link earning opportunities for you! When you have the entire staff onboard your job gets a lot easier.
Categorized in: SEO
LIKE AND SHARE THIS ARTICLE:
READ OTHER DIGITAL MARKETING RELATED ARTICLES FROM THE BRICK MARKETING BLOG: