About Nick Stamoulis - Brick Marketing President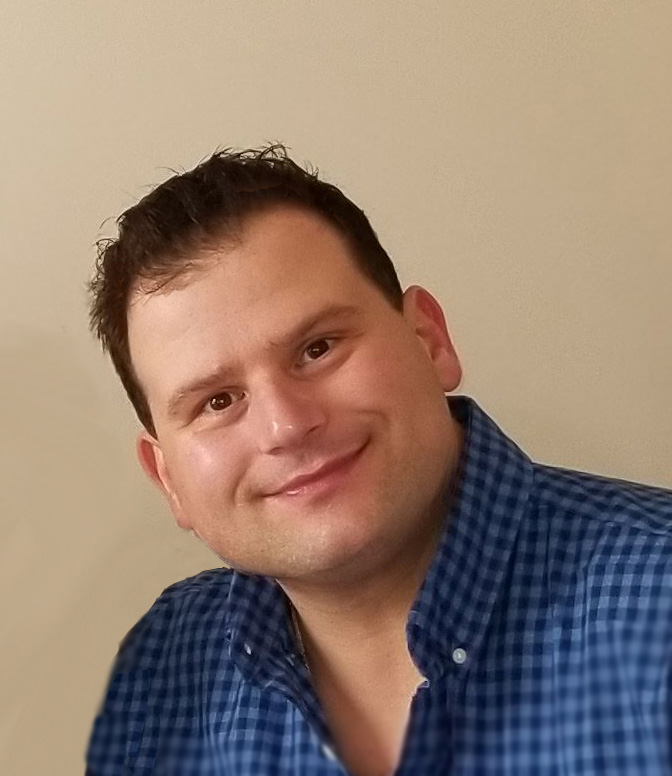 Nick Stamoulis is a digital marketing expert with 25 years of search engine optimization, content marketing, social media, digital advertising and email marketing experience. Nick enjoys the challenge of taking results from one point and driving it to a higher level that results in an increase of website visitors, leads and sales.
Nick Stamoulis Background Includes:
Has worked in the Digital Marketing industry since 1998.
Is an expert with all aspects of Digital Marketing.
Has worked with over 500 companies in virtually every industry in his career.
Founded digital marketing agency, Brick Marketing in 2005.
Works with every Brick Marketing client personally.
Writes about digital marketing in the Brick Marketing blog.
Nick Stamoulis Contact Information:
Direct Phone Number: 781-223-3651
Email: nick@brickmarketing.com
Connect with Nick Stamoulis:
https://www.linkedin.com/in/nickstamoulis
https://twitter.com/nickstamoulis