Established Brands Should Invest More Into SEO
Written by Nick Stamoulis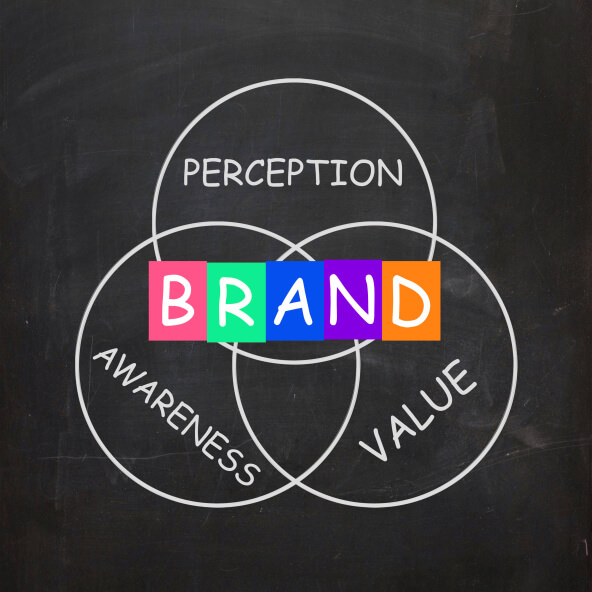 We get asked the following question from time to time:
If we're a solid brand in a thriving industry, is it worth it to invest money into an SEO program to rank for other keywords in the search engines?
In other words, they're asking if it is worthwhile to invest money into an SEO program so that they could rank for a variety of keywords, not just branded ones. The answer is, yes, it is incredibly important to invest additional money. As a full service SEO firm, we understand how important it is to rank for a variety of keywords. If you only rank for keywords that pertain to your brand, you could be missing out on potential business. Here are reasons why you should invest in a B2B SEO program that does more than just help you rank for keywords within your brand:
It's Even More Important for an Established Brand
Did you know that it is even more important for an established brand to rank for non-branded searches? These days, prospects expect that if you really are as established of a brand that you claim to be, that you'll also rank for keywords that have nothing to do with your brand. In fact, there have been instances where, after talking to you at a trade show or other industry event, prospects will search online without you noticing to make sure that your company comes up on the first page for unbranded searches. If you don't, they'll wonder if you really have the credibly you claim to have.
Your Prospects Will Definitely Shop Around
Even if you're a leader in your industry, every prospect you have will be compelled to shop around. This is why you need to rank not just for your brand's specific keywords, but also for the keywords that relate to your industry as a whole. For instance, if you are a software company who develops operational programs for manufacturing companies, chances are pretty good that after you make contact with your prospect, they'll dig a little bit online not only to check up on you, but also to assess how you stack up against you r competitors. If you're ranking well for industry, unbranded keywords, your prospects will look at you favorably. However, if you don't rank for these keywords, this will reflect poorly on your company and you would have lost their business.
Know the Difference Between Short Term and Long Term Results
Another reason why you'll want to rank for both unbranded and branded keywords is because this is a much better approach for long-term results. Sure, by ranking well for branded keywords, this could generate leads quickly. However, these results will only take you so far. If you want to gain a steady flow of leads from organic search results, you absolutely need to focus on unbranded keywords. In other words, the unbranded keywords support the branded keywords. They both work together to create a much more effective long-term strategy.
When we put together an SEO strategy for our full time B2B SEO clients, we always take this into consideration because we know how important it is to have both types of keywords in the mix.
Categorized in: SEO
LIKE AND SHARE THIS ARTICLE:
READ OTHER DIGITAL MARKETING RELATED ARTICLES FROM THE BRICK MARKETING BLOG: