Tips to Protect Your Website From Hackers
Written by Nick Stamoulis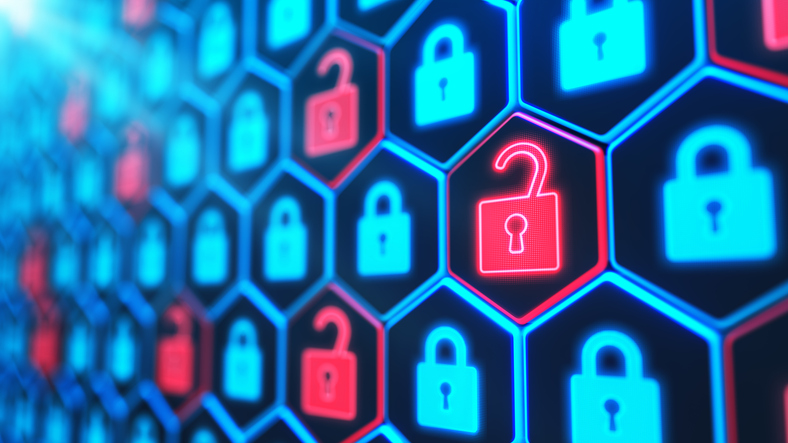 Cyber-attacks are a common occurrence and something we all hope doesn't happen to us. When a website is attacked, this can have an impact on not on the owner's time, energy, and money, but also on their SEO. When a website is hacked, search engines such as Google, will warn visitors that the website has been compromised. Unfortunately, it takes time to earn back the trust and restore previous ranking. Instead of crossing your fingers that hackers don't come after your website, here are some preventative measures that you can take to help greatly decrease your chances of being hacked:
Keep software up-to-date: Keeping your website secure is helped by making sure that all software you are running is up-to-date. This applies not only to the CMS, but also to the server operating system and plugins. Always make sure everything is running the latest version because outdated versions may contain holes that hackers are able to get into and abuse. When all updates are completed, do a check that your website and all its functions are working correctly.
Change the CMS password on a regular basis: This advice cannot be repeated too often. It is a piece of advice that is often put off or ignored far too often. It's a hassle to change passwords, but it's one of the best things you can do to protect your website. You don't have to do this on weekly or monthly basis. Change it every few months, once a season for good measure. Make sure your passwords are complex and not ones that can be guessed easily. They should also be stored as encrypted values.
Invest in website security tools: There are a number of both free and commercial products that can help you to determine how secure your website is. This is can be a time-consuming activity as the results can provide a wealth of information and potential issues. Take things one at a time and focus on the most critical issues first. The issues lower on the list, the low/medium issues, may not even apply to your website.
Monitor who has access to the CMS: It's important to know who has access to the CMS and when possible, limit the number of people who do. Don't forget to change the CMS password when someone has their access revoked, such as a web designer, SEO firm, or web developer that your previously worked with.
Invest in a 3rd party monitoring service: It's not always possible for a business, especially a small or new business, to have in-house web security. Hiring a 3rd party monitoring service is the next best option for keeping your website safe from hackers and other threats. Being alerted to these issues as soon as possible will help you to secure your website.
Protecting your website from hackers should be a top concern when you are a website owner. Not only are you protecting you and your customer's private information, you are protecting your search engine ranking as well.
Categorized in: SEO
LIKE AND SHARE THIS ARTICLE:
READ OTHER DIGITAL MARKETING RELATED ARTICLES FROM THE BRICK MARKETING BLOG: