How Businesses Should Collaborate with Freelancers
Written by Nick Stamoulis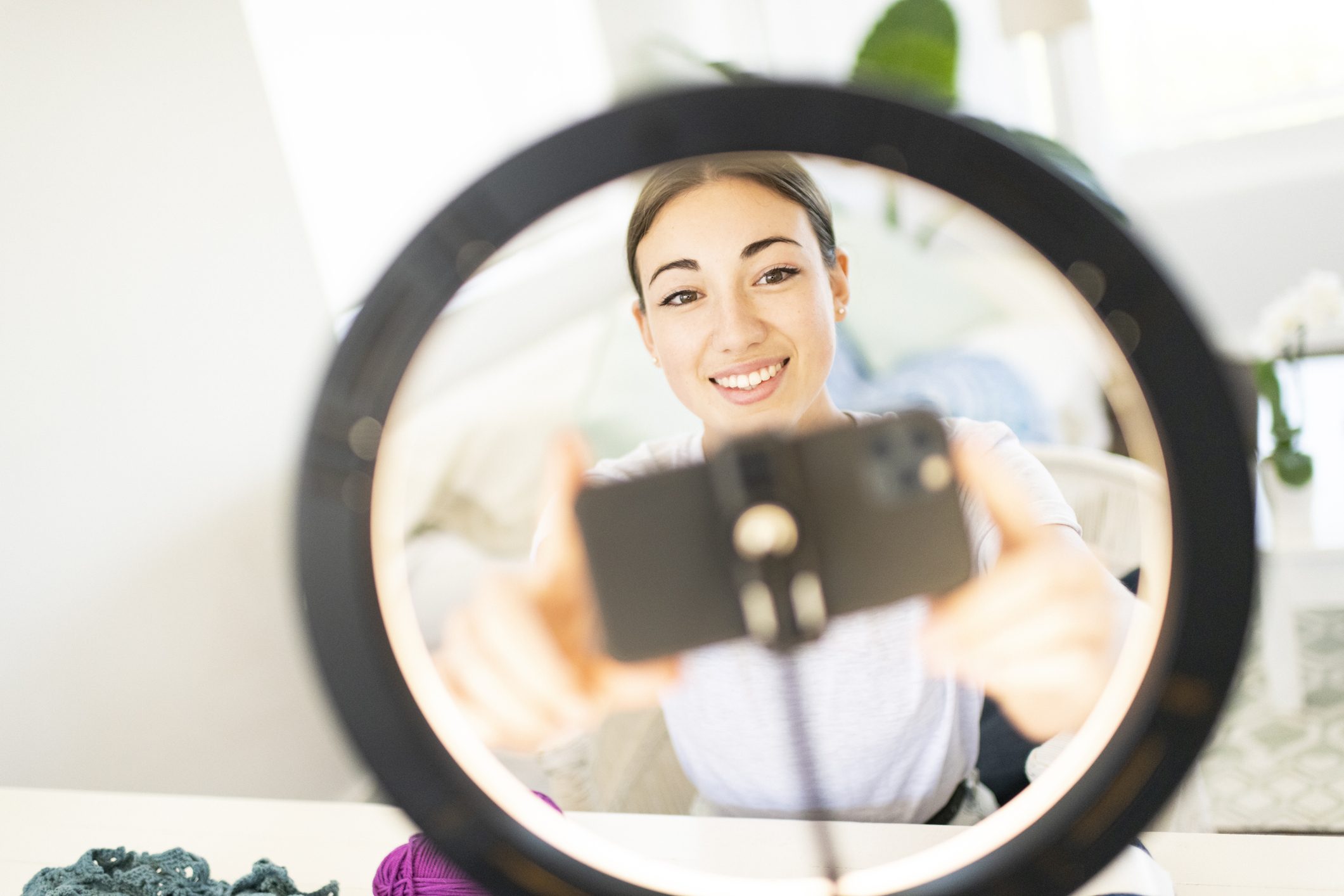 In today's digital world, businesses have a unique opportunity to collaborate with influencers to increase their brand visibility and reach. Influencers can influence consumer decisions and create a strong connection with potential customers. For businesses, partnering with influencers can be a powerful marketing tool and a way to gain credibility and trust from their target market.
By working with influencers, businesses can create authentic and meaningful relationships with their customers. While it is a great idea, a business must know how to collaborate with influencers. Read on to understand the dynamics of the collaboration.
Know Your Business Objectives
Every business has different objectives, and collaboration with influencers must align with those goals. Some brands want to increase their exposure to a broader audience, while others want to connect with their current customers. It is important to know what your objectives are before the collaboration.
Vet Influencers for Your Brand
When your brand decides to collaborate with an influencer, you must carefully select the right influencer for your brand. Businesses should find someone who shares their beliefs, values, and goals. Other aspects of vetting include checking their authenticity, their following, and whether or not they can help your brand achieve its marketing goals.
Think of the Bigger Picture
When collaborating with influencers, it is essential to consider the bigger picture. While businesses want to increase their brand exposure, they don't want to compromise their brand image or integrity. It is important to consider what type of content is best for your brand and your strengths and weaknesses. You must know your target audience and how the collaboration can impact the business.
Let the Influencers Have Creative Control
If a business tries to dictate what an influencer posts or creates, the results may be inauthentic. Collaborating with influencers must be a two-way street. Before signing the influencers to your business, you must understand their needs and expectations.
Create a list of influencers you want to work with and ensure you understand what they hope to get from the partnership. Simply give information on the type of content you require and let them get on with it. You will gauge the effectiveness of their creativity and strategies by the results.
Know How to Measure the Success
Collaborating with influencers is one of the best ways to increase your visibility and reach new customers. However, before you can reap the benefits, you need to know how to measure the success of your collaboration.
Look at metrics like followers, engagement, and website visits to understand the impact of your collaboration. You can also use analytics tools to track the performance of specific posts. This will help you identify which influencers are driving the most results.
Businesses and influencers are two key players in digital marketing, and their collaboration is essential for success. Influencers have the power to shape the opinions of their followers and can drive a significant amount of traffic to the business's website. By leveraging the influence of influencers, businesses can gain new customers, increase brand awareness, and generate more sales.
Categorized in: Digital Marketing
LIKE AND SHARE THIS ARTICLE:
READ OTHER DIGITAL MARKETING RELATED ARTICLES FROM THE BRICK MARKETING BLOG: