Rank Isn't the Most Important SEO Metric
Written by Nick Stamoulis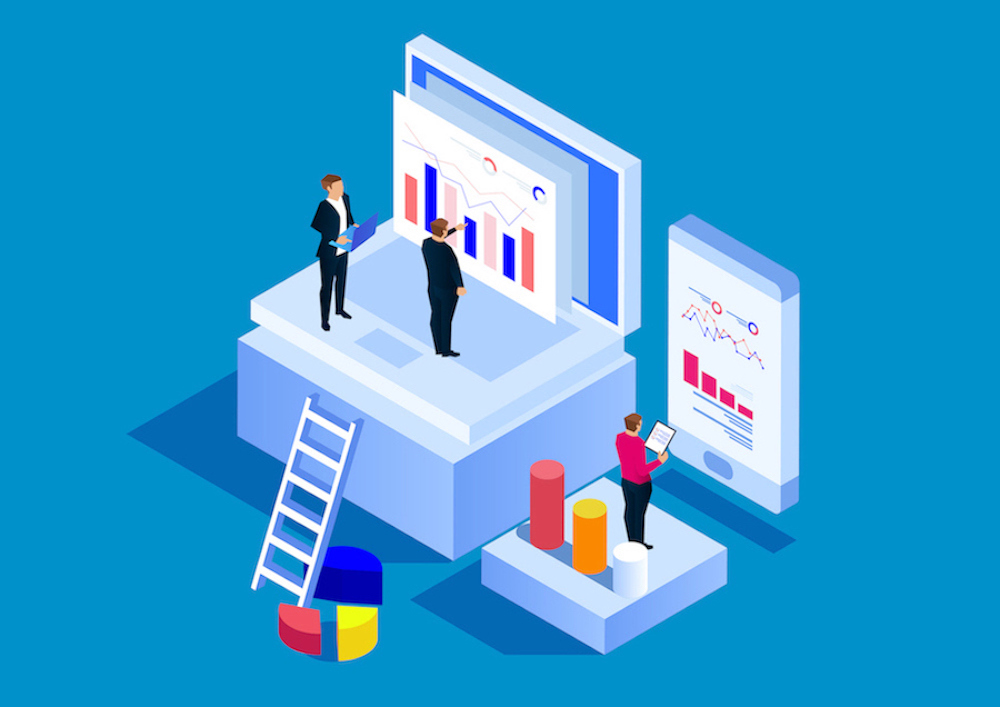 While ranking is important, it is, after all, how people will have your business or brand in front of people's eyes, it is not the only or most important metric there is to determine your success with SEO.
Keeping an eye on your ranking is a good idea as it can help you identify any fluctuations that may signal a need for change. If you spend too much time focusing on ranking though, you might find yourself becoming obsessed and frustrated, which won't help you in any way. Search engine keyword ranking it a great goal to have for your SEO, but here are some reasons why focusing on it alone is not the right approach to take:
Rankings Fluctuate
Rankings fluctuate often because search engines are active entities. Since the robots are always crawling and indexing new and old material, specific keywords and keyword phrases are always changing. This can change rankings from time to time. Search engine algorithms are being tweaked all the time as well.
These algorithm updates are usually so minor that they go unnoticed. Even still, they can make a difference between whether you rank 2nd or 4th from day to day. The slight change in rank might drive you crazy, but if you think about it, in the scheme of things, you will still get noticed when someone does a search.
New content is favored by the search engines, so you want to make sure that you're consistently publishing new content for the robots to crawl. If you take a break from publishing content, you may notice a dip in your ranking. If you resume publishing content on a regular basis or you receive press for something your business was involved in, you may see your ranking improve. This is why ranking shouldn't be considered the most important metric when it comes to your SEO.
Searches Are Personalized
Search engine results are becoming more personalized because search engines want to provide users with the best possible experience and results as possible. While this benefits the user, your ranking could change based on what users are searching for. Even if two people are looking for the same thing, they may type different keywords into the search engine.
This, along with their location, search history, social signals, and search preferences all play a role in determining what each individual user sees. If a user is logged into their Google account, they will get a different result than if they are not logged into their account.
Ranking Could Be for the Wrong Keywords
When you hire a good SEO firm, they will never guarantee or promise SEO rankings because there are many factors that can impact search rankings. There are SEO companies that will claim they can rocket you to number one, but won't give details about how they will do it.
You want to rank for search terms that people are currently using. It's easy to rank for ones that aren't being used by anyone. So, while you may technically rank, it won't be for the keywords that you want or attracting the target audience that you want.
When it comes to SEO success, your ranking plays a role, but it's not the most important metric to focus on.
Categorized in: SEO
LIKE AND SHARE THIS ARTICLE:
READ OTHER DIGITAL MARKETING RELATED ARTICLES FROM THE BRICK MARKETING BLOG: