3 Key Ways To Build a Brand Online
Written by Nick Stamoulis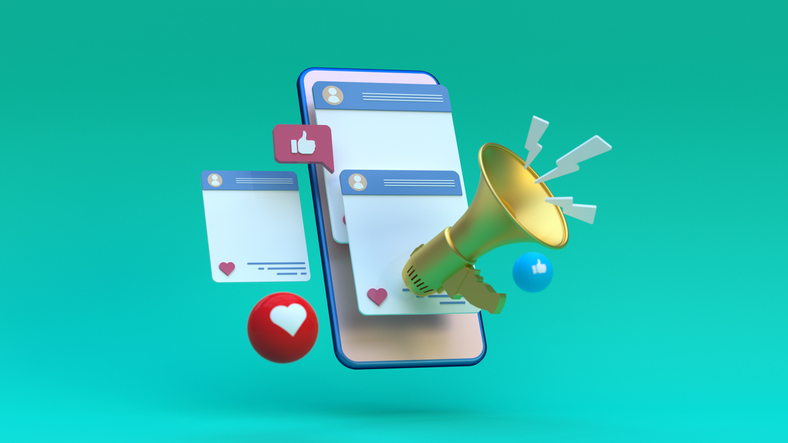 Whether your brand has existed for a while and you're just now deciding to take it seriously and get it in front of the eyes of the public or you're rebranding and need to reintroduce your brand, you are probably starting with an audience already that you can work with and grow from there.
You don't want to spring these changes on your audience without giving them a head's up though. If your brand is suddenly different than what they knew, they may have conflicting feelings about this. So, how can you introduce your brand in a positive way that appeals to both your current audience and potential audience? Here are a few ideas to consider:
Create a Plan for Your Brand's Launch
Having a plan for launching or re-launching your brand is an important step in this process. Before you jump into launching your brand, you want to know exactly how you are going to tackle it. For example, how will you ease your audience into any changes that your brand is undergoing?
You may decide to create a newsletter to keep them up-to-date or post content more regularly to keep them in the loop and even ask for feedback and reactions. You can let your audience know what changes are being made and the hopes you have for the brand going into the future.
You will also want to create a plan for how you plan to stand out amongst your competitors. Being prepared for different circumstances that will arise will help you to have a successful brand launch.
Post High-Quality Content
To make a good impression as you launch your brand, you want to create high-quality content that appeals to your target audience. Think about your customers and the type of content they would benefit from. Since you are launching your brand, you can also think about potential customers and the type of content that will draw them in. Varying content to appeal to audiences in different stages of their knowledge about your brand will be beneficial as you launch.
Take Advantage of Multiple Marketing Channels
Thanks to the internet, there are many ways to market your brand. Instead of sticking to just one marketing channel, use multiple channels. Consider which ones will appeal most to your target audience. If you discover that your brand's target audience spends much of their time on social media, create social media accounts and post updates, brand information, and content there.
Don't only post there though. You have so many options when it comes to marketing channels that you may want to run some tests to see which ones perform best for your brand. Many people like and choose newsletters because the information they want is sent directly to their email account.
Introducing your brand to both an existing audience and a potential audience will help them to not only get to know your brand but build a relationship with it.
Categorized in: Digital Marketing
LIKE AND SHARE THIS ARTICLE:
READ OTHER DIGITAL MARKETING RELATED ARTICLES FROM THE BRICK MARKETING BLOG: