Learning to Trust the Right People
Written by Nick Stamoulis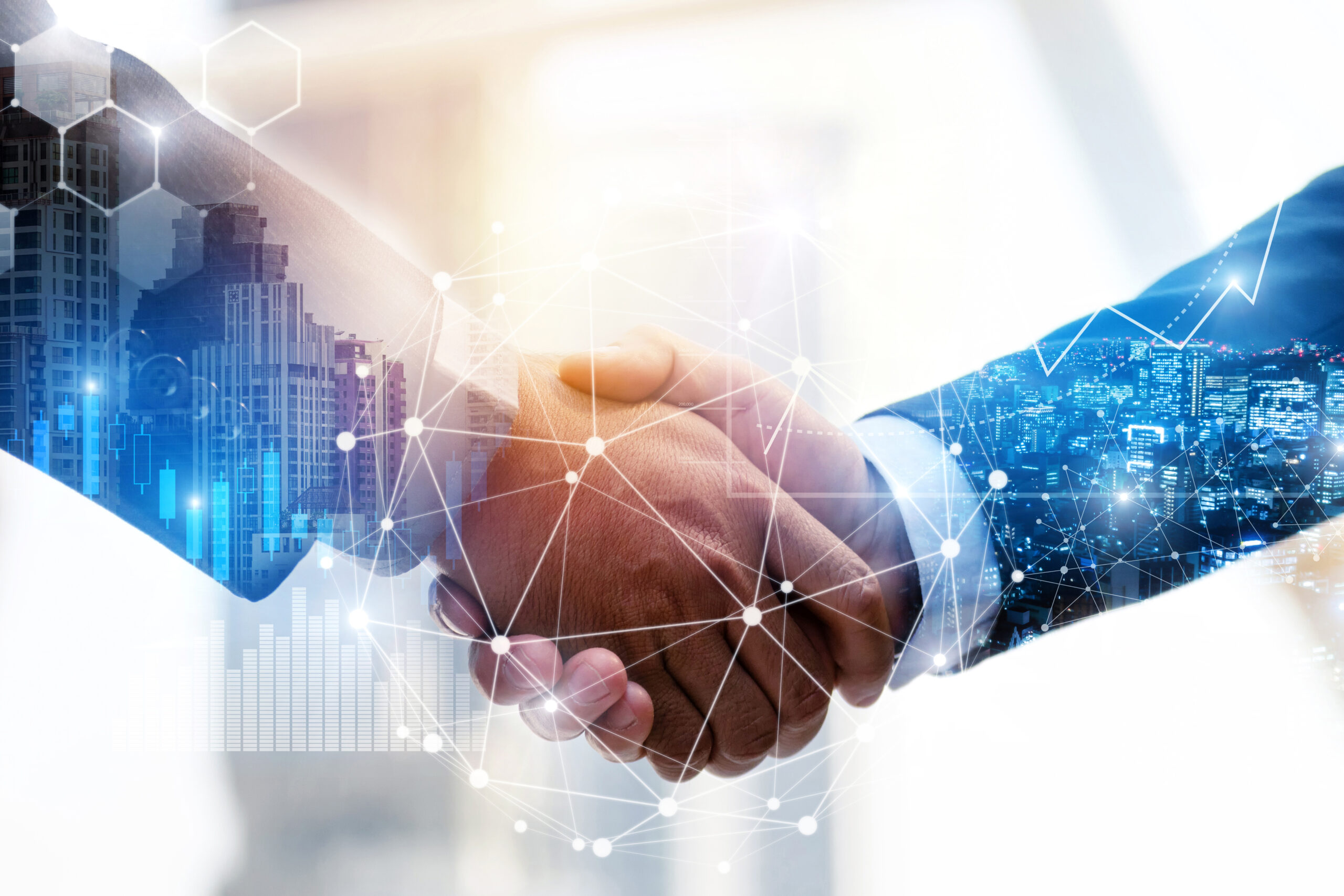 When it comes to marketing your business, you want to make the best decisions. These decisions will align to the goals you have for your company. You want your marketing to attract your target audience and help them convert into paying customers and return customers. Digital marketing is a pretty straightforward activity, even though it may seem complicated due to the plethora of information and ideas swirling around.
All of these ideas might seem tempting to try, but it's important to remember that what worked for one person, may not work for you. Another thing to consider is that some people post ideas that are just ideas. They may not be tried and true methods. This is why it's important that you don't trust the wrong people with your business. Here are some things to consider before trusting someone with the marketing of your business:
Know The Difference Between Marketing and Sales
Marketing is the act of attracting leads that will be converted into new business. Sales and marketing are related, but they require two different approaches. When it comes to digital marketing, your efforts should be centered around attracting an audience that will become paying customers. Once this has happened, then the sales team can take over with their strategy. This means they will have their own input to share with potential customers without cutting into your digital marketing strategy.
Digital Marketing Should Focus on Attracting New Business
As mentioned, digital marketing is all about attracting new business. Creating a website that appeals to potential customers is an important part of this. A website can attract new leads by offering regular high-quality content that focuses on information that your target audience is eager to consume. If someone advises you that you should include some kind of sales in your content, this may not be the person you want to take advice from on your business.
Why? Sales are a good thing, yes, but remember the reason that people are coming to your website. They came in search of specific information and found it on your website. If they're reading a piece of content, they don't want it to suddenly turn into a sales-pitch for your service or product. This is a big turn-off for readers. They may leave and never come back if they get the impression you are always trying to make sales. It's important to give people what they want so that they do come back. By turning your website into a sales-focused site, you will hurt your business.
Marketing and Sales Should Be Kept Separate
Marketing and sales do work together, but this should never come at the expense of your marketing plan. If you are given advice to cater your social media, blog, and website content to your sales department, this is advice you should not take. Your social media and blog should be created for your audience and their needs and wants in mind. That is what will keep them coming back. A sales department can have other materials created to share through other channels that aren't your website or social media.
Attracting new business through your website means putting your audience first. By catering to the sales department on your website and social media, you can do more harm than good for your business.
Categorized in: Digital Marketing
LIKE AND SHARE THIS ARTICLE:
READ OTHER DIGITAL MARKETING RELATED ARTICLES FROM THE BRICK MARKETING BLOG: