Social Media Articles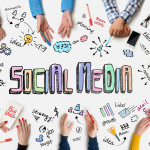 Written by Nick Stamoulis

When we get to talking about social media and SEO, there are plenty of naysayers that say that social media activity doesn't help your SEO. We'll agree that there is no direct impact. Links shared in social media aren't direct, followed links that send signals to the search engines. However, t...