Social Media Articles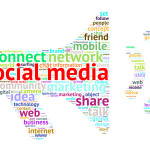 Written by Nick Stamoulis

When it comes to social media, it isn't necessarily the size of your list of followers that really matters. Sure, they may "like" the things that you have to say, but are they really engaging with your brand? The truth is, social media followers are only valuable if they eventually turn into s...