Technical SEO Best Practice Checklist
Written by Nick Stamoulis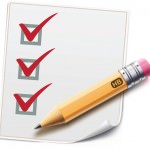 The SEO best practices that you probably hear about the most include posting fresh, optimized content on your website regularly, looking for relevant linking opportunities, and sharing content in social media. What you might not hear about as often are technical SEO factors. No matter how great your content is or how many great inbound links your site has, the website needs to be technically sound in order to rank well, too. Here's a checklist guide of technical SEO items to execute:
Submit a sitemap to Google Search Console
Yes, Google will be able to find and crawl your website even if you skip this step. But it's not recommended. Creating and submitting a sitemap improves the crawl rate of the site and helps Google discover any new pages you create more quickly. By creating and submitting a sitemap, you increase the chances that Google will index your pages quickly and without errors.
Invest in a responsive website design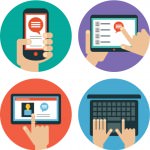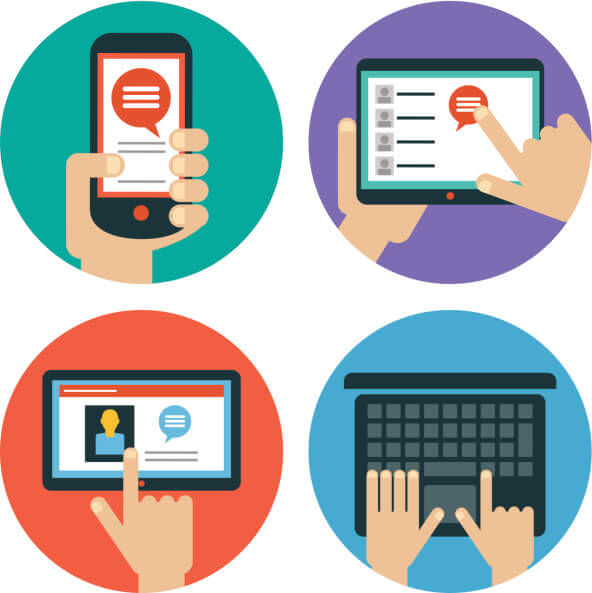 If your site isn't yet mobile friendly, you're already late to the game. Currently, it will take a hit in mobile search but soon enough it's going to take a hit across all devices (including desktop search) since Google is moving towards a "mobile-first" indexing system.
Improve page load time
Google wants to provide its users with a good experience, which means that websites that provide a good user experience are going to rank better than those that don't. Page load time is a big user experience factor. People don't have the patience today to wait for a slow website to load. They'll click away and visit a competing site instead. This is an important signal to Google. It's important to work with your web development team to improve page load time and invest in better hosting if needed.
Invest in website security
When a website gets hacked, it can result in a search rankings hit and Google will warn visitors with a "this site may be compromised" message directly on the search results page. Traffic will suffer. It's worthwhile to invest in a security solution that provides website security monitoring and will identify potential threats as quickly as possible. In addition, website content management systems and associated plug ins should be updated whenever a new version is available, since outdated versions are more susceptible to hacks.
Clean up the URL structure
The URL structure should tell the search engines and human visitors what they can expect to find on a page. It should include keywords from the page, instead of random letters or numbers that don't mean anything.
Incorporate internal links
In addition to looking for inbound link opportunities from other sites, it's also important to think strategically about your own internal linking structure. Internal links in prominent places such as the header tell the search engines that they are important pages. Internal links also help visitors navigate the site, ideally towards conversion.
Essentially, anything you can do to improve your website from both a user perspective and SEO perspective should be done. Some of these items might require an investment, but will result in a far better website that has a better chance to rank prominently in search.
Categorized in: SEO
LIKE AND SHARE THIS ARTICLE:
READ OTHER DIGITAL MARKETING RELATED ARTICLES FROM THE BRICK MARKETING BLOG: