SEO Software Won't Do the Work for You
Written by Nick Stamoulis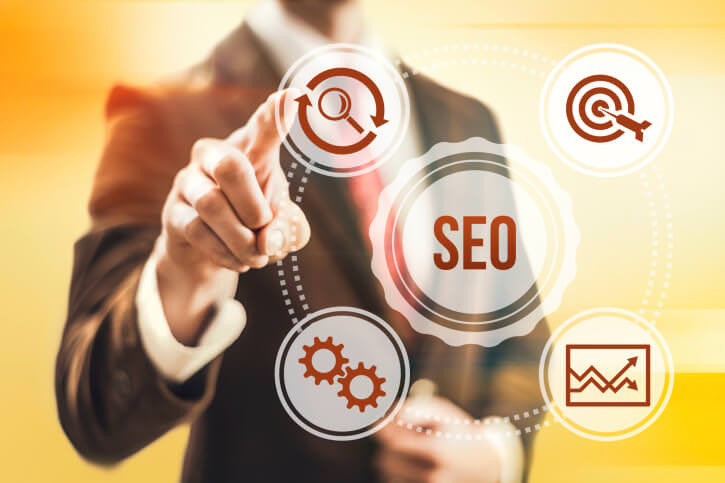 SEO isn't just something that's needed for big websites or large corporations. Every website that exists needs to be optimized in order to increase its online visibility and build brand awareness. Think about how many websites there are out there. Without an optimized site, it's easy to get lost in the crowd. Every industry is competitive online and SEO can help give a site the edge it needs. In just the past few years companies have come around to the idea and are accepting that SEO is necessary for business survival.
Ultimately, most companies are faced with a few choices. This is the time when the idea of using SEO software programs will be a consideration. Before deciding who will do your SEO work, it is important to note that the software won't do the work for you!
Remember that SEO Software is Only a Tool
How will companies figure out how to execute their SEO strategies? Some companies spend time doing research and find that there is SEO software available. They think that the software is the perfect solution to their problem and purchase it. What companies need to understand is that using SEO software, without any knowledge of SEO, is like giving a guitar to someone that doesn't know anything about music and expecting them to be able to play it. Obviously it doesn't work that way. SEO software is simply a tool that will help get the job done, but in order for that to happen there needs to be an understanding of SEO and how the software works.
Who Benefits from SEO Software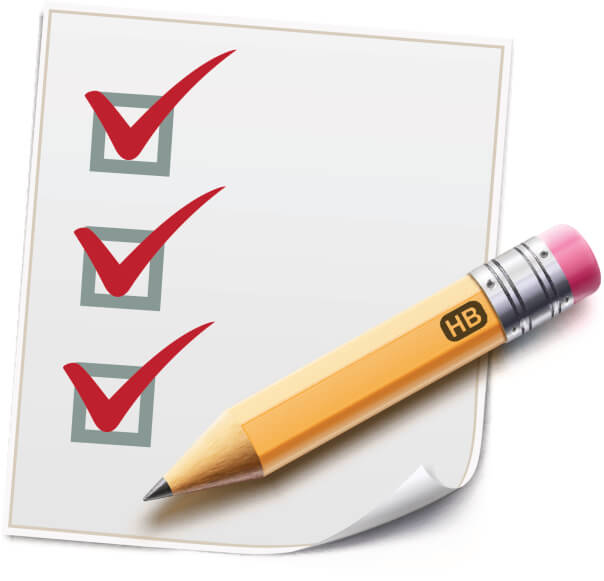 SEO software is great for companies that have in house SEO managers or VP's of search. It makes sense to spend money on a tool that will make their jobs easier. It doesn't make sense to spend money on a tool, pass it along to an employee that doesn't have an SEO background, and expect them to become a wiz. It's just not realistic, especially since the cost of good SEO software can be expensive. It can actually cost up to 70% of what a full service SEO firm will charge you. If you don't have a team member that can effectively use the software, you might as well hire a specialist to do it for you in order to save yourself the time and effort that's needed. Sometimes companies opt for the software, and then realize a few months later that it just isn't working for them and end up hiring a firm anyway.
There is Always a Learning Curve
Even if you have an understanding of SEO, it's also important to remember that it takes time to actually learn how to use the software. Obviously SEO software providers are going to tell you how easy it is. Don't fall into their trap. You will need to dedicate time to training and understanding the ins and outs of the technology in addition to learning all of the terminology that is used. Users not only need to understand how the software itself is used, but they also need to understand SEO inside and out so that they can interpret the data. Lack of understanding in SEO can lead to misinterpretation of data, which will impede the success of the SEO program.
It Takes a Human Being to Do the Work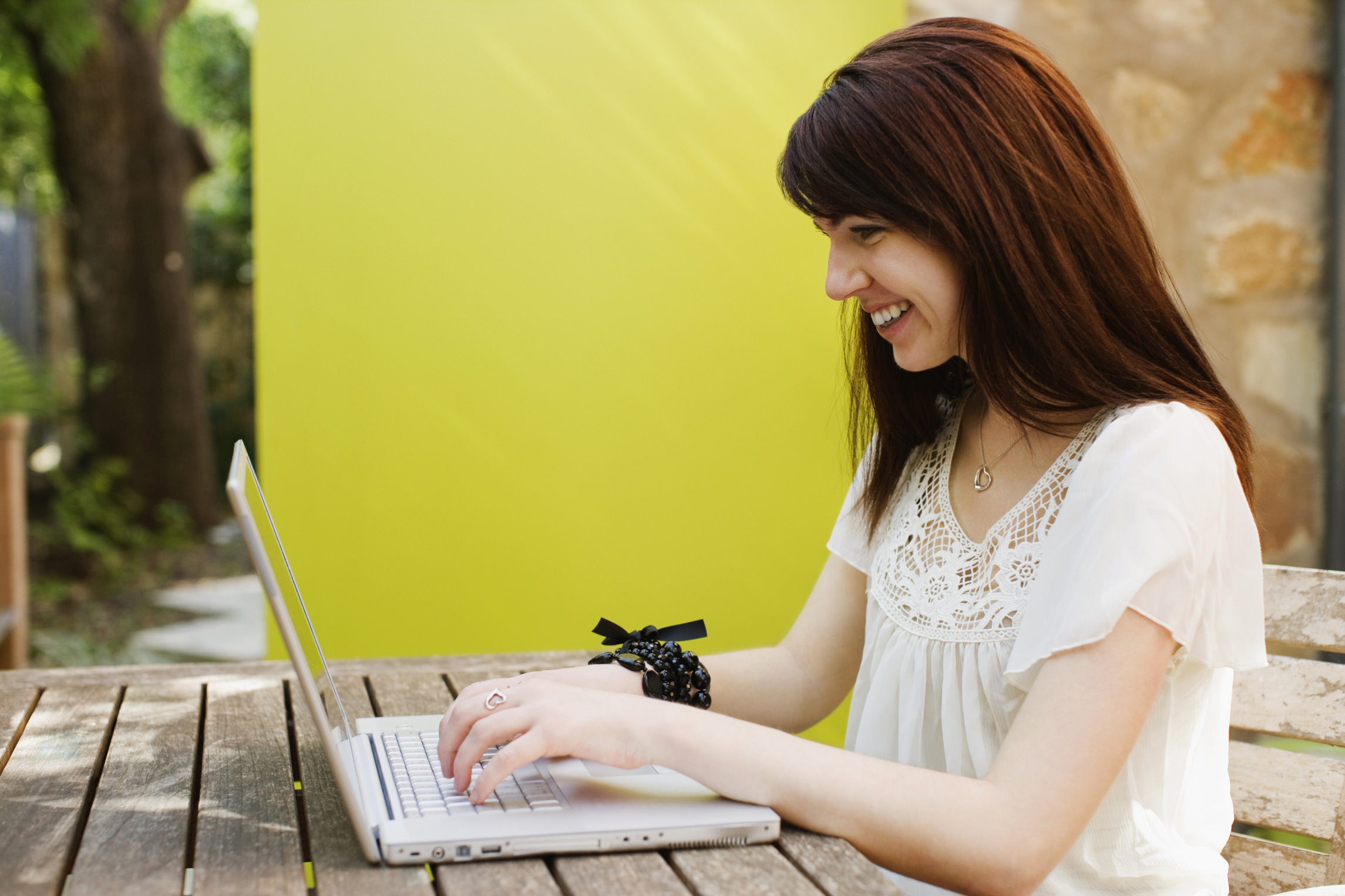 Every now and then we encounter a client or prospect who believes that a great SEO software is all that is needed to achieve SEO success. Because of our vast experience working with our full service SEO clients, we know exactly how much work it really takes in order to achieve excellent search engine results. We had a client that had a recognizable brand online whose organic search results we improved by around 800% since we first began working with them. However, they ultimately let us go because they were seduced by the notion that an SEO software program would accomplish what we were able to. Although SEO software can assist the SEO efforts, it ultimately takes a human being (or more than one) to perform the work. Who will write all those blog posts, earn all those links, develop and execute the social media schedule, and perform the ongoing on-site SEO?
Obviously it takes a lot more than simply purchasing SEO software to see good results from an SEO campaign. Unless you have an understanding of SEO and the time to dedicate to learning the software, it's not going to happen. In many cases it just makes more sense to leave the SEO to the SEO professionals.
Categorized in: SEO
LIKE AND SHARE THIS ARTICLE:
READ OTHER DIGITAL MARKETING RELATED ARTICLES FROM THE BRICK MARKETING BLOG: