Online Advertising Tactics to Consider With SEO
Written by Nick Stamoulis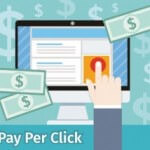 If your goal is to drive targeted traffic to your website in order to increase leads and sales, SEO is an absolute must. An SEO campaign will improve a website's organic search presence, ranking, and traffic over time. However, it's that "over time" part that leaves some website owners wary. While there's nothing to be skeptical about, a white-hat, properly executed SEO campaign WILL generate results, it works best as part of an integrated online marketing campaign that includes other online marketing tactics, such as paid advertising. While your SEO campaign is slowly building in the background, these online advertising tactics can generate traffic in the interim (while also building your brand which feeds into the SEO campaign):
PPC advertising
With SEO, there's no direct payment to the search engines for organic placement (but don't call it free, isn't your time and effort valuable?). With PPC, on the other hand, you make direct payments to the search engines to be listed in the paid section of the search results for specific keyword search queries. Depending on your niche, PPC can be an expensive investment, but with the right strategy in place, you know you're driving qualified traffic to your website. If budget is an issue, consider advertising on Bing and Yahoo! instead of Google AdWords. Google is the most popular search engine, so costs are higher, but people are still searching on Bing and Yahoo!
Social advertising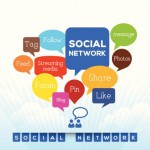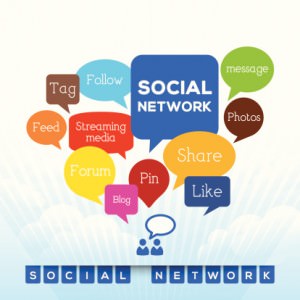 Every website/business needs to have an active social media presence today. Just like SEO, building up a social presence organically can take a long time. If you want to build followers more quickly and ensure that your social media posts are being seen by target audience members, social advertising is the way to go. You don't need to have a huge budget to increase your social media reach and traffic. Even $5 a week can help you reach your target audience in social media. The key is to research who that target audience is and use specific targeting parameters.
Banner advertising
Banner ads can be set up in two ways. The first way to execute a banner ad campaign is to place ads on specific industry related websites that you know target audience members are visiting. The second way is to set up a retargeting campaign and display ads throughout an ad network using a tool like AdRoll, which shows ads to people that have already visited your website and shown an interest in your products or services.
While we highly recommend that a portion of your online marketing budget go towards an SEO campaign, which will build a solid foundation in the search engines to drive organic traffic over the long term, we'd never suggest that SEO be the only tactic you're employing. There are many reputable ways to drive targeted traffic to your website.
Categorized in: SEO
LIKE AND SHARE THIS ARTICLE:
READ OTHER DIGITAL MARKETING RELATED ARTICLES FROM THE BRICK MARKETING BLOG: