Why Scheduling is Important for Influencer Marketing
Written by Nick Stamoulis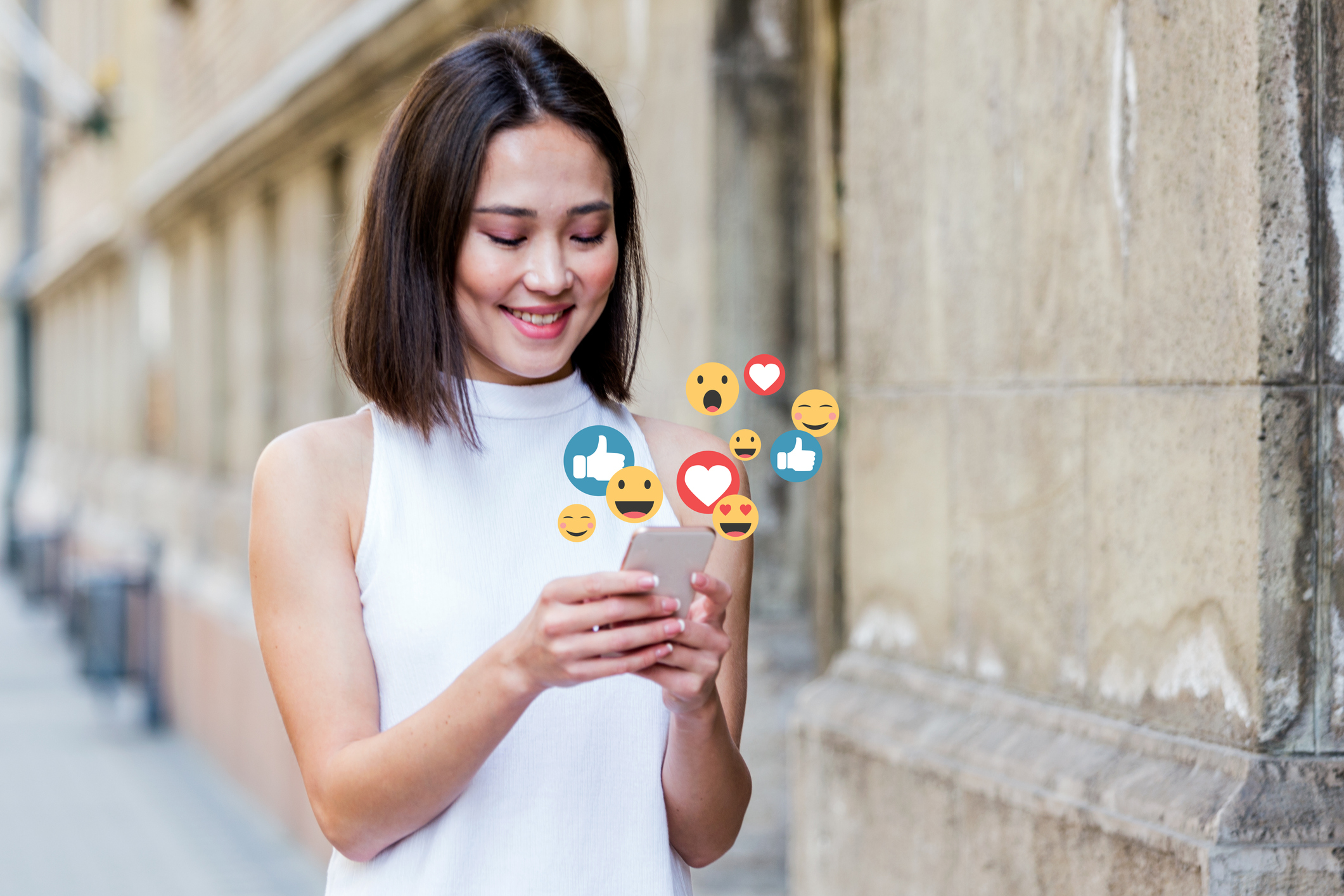 Influencer marketing, in essence, is the act of buying followers and engagement. It's a form of advertising on social media in which brands sponsor or pay social influencers to promote their products. The success of this form of marketing depends on the quality and size of one's audience; hence it is essential for marketers to understand how their target audience interacts with influencers.
Why Scheduling is Important for Influencer Marketing
1. It enables the influencer to engage with their followers.
Influencers are very busy people. They spend most of their time working with their social media accounts, taking care of the account's activities, and building relationships with their followers. A scheduler allows such influencers to plan their social media activities for the week ahead.
2. It helps influencers to plan and prepare their content.
Influencers are passionate about what they do. They spend much time thinking about what to post and how to post it effectively. Scheduling allows influencers to plan their posts and ensure their followers get the best out of them. It allows them to put time and effort into their work.
3. It allows the influencer to reach more people.
Since influencers are busy people, they can't respond immediately to every comment they get. Even if they can reply, it may not be within a day or two. With a scheduler, influencers can be with their followers all the time, even when they're asleep or away from their computer screens. You can also send messages privately without having your followers read them and tag them in photos without having them follow you back.
4. It saves time for everyone.
By planning, influencers can save valuable time by avoiding mundane tasks that must be done often. It can free their time to focus on more important things and creative activities. It also helps them to build their audience's trust through consistent and quality posts.
5. Scheduling ensures that influencers stay on top of their game.
They don't have all the time in the world to post on social media. They often have multiple engagements, meetings, and other activities that may require them to be away from their computer for long hours. Scheduled posts allow them to participate actively in their campaign even when not physically present.
6. It allows influencers to track metrics.
Scheduling social media posts is an effective way for influencers to track the metrics of their content and determine how well they performed in reaching their target audience. It also allows them to build on the success of their posts and improve it for future posts.
7. It helps manage certain ethical issues.
Every social media network has its ethical code of conduct. When influencers find themselves in a situation where their content may conflict with the network's code of conduct, a scheduler makes it possible for influencers to manage such situations in the best possible way.
The importance of scheduling cannot be underestimated. It is the key to ensuring that the influencer's followers are always engaged and get the best out of their posts. The benefits also extend further than just engagement and creativity. Scheduling also allows influencers to be organized, save time, keep everyone updated and make certain ethical situations manageable.
Categorized in: Digital Marketing
LIKE AND SHARE THIS ARTICLE:
READ OTHER DIGITAL MARKETING RELATED ARTICLES FROM THE BRICK MARKETING BLOG: