How to Know if Your SEO Campaign is Successful
Written by Nick Stamoulis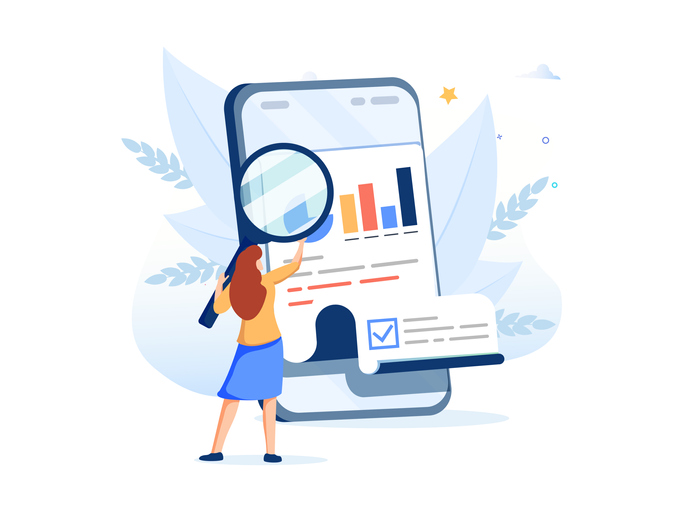 SEO, or search engine optimization, takes time to see results. This is a long-term process, but the good news is there are ways to tell if your hard work is paying off. By optimizing your website, remaining active on social media, and link building, you can expect your efforts to have positive results. These results will not only come in the form of ranking. Ranking is great. It's a sure way to get your site noticed by users who do searches online. But ranking isn't the only sign of SEO success. Here are a few signs that your SEO campaign is successful:
Visitors are Staying on Your Website Longer
Many people may visit your website, but knowing how many are actually spending time there is helpful. If your bounce rate is high, this means people are visiting, but they are quickly leaving. They can leave for a number of reasons, including but not limited to: slow loading pages, uninteresting content, or a page that is not user-friendly. If the page they land on is not user-friendly, the chances of them staying to look around is slim.
They will leave and find another site that is more user-friendly. While SEO isn't directly affected by bounce rate, it's good information for you to know. Google Analytics can help you figure out how many users are spending a good amount of time on your website. If these numbers are improving, your SEO campaign is paying off. Users are not only finding your site, but finding your content engaging and sticking around for more.
There is an Increase in Non-Branded Keywords Generating Traffic
An SEO campaign is meant to bring traffic to your website who don't necessarily know your brand yet. They didn't search for your brand in a search engine, but still came across your website. How did this happen? The users were probably searching using other keywords that your campaign is targeting. If you compare your data from before and after keyword research and implementing these updated keywords, you'll be able to tell if your SEO campaign is paying off.
Your Overall Visitor Numbers are Increasing
If the number of people visiting your website is increasing, this is a good indication that your SEO efforts are paying off. This won't happen overnight. Over the course of a number of months, you will see a steady increase in visitors. You may also notice that these visitors are coming from various sources. Some may be arriving from sites that you have guest blogged for, comments you have left on other blogs, social media, and search engine searches. You can attribute this increase in visitors to your hard work implementing an SEO campaign.
You want to see quick results when you begin an SEO campaign, but patience is key. Trust that the work you are putting in will pay off. When you begin seeing the signs mentioned above, you can be confident that the SEO optimization you are working on is the right path. There isn't a one-size fits all when it comes to SEO optimization. Sometimes it takes trial and error as well as continuous learning and evolving as time goes on.
Categorized in: SEO
LIKE AND SHARE THIS ARTICLE:
READ OTHER DIGITAL MARKETING RELATED ARTICLES FROM THE BRICK MARKETING BLOG: