When SEO is Working Well, Diversify Your Efforts!
Written by Nick Stamoulis
Your business website is performing well in the search engines. Your organic traffic has increased, lead generation is up, people are interacting with your brand on the social networking sites, and your site is getting found for all the right keywords. Are you wondering if there is anything else you can do? It's only natural that you feel as if you should be doing more. However, this may not be the best approach when it comes to building your business.
You Need a Winning SEO Strategy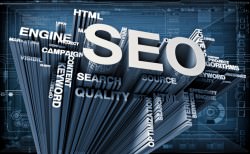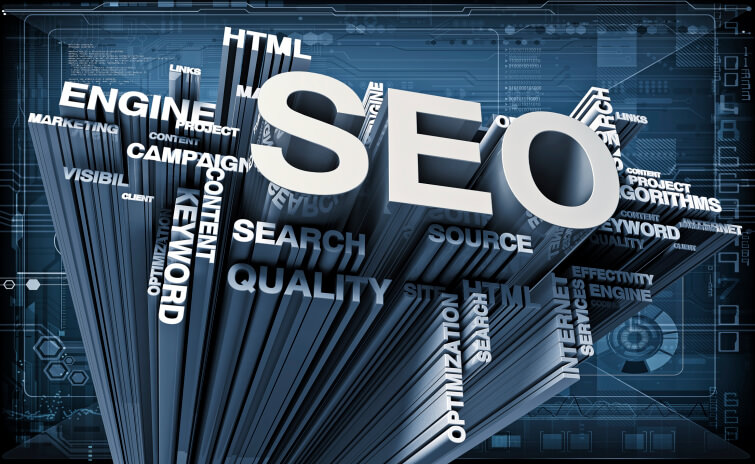 With SEO, there are several factors that help contribute to your success. The first piece of the puzzle is that you need to use a white-hat strategy that has a history of being successful, is tailored to your business, and factors in all the latest Google updates. After that, all that's needed is to consistently apply every aspect of the strategy so that you increase the chances of seeing the results you expect.
Because you're experiencing success, it's clear that you not only had a great plan, but you've done a great job implementing it. Now, you may be wondering what's next. Is there anything else you can do to make your SEO results even better? The problem is, with SEO, there's a point where increased effort will not necessarily yield better results. In other words, increasing your SEO efforts may be a waste of time. It's time to look at other options.
There's Not Much Else You Can Do!
Instead, continue do what you're doing and wait patiently as you continue to get results. There are other things you could be doing, instead. In order for your business to be as successful as it could be, you'll need more than just a great SEO strategy to get there. That's why this is the perfect opportunity to focus on other business building strategies and just enjoy the success you've been experiencing in the search engines. Here are some ideas on what you can do:
PPC. Get even more targeted traffic with a great PPC campaign.
Social Media. Increase your efforts to boost your business on social media.
Email Subscribers. Build your email subscriber list for even greater revenue
Offline Promotions. Depending on your industry, you can step up your offline promotional strategies, such as attending trade shows.
There's no denying that search engine optimization is important to your success as a business. While it's important not to lose the positive momentum you've created over the past few months, it's also important to continue building your business in other ways. Once your SEO results are exactly where you want them to be, it gives you the perfect opportunity to focus on other things. Continue doing what works, but you don't want to get greedy! In the SEO world, more is not necessarily better. However, you can still build your business in other ways.
Categorized in: SEO
LIKE AND SHARE THIS ARTICLE:
READ OTHER DIGITAL MARKETING RELATED ARTICLES FROM THE BRICK MARKETING BLOG: