On Site SEO Checklist of Things to Remember!
Written by Nick Stamoulis
An SEO campaign is comprised of many steps. The first phase is the research phase. It's necessary to scope out the competition and figure out which keywords would be the best fit to target. Once keyword research has been completed the next phase is on site optimization. This involves going through a site page by page and making changes that will improve its search engine visibility. It's important to be thorough when it comes to on site optimization.
Perform a Technical SEO Audit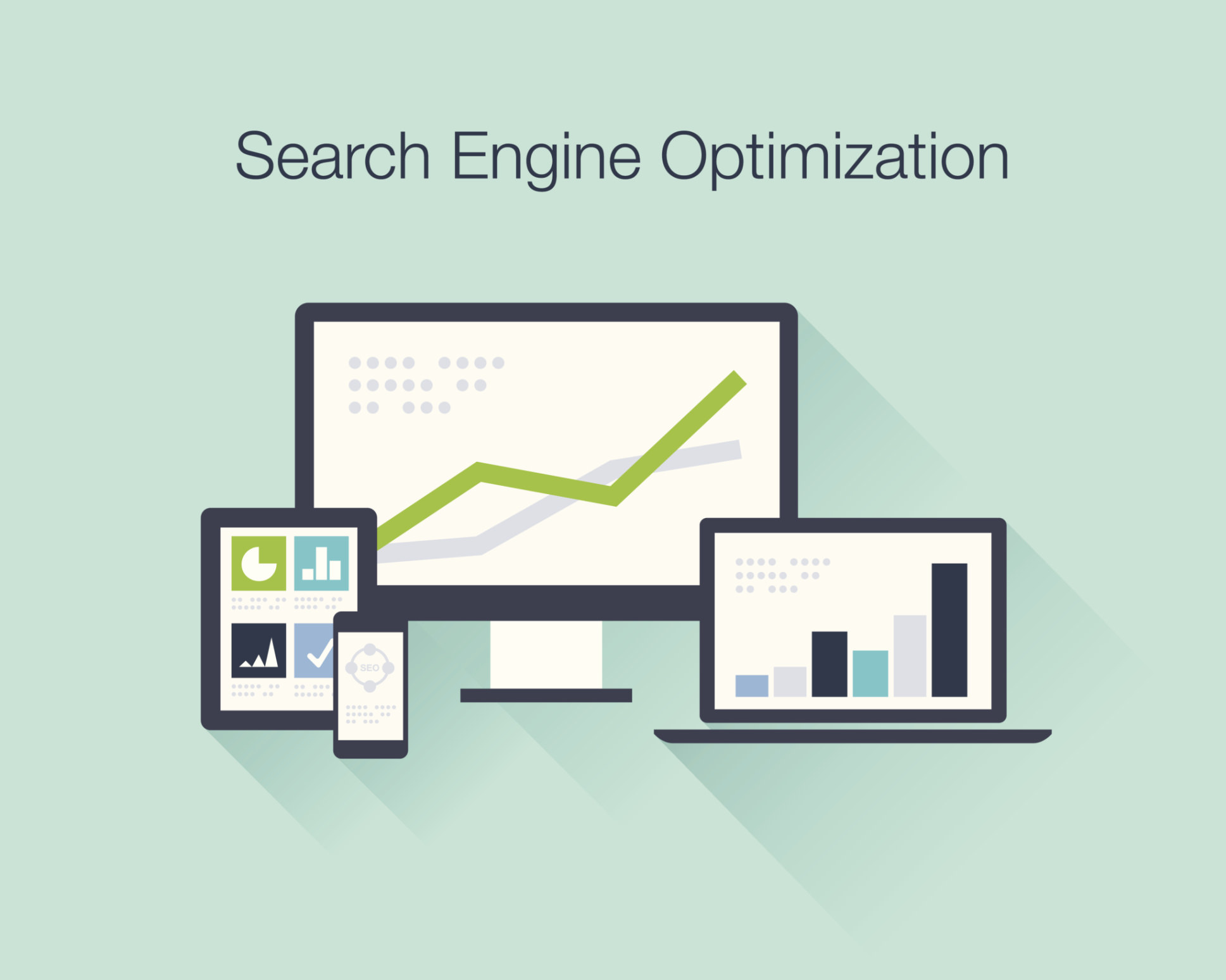 As a full service SEO firm, we always perform the technical SEO audit in the early stages because this gives us a chance to assess what is working or not working. After we perform the audit, we can form a strategy that will take your SEO program to the next level. We look for things such as 404 errors, improper 301 redirects, duplicate content, items that could cause penalties, search engine indexing issues, and more. Our goal is to see where things stand because any preexisting issues will need to be addressed as part of your new SEO strategy. This is essentially the first step to performing the on-site optimization. This gives you a sense of exactly what you'll need to change.
Optimize Meta Information
SEO has changed in many ways since people first began optimizing sites for the search engines. Back in the day, search results were much more easily manipulated. The search engines placed significance on the meta information of each page, including the "keyword" tag. Sites that stuffed popular keywords, relevant or not, into the keyword tag would rank for those keywords. As the search engines have become more sophisticated, this no longer works. In fact, the search spiders don't even pay attention to the keyword tag. However, the search engine spiders do pay attention to the title tag and the description helps convey what the page is about to a potential website visitor. It's still best practice to properly utilize all of the meta information.
Optimize Page Content
A well optimized title tag is important but it's often not enough. It's important to include relevant keywords throughout the content on the page since the search spider will scan that too. Keywords should be added naturally, so that they flow within the existing context. You never want to force a keyword or feel like you need to reach a certain quota.
Include "H" Tags
It's a smart idea to separate content on a web page for multiple reasons. First, it's much more visually appealing to the visitor. They can easily scan the page and find the information that they are looking for. Second, it helps from an SEO perspective. The H tag, or , signifies importance to the search spider that is crawling the page. It stands out more than the other content that appears under the heading. The H tag is another good place to target keywords if it makes sense to do so.
Create Inner Links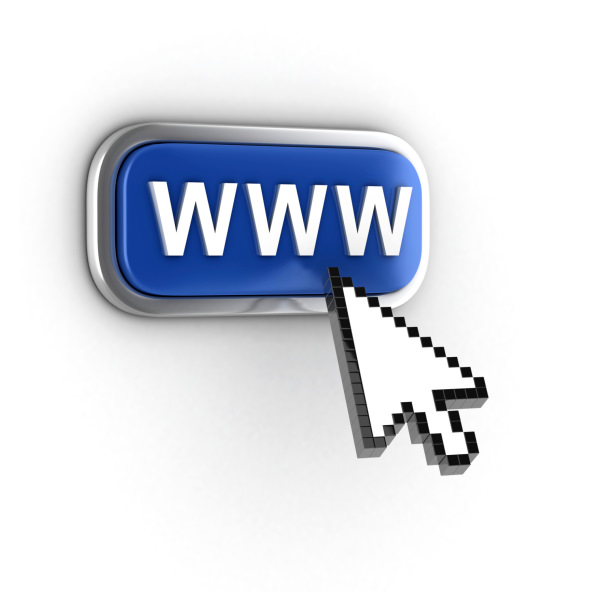 For SEO there is much talk about inbound links, but the links within the architecture of your site are also important. When the search spider lands on a page of a website it will continue on to crawl other pages of the website that are linked to it. Incorporate some keyword anchor text links that point to other pages of the site. This also helps visitors easily navigate the site to find what they are looking for.
It's important to perform the on-site SEO before you move forward with creating the SEO strategy. Once the work is complete, you'll want to begin your new SEO plan. Tasks such as publishing new content and sharing this content on social media are crucial for your ongoing SEO success. It's not simply enough to perform all the on-site SEO tasks and then leave the website to sit. Forward progress is only made with consistent effort.
Categorized in: SEO
LIKE AND SHARE THIS ARTICLE:
READ OTHER DIGITAL MARKETING RELATED ARTICLES FROM THE BRICK MARKETING BLOG: