When to Change Your Digital Marketing Strategy
Written by Nick Stamoulis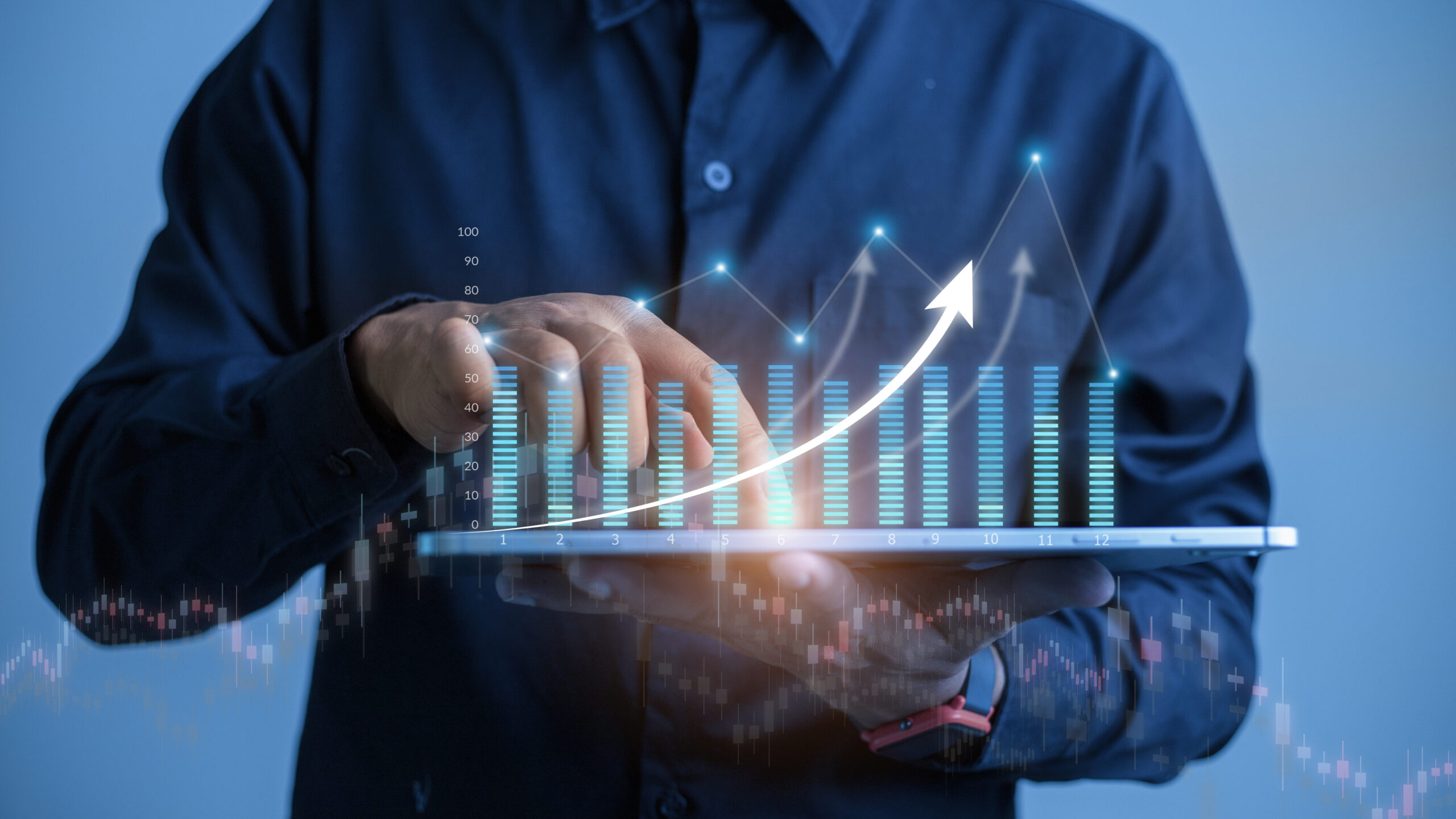 Look, there's no doubt about it: digital marketing is a highly competitive sector. Digital marketing strategies have to be top-notch to allow you to compete or even survive in this environment. So, are you wondering if it's time for a change? Here are some signs that your current digital marketing strategy needs an overhaul:
Your ads aren't attracting any clicks
Conversely, if you're trying out new ad designs and your revenue isn't rising, you might want to consider a change in strategy. It could be that your unique design is better looking than the old one, and people are still not clicking on them. However, changes need to be made if this happens more often than not. Your website also needs to be updated with more features and content. Perhaps, some other changes need to be made to your business.
Your website isn't converting
Nothing is worse than paying for a website that isn't working for you. If you have a website that isn't converting and bringing in more sales, then it may be time to consider a new digital marketing strategy. In reality, most websites aren't making sales for their respective businesses. Your online marketing strategy needs to focus on your target market instead of just getting people to your site with SEO and social media advertising campaigns. Again, you should also check if there are any technical issues with your website.
Your company's reputation is taking a hit
If it were up to you, your brand would get a boost in sales. Whether you want to make such changes for your own benefit or for the sake of your customers, you should look at what people are saying about your company online. If there are negative comments being made about how poorly you represent your brand online, chances are that there will be more negative comments in the future as well. You may have good intentions, but if people see them as weaknesses, they won't be able to see why they should buy from or associate with you. That's not what you want, is it?
Your business isn't growing
The truth is that most businesses won't do well overnight. It usually takes a lot of time and effort in order to create a sustainable revenue stream. However, if it's been more than a year, and you aren't seeing any substantial growth in your business, then it may be time to make some changes. What you need to do at this point is figure out what your target market wants. If your current business concept has worked in the past, that doesn't mean you can continue using it over and over again without making some changes.
In conclusion, if you're not seeing any substantial increase in your revenue and there are a lot of issues with your business, you may want to consider a change in your digital marketing strategy. This will allow you to attract new customers, increase sales, and grow your business.
Categorized in: Digital Marketing
LIKE AND SHARE THIS ARTICLE:
READ OTHER DIGITAL MARKETING RELATED ARTICLES FROM THE BRICK MARKETING BLOG: