Important B2B Content Marketing Tips
Written by Nick Stamoulis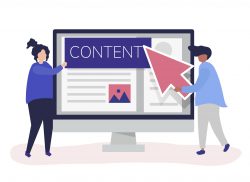 In order to be successful in the B2B world, it's important to share information. Gone are the days of hiding away all of your "secrets". People turn to the web for information. If you don't provide any, but your competitor has a robust portfolio of informative content that's easily accessible, who do you think that your target audience would prefer to work with?
B2B content marketing is about more than just the information that's provided on a company website. It's about gaining trust and building a recognized brand amongst potential clients and customers and it can take many forms including webinars, whitepapers, e-books, articles, videos, and podcasts. Not only that, but you need to have valuable content for your audience to read that targets every aspect of the sales cycle. Great content will also be at the core of your B2B SEO program.
Here are some important content marketing tips you can use to help build your brand, gain people's trust, and educate them through all phases of your sales cycle:
Provide Useful Information
If done properly, B2B content marketing is all about providing information that helps your target audience in some way. For instance, if you're a manufacturing software company who sells business solutions to top manufacturing companies, such as inventory control software, you'll want to provide your target audience about the process of using these software solutions to maximize efficiency, streamline operations, and ultimately grow their businesses.
The goal is to appear to be a trusted source of information and an industry insider and expert. As you build yourself as a trusted authority in your industry, you can eventually convert your audience into paying customers.  If you provide your target audience with a great resource of useful information, it's more likely that they will hold on to it and continue to use it as a reference into the future. Eventually, people who have enjoyed your content in the past are more likely to become paying customers.
Focus On Your Audience when Writing
Not only that, but content is a vital part of your SEO program, but only if it's done right. For all of our full service B2B SEO clients, we put together a content strategy that is designed to not only inform your audience, but also give you plenty of search engine traffic over time.
However, we understand that the content should not be written for the search engines, otherwise it will sound forced and even spammy. Focus on informing your audience and naturally incorporate keywords into your content, and only if it makes sense within the content. Here's an overview of Google's Webmaster Guidelines as it pertains to content writing. Basically, Google wants you to focus on the needs of your audience and not do anything that will "manipulate" search results. We understand what Google wants and use a white hat approach for all of our full service SEO clients!
Be Careful Not to "Sell"
In order for B2B content to be truly effective, your audience can't feel as if you're selling to them in any way. When people are searching for information online, they want to find the information that they need. If the think you are only writing the content to "sell" to them, it will be a complete turn off and they'll ignore your articles without even looking at them.
Your target audience will be less likely to pay attention if it's obvious that you are trying to sell to them. Don't mention your brand too often or pitch your services. The content should be purely informational. If it's all about the sale it's possible that it will get tossed in the trash and ignored completely.
Promote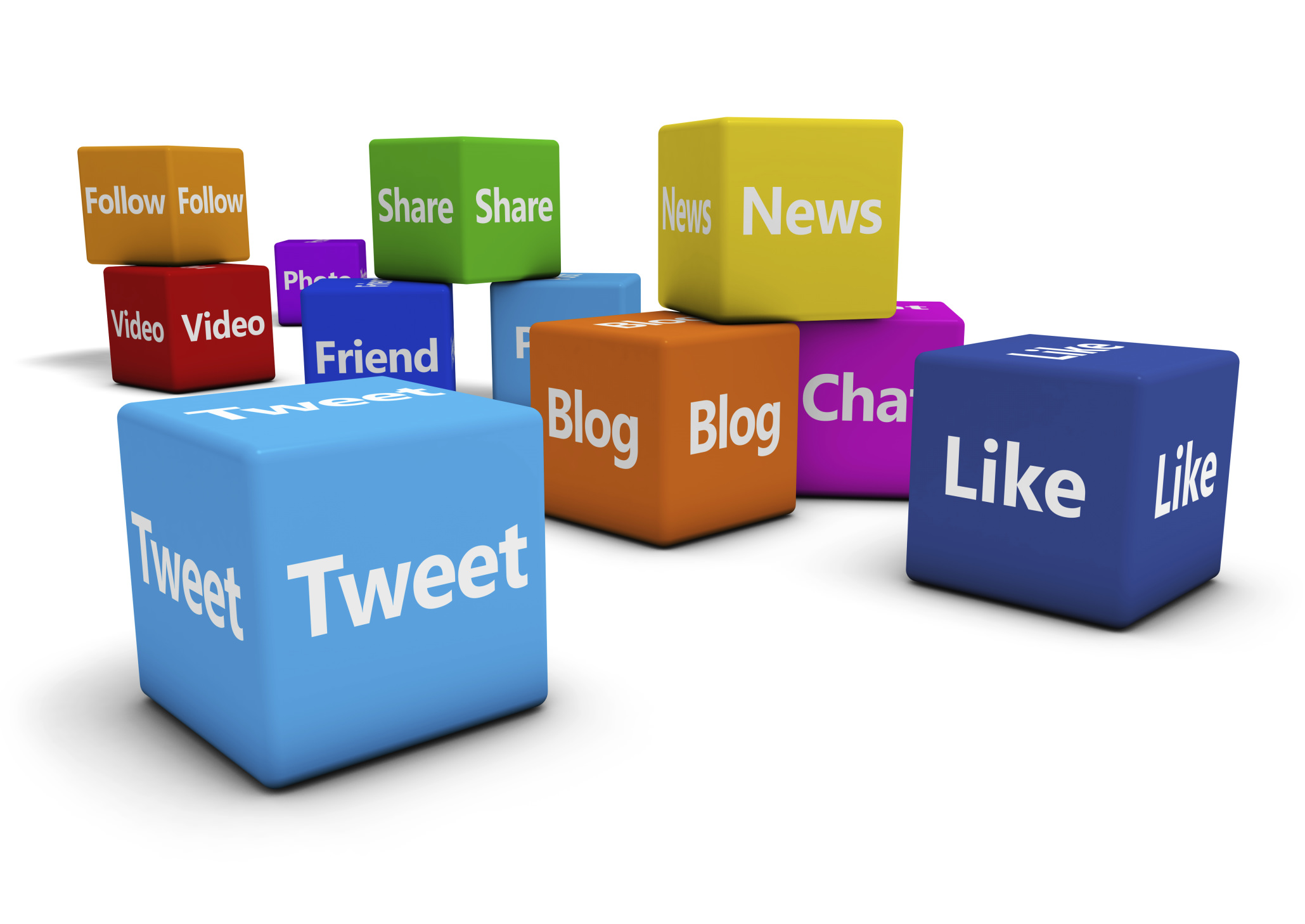 It takes time and effort to create content, therefore you want the right people to see it. In other words, promoting content is essential. There are numerous ways to promote your content online. You can place ads on popular industry sites and blogs that direct a user to a customized landing page. You can write blog posts about the whitepaper, e-book, etc. and promote it via social media channels like Twitter, and LinkedIn, which are essential social networks for B2B marketing. You can also include information about it in your opt-in email newsletter. Don't forget to contact your business partners and ask them to help out by mentioning it or writing a review about it on their own blog, as well! By taking the extra step to promote what you have written, this will help expand your audience.
B2B content marketing online takes time to do well. Remember, anything that is published is a reflection of your company. Always be professional and avoid sloppy errors like spelling and grammar mistakes. Sometimes it's the little things that matter the most. Not only that, but you want to make sure that it is written with the needs of your target audience in mind. By becoming a trusted source of information, you will widen your customer base for maximum long-term growth.
Categorized in: Content Marketing
LIKE AND SHARE THIS ARTICLE:
READ OTHER DIGITAL MARKETING RELATED ARTICLES FROM THE BRICK MARKETING BLOG: