How Content Relates to the Buyer's Journey
Written by Nick Stamoulis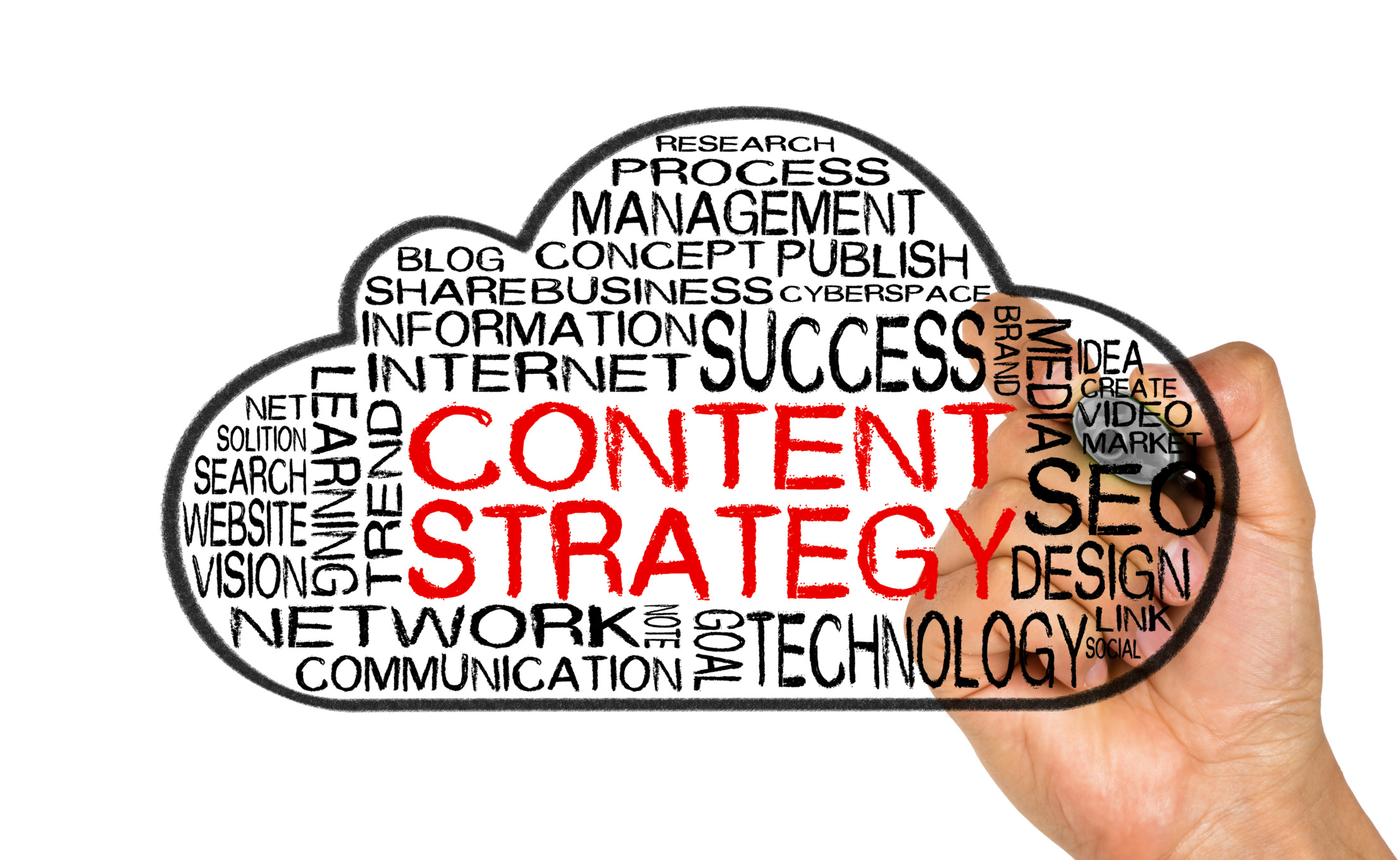 There are many factors involved to creating an excellent content strategy for your company's website. Your main goal is to create content that your target audience wants to read – but your motives should be a lot deeper than that. Your content should target every stage of the buyer's journey. When done correctly, a well-established content marketing strategy will also encourage people to visit the website more often, increase engagement on social media, and also increase organic traffic from the search engines. But how does this all relate to the buyer's journey?
Help Your Customers Move Through the Stages
Back when marketers were first learning about the buyer's journey, the Internet wasn't around. Today, people move through the stages of the journey almost completely online. By the time they contact your company, they could be ready to make a purchasing decision or at least be fairly close. For B2B companies, this could mean that people have already come close to making up their minds about whether or not they will purchase your product or use your service. If your B2B website isn't set up to be there for them during the various stages of this process, you could be missing out on potential sales. In other words, your website should help move your customers through the stages of the journey so that when it's finally time to make a purchasing decision, your company will be the first one that comes to mind.
Understand Your Sales Cycle Before Creating Content
Before you can even map out your content, it helps to have a full understanding of how long your sales cycle actually is. For many B2B companies, the sales company could be up to a year or more, depending on what the purchase is. If your target customer stumbled on your website at any point during the process of gathering information, they could eventually give you their business. This whole process can only be optimized if you understand the ins and outs of your sales cycle. Your goal is to use your content to get your potential customer to return to your website on a continual basis, but this can only happen if your content meets their needs.
Know What Your Customers Are Looking For
When it comes to the sales journey, most people go through an awareness phase, evaluation stage, purchase stage, and a post-purchase stage. As a marketing department, you should know what people are looking for in each stage and how long they'll stay there. Only then can you put together your content strategy. When your content and the needs of your audience aren't in synch, you could actually lose money from all the missed opportunities. It's vital to know what your customers are looking for so that you can create content that will fit these needs. When your content meets people's needs, they'll not only come back for more, but they will also become loyal customers.
These days, it isn't enough to simply write articles and post them on your website. Some thought needs to go into the process. As a full service B2B SEO firm, we understand how important it is to create excellent content that is in line with your buyer's journey. Once the content strategy is in place, this will help drive traffic to your website from the search engines, encourage repeat visitors, and increase engagement in social media. Overall, this could result in a lot more business for your company.
Categorized in: Content Marketing
LIKE AND SHARE THIS ARTICLE:
READ OTHER DIGITAL MARKETING RELATED ARTICLES FROM THE BRICK MARKETING BLOG: