On Page SEO Is More Complex Than You Think
Written by Nick Stamoulis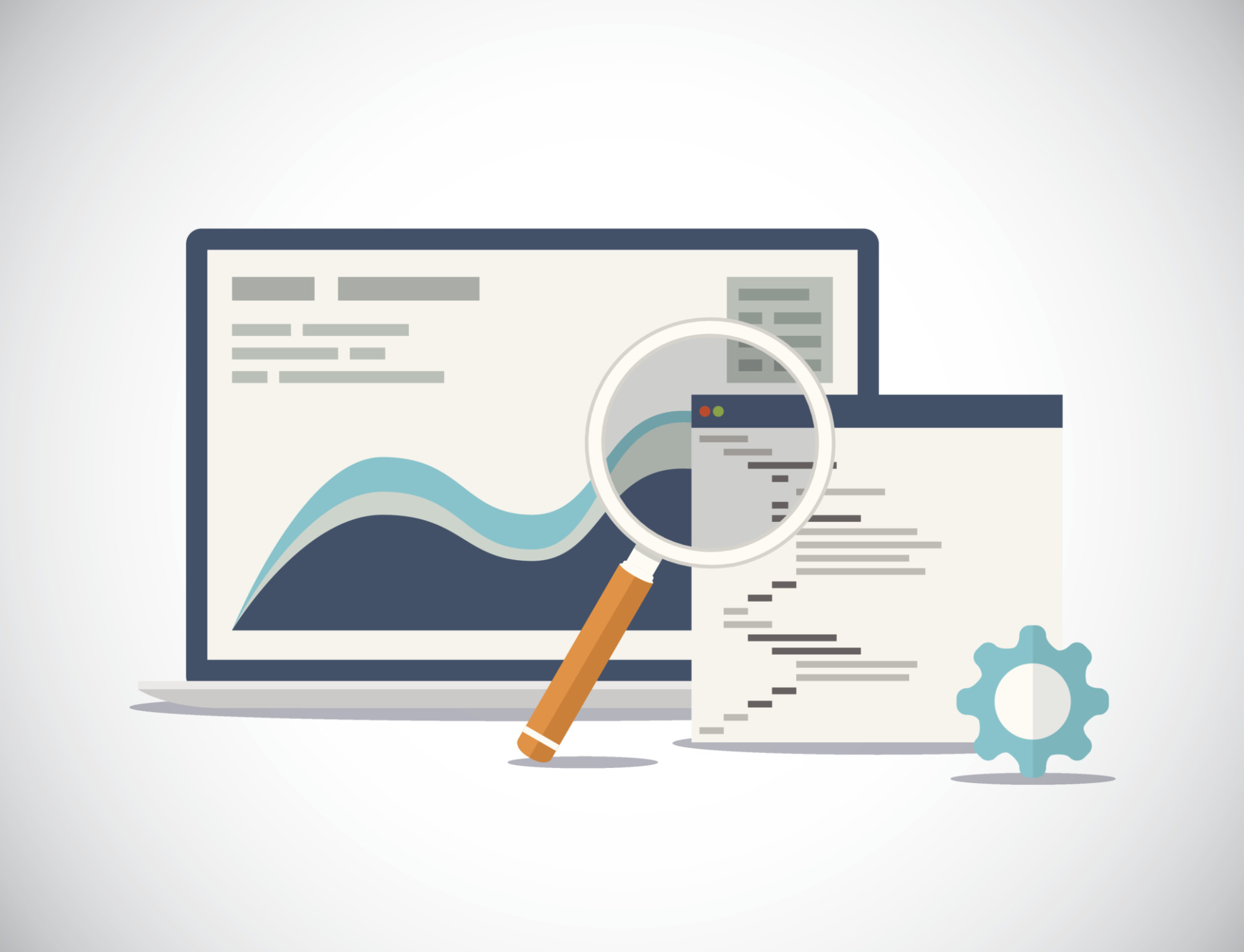 There is a lot that goes into an effective full service SEO campaign. You need to produce great content on a regular basis, earn quality links, and your on page SEO needs to be as effective as possible. In the past, it was enough to come up with a bullet list of things that need to be addressed as part of the on page SEO process. However, as the search engine algorithms have gotten more complex, this approach is no longer effective. You need to carefully consider the complexities of your strategy before you do the work. Here are some things to keep in mind:
Understand Your Audience
Before you can get started with any SEO program, you need to fully understand your audience. What does your ideal user look for when gathering information in the search engines? Are their expectations met when they visit your website? The backbone to your on page SEO efforts will come from knowing what your audience expects. From there, you can form a strategy that will meet their expectations, as long as these expectations are in line with your business.
Establish a Fast Load Time
How quickly does the website load? Page load time is an important factor when it comes to SEO. If the website loads too slowly, you could be negatively impacting search results. If people click on the website and it doesn't load, they'll move away from your website and move on to one of your competitors. During the on page SEO phase, you should assess load time and make adjustments, if needed. Page load time is currently a ranking signal, so if your website is identical to your competitors', but theirs loads faster, the search engine results could favor their website and not yours.
Know Which Keywords to Target
When it comes to keywords, we are in the age where "less is more." While it is important to optimize your website's pages with relevant keywords, it is important not to overdo it. Google warns against what they call irrelevant keywords:
"Keyword stuffing" refers to the practice of loading a webpage with keywords or numbers in an attempt to manipulate a site's ranking in Google search results. Often these keywords appear in a list or group, or out of context (not as natural prose). Filling pages with keywords or numbers results in a negative user experience, and can harm your site's ranking. Focus on creating useful, information-rich content that uses keywords appropriately and in context."
All website content should be written naturally, with carefully researched keywords woven in only if it can be done in a natural way. If Google feels that your content reads unnaturally and is filled with too many keywords, you can negatively impact how your website performs in the search results.
On page SEO is an important piece of the search engine optimization puzzle. However, this isn't the only thing that is important. It isn't enough to focus a massive effort on this aspect of SEO and then ignore the rest. After the on page work is complete, you still need to make sure that you produce excellent content on a regular schedule, undergo an effective program to earn links, and follow a consistent social media schedule. This is the approach we take for all of our full service SEO clients. On site optimization is at the beginning stages, and then the rest of the elements, such as regular content creation, are part of the ongoing process that will set your SEO apart from your competitors.
Categorized in: SEO
LIKE AND SHARE THIS ARTICLE:
READ OTHER DIGITAL MARKETING RELATED ARTICLES FROM THE BRICK MARKETING BLOG: