New Content Keeps Your Blog Fresh
Written by Nick Stamoulis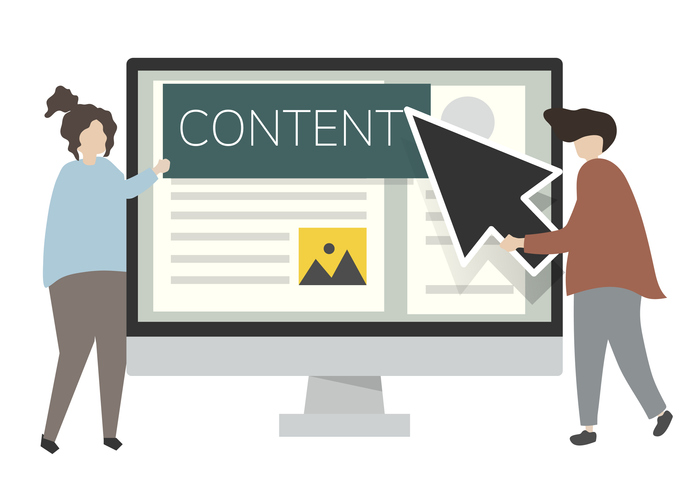 A blog can be a wonderful digital marketing tool when used correctly. A business blog can help promote your company, your products, and share useful information with your readers. A blog can help to keep traffic flowing to your website, bring in new customers, and build trust. But how do you keep readers coming back for more of your content? Keeping your blog fresh is an important factor.
Here are some ideas that will keep your blog fresh and your readers eager for more:
Update old content
When you blog consistently it can be difficult to always come up with new ideas and topics to write about. This is where your old content will come in handy. It's likely that if you revisit your oldest posts, you will be able to update some of them with new information, studies, and anything else that may have changed since it was originally written. This will keep your readers up-to-date on what's happening in your industry and business.
Consider the needs of your audience
Writing for your audience is important when creating fresh content. You can churn out a lot of new content, but if it doesn't resonate with your target audience, they won't consume it. So, how can you write for your audience? There are a number of ways you can find out what your readers are looking for.
Examine their social media and address topics that seem to be coming up often. Read comments left on your previous blog posts and turn those into fresh blog posts. You can assume that if one or two people have the same questions or ideas, there are more that also do.
Post consistently, but not too often
It's more difficult to produce fresh content if you are trying to post a new blog every day. Lessen the pressure on yourself and give yourself time to generate fresh blog posts by posting on a regular basis, but not daily. Your readers probably don't have time to read a new blog post every day either.
Write about relevant topics: As mentioned earlier, your target audience is going to be interested in reading about specific topics. Don't write blog posts simply to have more blog posts. What matters, especially in terms of search engine optimization, is that your blog posts are relevant. This will help your blog to thrive in the long-term and attract a larger audience. Your audience, both current and new, will grow to trust they will always see posts that matter to them.
In summary, you can keep your blog content fresh by:
Paying attention to your audience's comments and questions
Updating old content
Writing content that will appeal to your target audience
Writing relevant blog posts
Every industry is growing and changing on a regular basis. By staying up-to-date on your industry, you can provide your audience with fresh content that keeps them in the loop as well.
Categorized in: Content Marketing
LIKE AND SHARE THIS ARTICLE:
READ OTHER DIGITAL MARKETING RELATED ARTICLES FROM THE BRICK MARKETING BLOG: