Consistent Blogging Gives You an Advantage
Written by Nick Stamoulis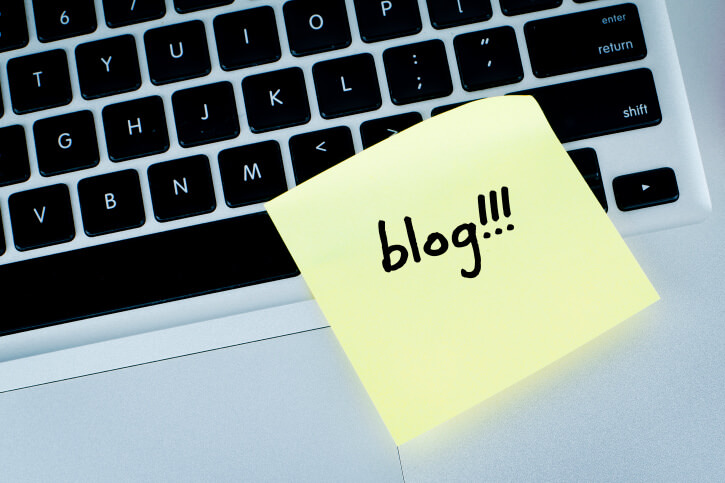 As a full service SEO firm, we are able to write and post blog content for our clients if they don't want to use their in-house resources. While your in-house marketing team may think they can handle the writing, blogging is one of the things that often get pushed aside as your team addresses other matters. However, the effectiveness of your blog hinges on how consistent you are when it comes to posting on it! The idea is to set a schedule and stick with it. Do you have the resources to make sure this happens? We've had clients who have opted out of having us take care of their blogging, only to find that they struggle adhering to the schedule. Even though it may seem like missing posts doesn't make a difference, the opposite is true.
In order to make the most of your blogging, it's important to be consistent. Here are some very good reasons why you should develop a content schedule for your blog and stick to it!
Increased Readership
If you maintain a regular content schedule for your blog, your existing readers will expect regular updates, which will then increase readership over time. When you're inconsistent, the lack of fresh content often frustrates readers. This could result in a declining readership. Once they realize how inconsistent the blog is, they won't bookmark the site and return. Consistency, however, increases readership because people are not only more like to return to the blog on a regular basis, they are also more likely to share the content with others. When you're not consistent, you miss out!
Builds Trust With Your Brand
Setting a content schedule for your blog and sticking with it also builds trust with your readership. The goal is to select topics that position you as an authority in your market and to post it consistently enough to establish to your customer base that you're a legitimate company that has a solid web presence. According to Forbes, nearly 1/3 of all consumers who are online trust a blogger's opinions over a brand's opinions. But what if the brand is the blogger? Blogging develops your brand as a trusted source for information, which could lead to increased brand awareness and engagement online.
Better for SEO
Finally, being consistent with your blog is also ideal from an SEO perspective. First of all, search engines love it when they see fresh content on your site because they're in the business of making sure their users find the most relevant sources for information. By default, newer content is always looked at as being more credible because the likelihood that the information will be outdated is a lot less. Not only that, but constantly publishing new content also gives your site a greater chance of ranking for certain keywords, especially if the content is also well written. In fact, it is much better for your business if you upload content on a consistent basis rather than launch your site with multiple pages and then stop updating it. Overall, consistency with your blog is what will yield results.
Categorized in: Content Marketing
LIKE AND SHARE THIS ARTICLE:
READ OTHER DIGITAL MARKETING RELATED ARTICLES FROM THE BRICK MARKETING BLOG: