Top B2B SEO Mistakes To Not Make
Written by Nick Stamoulis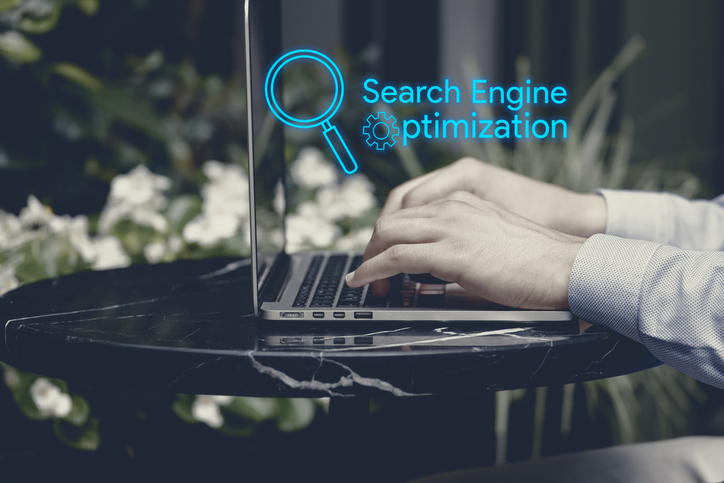 If you operate a B2B, it's important that you are active in marketing your business online. Since B2B decision makers take advantage of the web, SEO is important for marketing. Decision makers will go to search engines to find the information they need and your B2B SEO campaign can be the difference between failure and success. A B2B SEO campaign can be started with all the right plans and goals, but end up failing. Here are some of the ways that a B2B SEO campaign might go awry:
They Aren't Active on Social Media
If you think social media is only for B2Cs, this is your first mistake. Social media is used by everyone these days. LinkedIn, for example, is the ideal social media platform for B2Bs. It is a business focused website where people in the same or similar industries can connect and share ideas. Share content of your own as well as the content of others. Don't forget to comment on other's content. This will help them get to know you and check out your content as well. Join groups where you can connect with like-minded people in your industry.
They Don't Publish Content
Content may be the most important contributor to SEO today. If you aren't publishing content on a regular basis, you aren't helping to improve your SEO. And if you aren't improving your SEO, you are hurting your brand's chances of being noticed. When creating content, think about your target audience and the type of content they want to read. They will benefit most from knowing the latest industry news and trends. This type of content will not only help immensely with SEO, but also help instill trust in your business.
They Don't Do Keyword Research
You might have a good idea about what your target audience is looking for, but it's still important to do keyword research and implement them into your website and content. It's not enough to guess what you think the best keywords are. You want to know exactly what users are searching for so that when they use Google or another search engine, your content comes up on the first page. Remember that ranking takes time and keywords, as well as search engine algorithms, can change often. There are no guarantees, so doing keyword research often and updating yours is a good idea.
They Update Their Website Too Often
It's good to update your website as needed, but doing so too often can affect SEO results. When your website requires a major overhaul, to update an outdated look and fix any bugs, it's best to get someone who knows what they are doing to complete the job. This is where hiring an SEO company comes in handy. This will lessen the damage done to SEO and keep things running smoothly until a future update.
If you operate a B2B related business be sure to work on avoiding making the above mistakes, you will find success with your SEO campaign.
Categorized in: SEO
LIKE AND SHARE THIS ARTICLE:
READ OTHER DIGITAL MARKETING RELATED ARTICLES FROM THE BRICK MARKETING BLOG: