Use Your Audience and Traffic Data When Creating a Content Plan
Written by Nick Stamoulis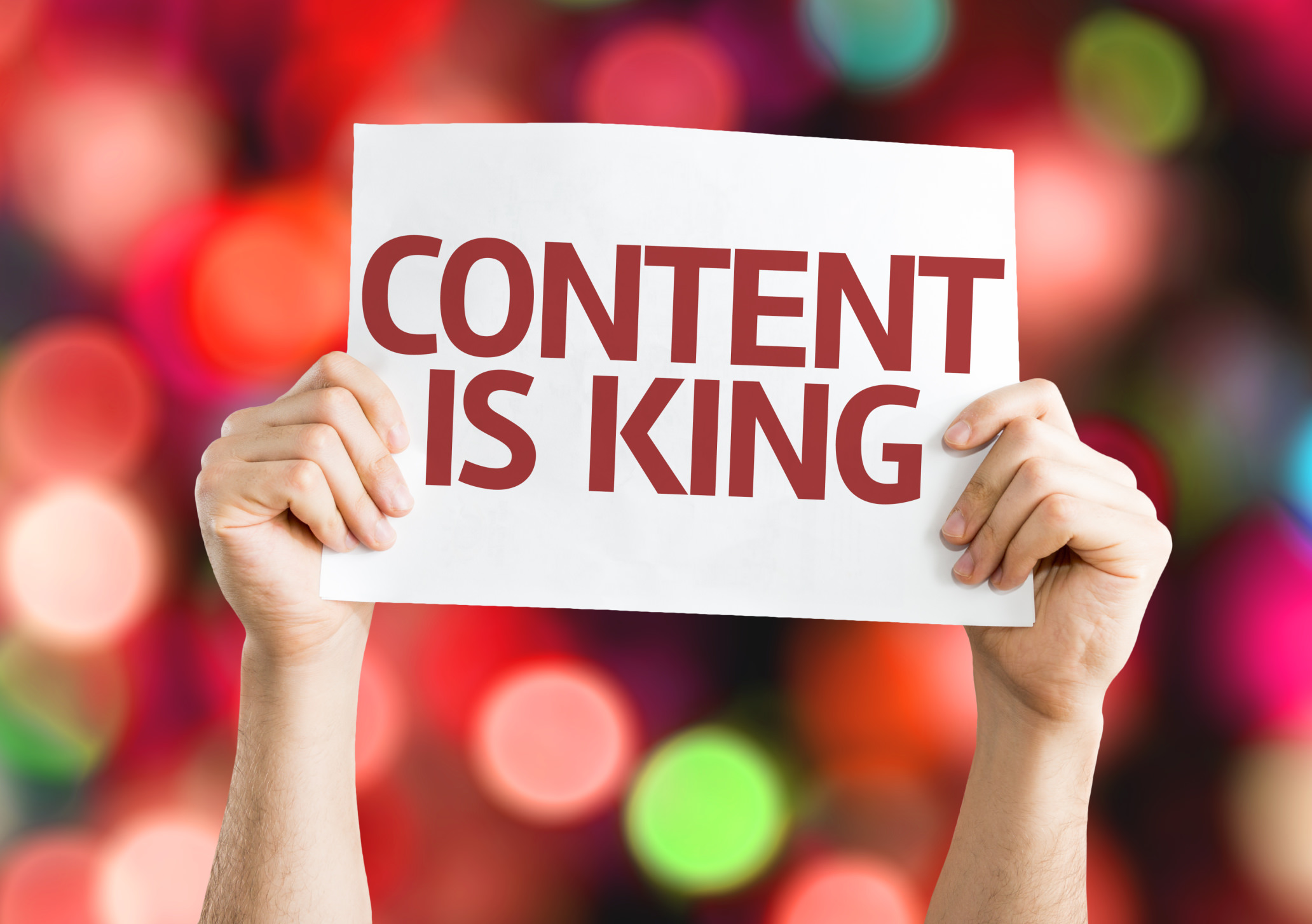 When it comes to creating a content marketing plan that will work for your business, it isn't a simple matter of coming up with a list of interesting sounding topics, writing the articles, and publishing them whenever the whim strikes. These days, your online marketing efforts rely on content, including SEO and social media. Since your success online hinges on how effective your content marketing really is, a lot more needs to go into creating a content marketing plan than you may realize.
Now, creating a content marketing plan is a complex process that involves knowing your audience inside and out. This includes any data related to your audience, demographics information, and traffic data and patterns. This information will allow you to shape a content plan, including a schedule, that will best serve your audience. Here is some advice that will help you do that:
Trust the Numbers
When it comes to using data to understand your audience, you do need to trust the numbers. By using the tools that you have at your disposal, such as Google Analytics and Google Webmaster Tools, you should gain an accurate picture of your audience. Don't ignore these numbers, but honor the insights they give you. In the following graph, you can see that most of the audience for this particular website is comprised of women, but the number of men is still considerable. There is also age information here, as well. The information was taken from Google Analytics: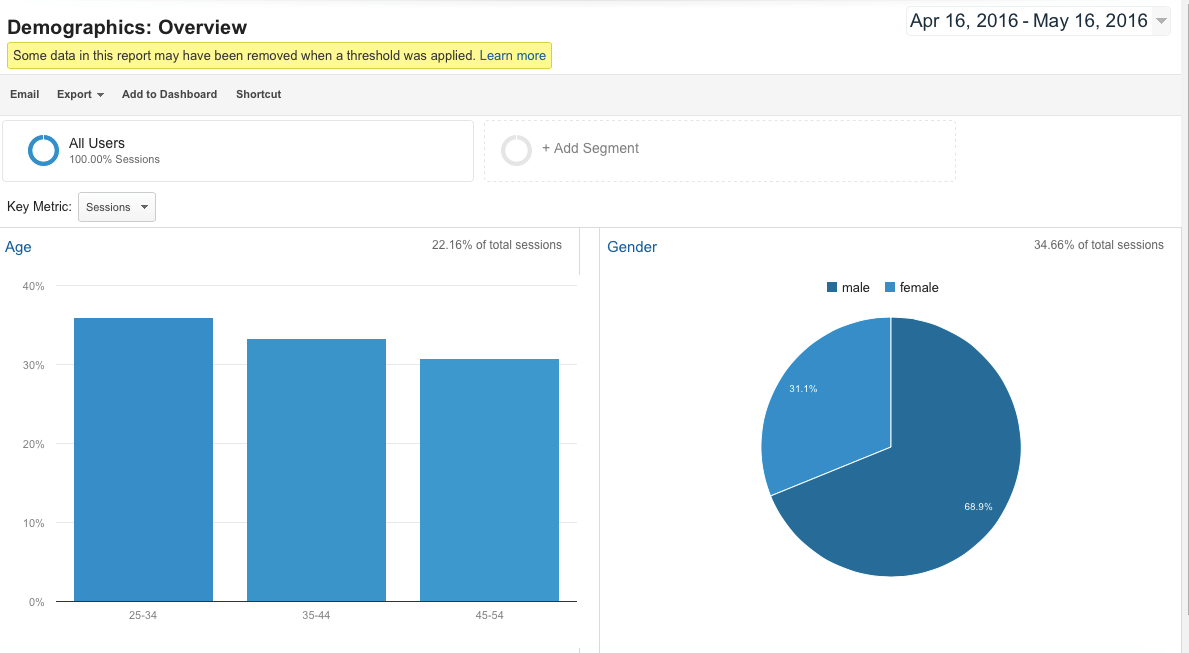 By knowing this information, you can definitely shape the direction of your content more effectively. You'll also want to take a look at specific traffic numbers, as well as the time of day that people tend to visit the website the most. The demographics data can help shape the nature of your content, whereas the traffic data as well as the time that people tend to visit the website will determine when new content should go live and be shared in social media.
Trust Your Intuition
Sure, analyzing data is certainly an important part of coming up with a great content strategy. However, the importance of intuition shouldn't be denied, either. Hard data can only take you so far. You also need to trust your instincts! This comes in handy with all aspects of the business because it's your intuition that will help you interpret the numbers effectively. Even if you believe that your "left brain", or the portion of your mind that controls logic and data, is much stronger than your "right brain", or the part of your mind that controls creativity and intuition, both are needed in order to come up with a strong content strategy.
In order to make your content marketing as effective as possible, it is important to approach the process strategically. When we put together a content marketing plan for our full service B2B SEO clients, we always take the time to get to know the audience first. This allows us to develop a strategy that will best serve your target audience, which will enable you to make important gains that will help your business.
Categorized in: Content Marketing
LIKE AND SHARE THIS ARTICLE:
READ OTHER DIGITAL MARKETING RELATED ARTICLES FROM THE BRICK MARKETING BLOG: