Sometimes It's OK to Ignore SEO Plugins (And Other SEO Tools)
Written by Nick Stamoulis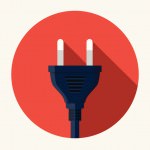 Here at Brick Marketing, we're really into WordPress. We use it on all of our sites and always recommend it to clients going through a re-design. At the very least, we recommend it for blogging since it's very user-friendly. To assist with SEO efforts, it's advisable to use an SEO plugin. Our favorite is Yoast. It makes it easy to enter SEO related information (title, keyword, meta description). It will also grade the SEO and readability of your content. While this can be helpful, it's important to keep in mind that these are recommendations only. Let's take a look at both of these grades:
SEO
While this grade might be helpful for an SEO newbie or a website owner doing their own SEO, an SEO professional will take some of these recommendations with a grain of salt. All of the recommendations are based purely on the keyword that you enter into the keyword field. As we know, that's not really how SEO works anymore. Exact match keyword and keyword density are no longer relevant in the SEO conversation. Search terms are now long tail queries and with semantic search and machine learning, the search engines understand this. They have a better understanding of the overall meaning of content and if it's a good fit for a search query. Other items that you can get dinged for are not having any links in the content and the length of the post. Sometimes there's really no need to include a link. And sometimes a post doesn't need to be at least 300 words. Think about a recipe blog for instance. There's no need to stretch a recipe beyond the basics, and people tend to like short and easy recipes!
Readability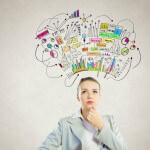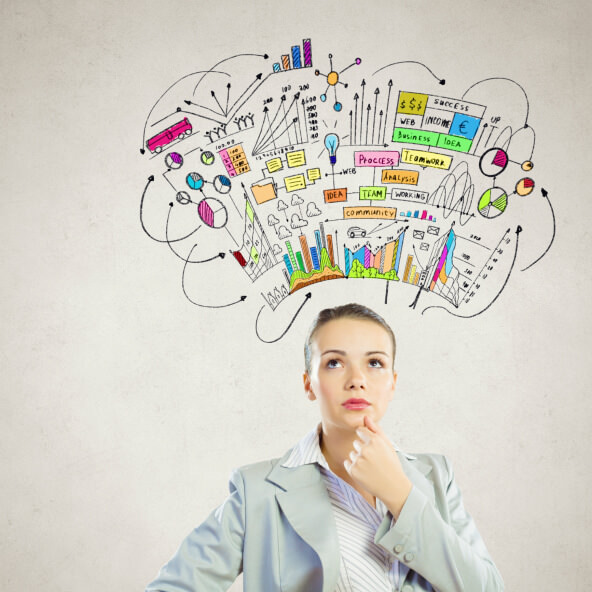 The best SEO approach is to always write for your readers first, and then the search engines. Same thing here. Write a post that you know your target audience will appreciate, don't write it to please the SEO plugin. Writing is often subjective and the writer can make a style choice based on their preference and what the norm is in a specific industry. For example, the Yoast SEO plugin uses The Flesch readability score, which uses the sentence length (number of words per sentence) and the number of syllables per word in an equation to calculate the reading ease. If you're writing for an educated crowd, it only makes sense that it would be more difficult. The bottom line is that if the post is understood by your target audience members, that's all that matters.
SEO plugins (and any SEO tool, really) are designed to help us out. But sometimes they can make things more complicated than they need to be. Sometimes your own knowledge and judgement should be weighed more heavily when making SEO decisions than what a tool is telling you.
Categorized in: SEO
LIKE AND SHARE THIS ARTICLE:
READ OTHER DIGITAL MARKETING RELATED ARTICLES FROM THE BRICK MARKETING BLOG: