How to Advocate for the SEO Process In-House
Written by Nick Stamoulis
Putting together a great SEO strategy for your business uses up some of your resources, whether it's the time spent developing and executing the plan in-house or if you spend the money to hire an SEO company to get it done. As a result of this, it can be hard to justify to other people in your company that it's worth it. However, the results speak for themselves. Businesses who have a dominant online presence stand a greater chance of being successful.
Are you finding that other people in your company are reluctant to do what it takes to develop a winning SEO strategy? Here are some points that might convince them that it's worth it.
Assess Technical SEO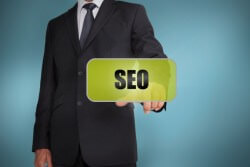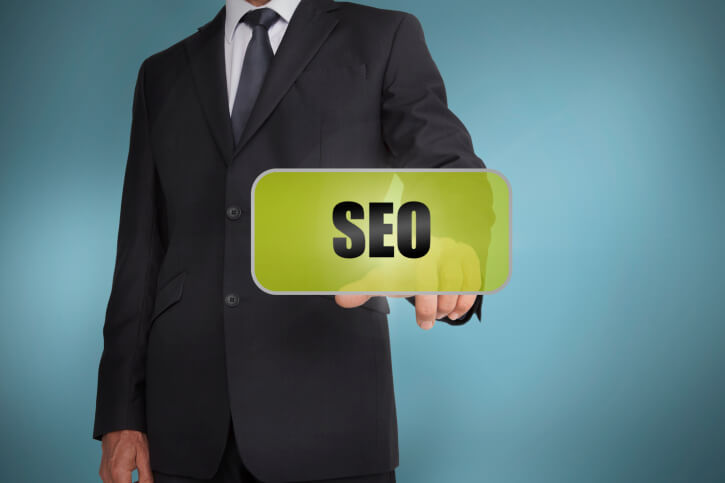 One of the first things you need to do to justify spending your company's resources on SEO is perform a technical SEO audit. This report is filled with hard data that will show other members of your company where you stand from a technical perspective. A technical audit looks at things such as crawl errors, indexing, and responsiveness to help determine if your existing strategy has any potential red flags. If you haven't paid attention to SEO in a while, chances are there are at least a few issues that need to address. The technical audit will help bring these issues to the surface. When compiling the report, it's also helpful to outline the implications of these technical issues, as well. If your colleagues realize that a certain issue could result in a Google Penalty, this may spur them into action.
Talk About the Competition
Learning that your biggest competitors are employing SEO strategies to boost their success may be enough to compel your higher-ups to be on board with it. In fact, it's a good bet that your competitors have achieved the level of success that they have at least in part because of SEO. If your company doesn't start doing it, you could be left behind. In order to stay on the same level as your competition, you need to use the same strategies they do. However, they still may need to see some hard data. Which companies do you see when you search for major keywords in your niche? If your competitors are showing up on the first page of search results and you're not, it's time to take your SEO campaign seriously.
Tell Them It's Cost Effective
Let's face it – advertising campaigns have gotten increasingly more expensive. Over the long term, you need to spend good money on advertising strategies such as PPC in order to see results. There are even companies whose PPC advertising budgets are in the millions! With SEO, the costs aren't nearly as staggering but the results are still there. Sure, hiring an in-house SEO team or an outside SEO company does cost money, but it's cheaper over the long run to invest in SEO over PPC or other forms of advertising. However, this doesn't mean you shouldn't advertise at all. It's just that SEO will make your marketing plan better rounded.
Categorized in: SEO
LIKE AND SHARE THIS ARTICLE:
READ OTHER DIGITAL MARKETING RELATED ARTICLES FROM THE BRICK MARKETING BLOG: