How Your Brand Identity Impacts Your Content
Written by Nick Stamoulis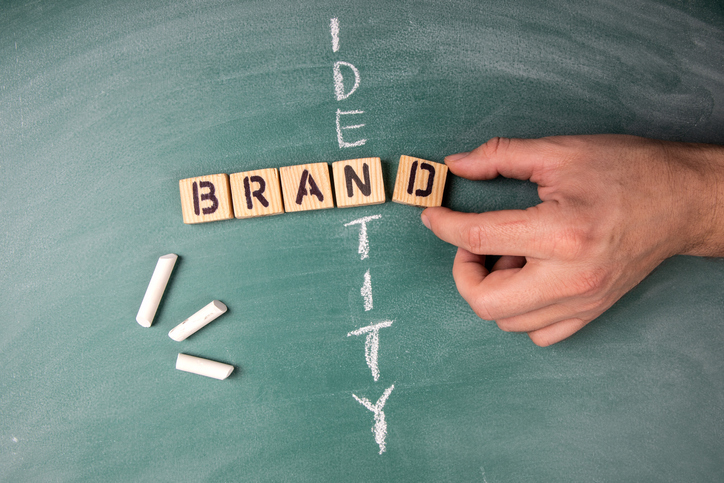 Today's content must naturally communicate with your audience. Creating a narrative for your material or telling a tale is a frequent technique to do this. This is where content marketing comes in. It's the process of attracting, engaging, and delighting your target markets. As a result, your material will feel more engaging, genuine and personalized to your target audience.
When you develop a strong brand identity, your consumers, leads, and audience members desire excellent content from your company. A trustworthy brand identity is reputable. Content marketing can help you propagate this trustworthy brand reputation.
What Is Content Marketing, And How Does It Work?
Content marketing is a management method in which a company uses digital content supplied through electronic channels to detect, analyze, and satisfy client demand to profit. Customers are the beginning point for marketing efforts, and information is essential to marketing. Companies want and need to carry out marketing operations to meet the needs of their customers. Customers demand factual and valuable information to guide them in their decision-making process in this information-driven era.
Sharing relevant material with a target audience is the art and science of content marketing. Today's customers are intelligent and smart. Online material consumption is becoming a frequent practice among internet users. As a result, businesses are investing substantially in offering the most up-to-date information through various marketing platforms to pique customers' interests. Storytelling is more important than swagger in content marketing.
Why Is Brand Identity Important in Content Marketing?
The brand is more than a sign or symbol on a product; it is an idea that transforms a product into something valuable. It offers individuality and is the distinguishing characteristic linked to a single brand. The company must understand how its customers perceive its brand. Furthermore, having a powerful brand requires a high level of brand awareness. The brand's familiarity creates brand awareness, which means that the consumer should be exposed to it regularly through advertising efforts. It's vital to remember, too, that a brand evolves through time and can be separated into stages. The brand owner wants to express its identity through various labels connected with it. The goal of the brand owner is to give customers a reason to remember them. The goal of the brand is to create a desired perception in the minds of its customers. Finally, the brand aspires to create an emotional bond with its clients to differentiate itself as a viable choice.
Advantages to Having A Solid Brand Identity.
Organizations with a strong brand linked to specific benefits can attract top talent. A good brand benefits a firm in more ways than just acquiring customers. It can attract the top employees in a market where corporations fight for personnel. A strong brand can assist a firm by providing benefits such as a clear company-wide focus, higher profitability, deep customer loyalty, and a higher success rate with new product introductions.
All About Content Marketing
Content marketing is about educating and convincing audiences with relevant content to raise brand awareness or change perceptions. Better content can encourage customers to purchase goods or services, turning them into long-term customers. It improves the purchasing process by giving clients more value. Brands will now achieve their marketing objectives by developing and disseminating the world's most valuable knowledge in that sector.
Due to changes in consumer behavior and technology considerations, content marketing has recently become the new trend in marketing. Customers understand the value of knowledge and how it may help them make smarter purchasing decisions. Furthermore, they are becoming increasingly intelligent, leaving marketers with no choice but to create truthful and engaging material, as information manipulation no longer works in the digital age.
Categorized in: Content Marketing
LIKE AND SHARE THIS ARTICLE:
READ OTHER DIGITAL MARKETING RELATED ARTICLES FROM THE BRICK MARKETING BLOG: