What is Earned Media and How Does it Impact SEO?
Written by Nick Stamoulis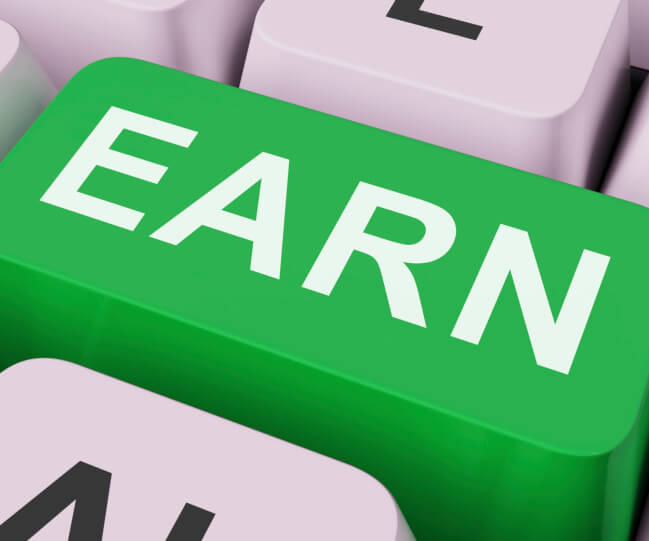 There are two general ways that a business can get noticed. With paid media, banner ads, pay per click campaigns, and traditional offline advertising are used to generate this attention. Earned media, however, is publicity that has been generated by third party sources. This includes likes to your Facebook posts, repins on Pinterest, and reTweets on Twitter, third party links to your site, comments to your blog posts, and so forth. You could also call earned media user-generated content.
Viral content is considered the Holy Grail of earned media because even though you may have posted the original piece of content in the first place, other people noticed it and rewarded you with a surge in traffic. This is where hundreds, if not thousands of consumers share your content through various channels across the Internet. For instance, when someone sees a video they enjoy, their impulse is to share it with others. They share it on Facebook, email their friends, and write blog posts about this video to spread the word. Other people see the video and do the same. This is now a viral post because of how many people have shared it.
Basically, earned media is what happens when customers are reacting to the content that you create—taking your content marketing campaign to the next level. But how does earned media impact your SEO?
Earned Media is More Valuable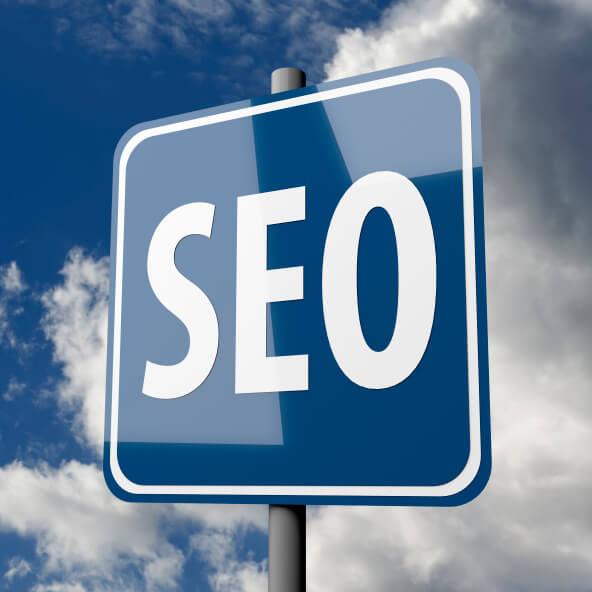 When a brand creates great content (owned media) on their company blog, those blog posts are much more likely to be shared by your readers, morphing into earned media. Any SEO professional could tell you that great content isn't getting read and shared by the right audience, isn't doing much for your SEO.
While the search engines love fresh content, they love content that is being shared even more. It's no secret that social signals are impacting how well a piece of content does in the SERPs, so the more times your blog post is shared, Liked, retweeted and posted the more valuable it becomes. Without owned media becoming earned media, your content isn't nearly as valuable for SEO as it could be.
Gain Positive Attention
What's really great about earned media is that is carries that peer recommendation factor that is so important for long-term business success. For the most part, the attention you receive will be positive. When search engines see that your content is getting this attention, there is a greater chance that you'll site will get a boost in the search engine rankings. Essentially, positive attention tells the search engines that visitors are endorsing your content in a positive way.
When someone shares your blog post on their Facebook wall, they are telling their social network that your content is interesting/funny/useful and that others should check it out. Even if they don't explicitly say how great your content is, there is an unspoken endorsement every time your content is shared. Earned media introduces your brand in a positive light to a wider audience because it capitalizes on the power of word of mouth.
The tricky thing about earned media is that once it is in the hands of your audience, you are no longer completely in control of that content. People can slice and dice your messaging, take a few sentences from here and there, respond to only one of the three points you made and so forth. Much like social networking, earned media places the power of your brand in the hands of your consumers. Understandably so, some companies are hesitant about giving up so much control but it's a step that you have to take if you want your content marketing, social media and SEO campaigns to be successful. However, this shouldn't stop you. The benefits far outweigh the negatives.
Builds Your Social Media Channels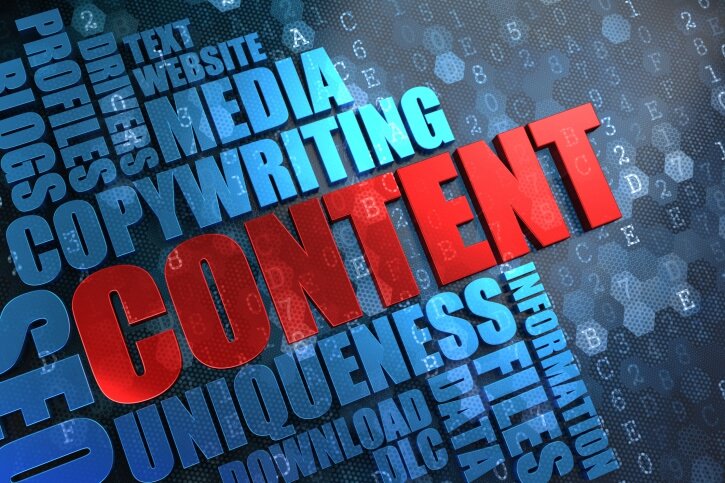 Earned media not only helps give your SEO a boost, it also helps your social media. If you create a good piece of content, people will share it. People will engage more with your brand, which will bring in more traffic and leads. Over time, this helps grow your social channels.
Having a steady stream of good content builds your social media channels over time. However, it's important to be consistent and post on a regular schedule. Once fans know that they love your content, they'll continually visit your page to see what's new. If nothing is new, they'll stop checking. The most effective strategy is the most consistent one.
Essentially, earned media is your SEO campaign. Content drives social and social media, and increases engagement with your visitors.
Categorized in: SEO
LIKE AND SHARE THIS ARTICLE:
READ OTHER DIGITAL MARKETING RELATED ARTICLES FROM THE BRICK MARKETING BLOG: