Let Your Social Media Firm Do Their Job!
Written by Nick Stamoulis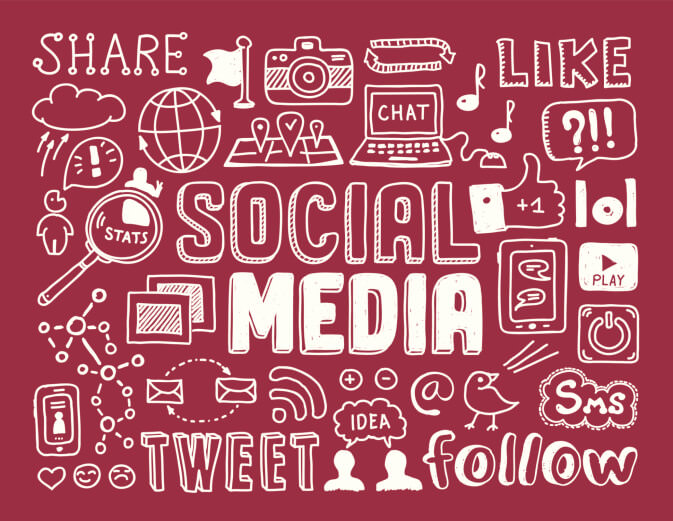 When people set out to hire a firm to take care of their social media, they're looking for one that has a proven track record of success for their clients. You also want someone who has plenty of experience, especially with your target market. Since they're considered experts, it stands to reason that when they're able to put their knowledge to use for you, that you'll experience phenomenal results. Sometimes, however, things don't always work out that way.
We have a client who hired us to take care of all their social media. They did so because they trust that they're experts and that we'll do a great job. We came up with a strategy together, and it is designed to optimize their audience and yield the best results possible. As part of their plan, there are also a few rules in place as to what can and can't be posted. We diligently stick to this plan and any rules and restrictions that have been put in place by the client.
However, they do still have someone in-house who is doing some of their social media posting and they don't necessarily stick with the strategy. Not only that, but there's often instances where content is getting posted to social media more than once. There's nothing wrong with more than one person doing the social media, it's just important to keep the lines of communication open so that your efforts aren't duplicated.
Come Up With a Good Plan
If you hire a firm, the very first thing you will need to do is come up with a good social media plan. A good firm will work with you when coming up with strategy. Your input is vital to the success of the campaign. Working together is also important because you may have insights into your audience and you'll be able to share your expertise. However, coming up with the plan isn't enough. You'll both need to adhere to it.
Stick to the Plan
While the plan may be a good one, it will only work if the firm has a chance to adequately put it to use. The problem is that they still have some people work on the social media in-house. When they post, they don't necessarily stick to the plan. On several occasions, they've made posts that go against the rules that were put in place. If you create the rule, why not follow it in house, too? It's okay to have your staff do some of the own social media posting. However, it's not okay to sit post whatever you want! There's a reason why the rules are in place!
When you hire a firm to take care of your social media, you really do need to treat it like a partnership. That means that when there's a social media strategy that's in place, it's important that both the firm and the company stick with it. Also, it's important to communicate with one other about the types of posts that are being made. Having a firm handling your social media is just as rewarding as having a partnership.
Categorized in: Social Media
LIKE AND SHARE THIS ARTICLE:
READ OTHER DIGITAL MARKETING RELATED ARTICLES FROM THE BRICK MARKETING BLOG: