How to Build an Audience for Your Content
Written by Nick Stamoulis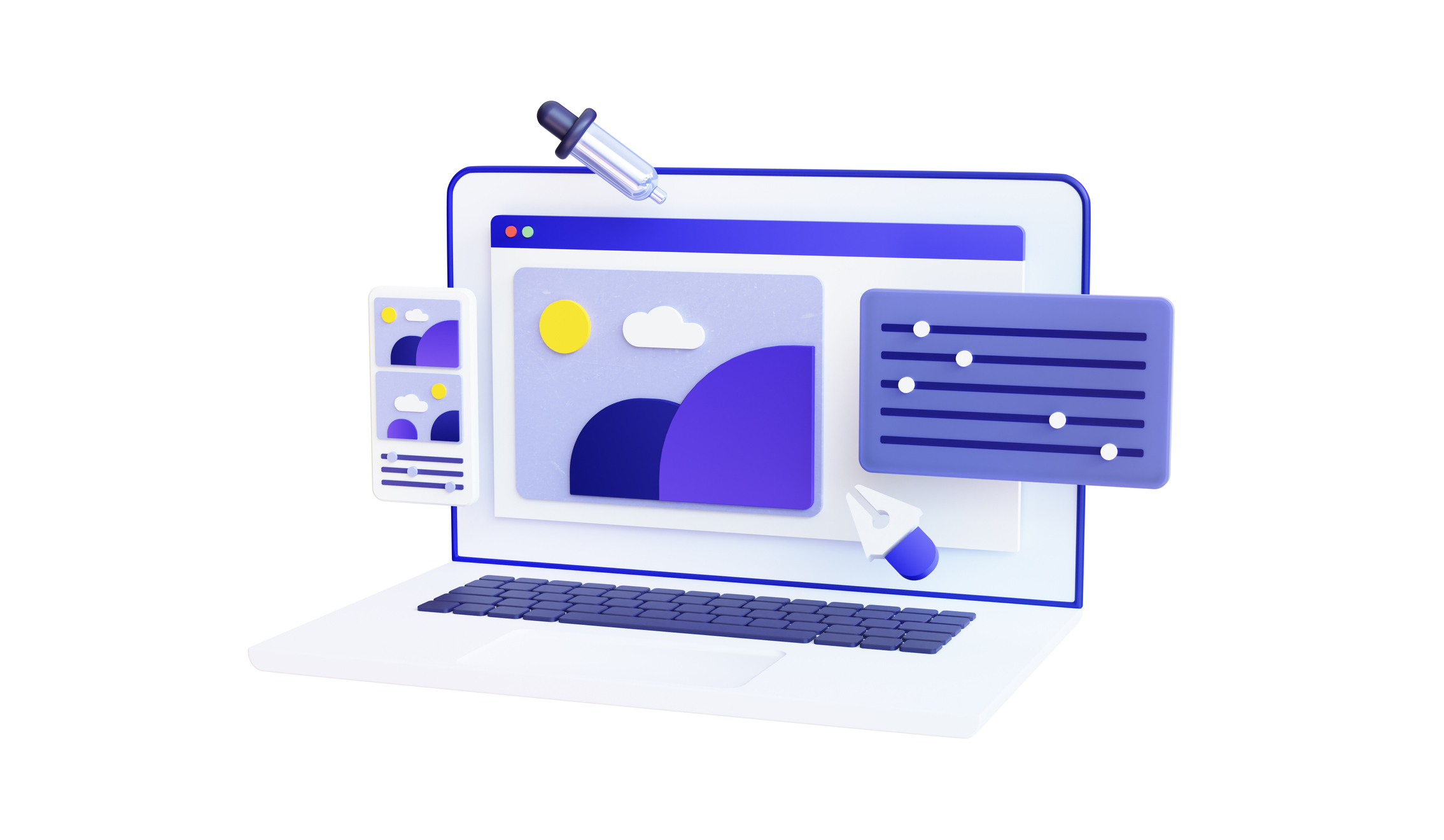 It's not enough to write great content that is aligned to your audience. You need to actually attract your audience! After all, you carefully designed your content marketing plan to help you achieve your business goals. But if no one is actually finding the content, it won't achieve the desired results. Here are some strategies that can help you attract the right audience for your content:
Get to Know Your Target Audience
On the surface, this may seem like an obvious step. After all, you've likely written your content with your audience in mind. However, this might not be enough. For your content to actually be successful, you need to have an engaged audience interested in what you do. That is why, when creating content, you must consider who your target audience is and what they want to see. Before this can happen, though, you need to hone in on who your audience is.
Attract Your Audience on Social Media
Social Media is great for reaching your target audience and sharing your content with them. You should be sharing your content on each of the social media platforms that you are using for your business. However, in order for this to work, you need to be consistent. Make sure to use relevant hashtags and post regularly so that your target audience can see your content.
Make Sure Your Content is Shareable
Sometimes, the way the content is written can impact whether you reach the right people. Making your content shareable is one of the strategies you can use when writing your content. Creating shareable content means ensuring it's attractive, visually appealing, and easy to read. Your audience needs to find it useful, otherwise they won't want to spread the word be sharing it with others.
Be Sure to Optimize Your Content
Is your content poised to succeed with SEO? These days, you don't want to overdo it when it comes to keywords, though. Do some keyword research and write your content with keywords in mind, without directly optimizing for them. This will help attract organic visitors over time. If you neglect keywords, you could be leaving money on the table.
Consider Sharing it in Emails
Email marketing is a great way to build an audience for your content. Email marketing can reach out to your existing customers and subscribers and promote your content to them. You can also use email marketing to reach out to new potential customers and subscribers and introduce them to your content. Email marketing is an effective way to build an audience for your content because it allows you to reach many people with your message.
Use Paid Advertising
In order to get more traffic to your content, you might want to consider paid advertising, like Google Ads, social media advertising, or direct advertising on different websites or newsletters.
Each option has its strengths and weaknesses, so you'll need to experiment to see which works best for you. Ultimately, you want to select the combination that helps you best reach your audience.
Simply writing great content for your audience isn't enough, you need to make sure your audience sees it. These tips will help!
Categorized in: Content Marketing
LIKE AND SHARE THIS ARTICLE:
READ OTHER DIGITAL MARKETING RELATED ARTICLES FROM THE BRICK MARKETING BLOG: