Digital Brand Compliance for Content Marketing
Written by Nick Stamoulis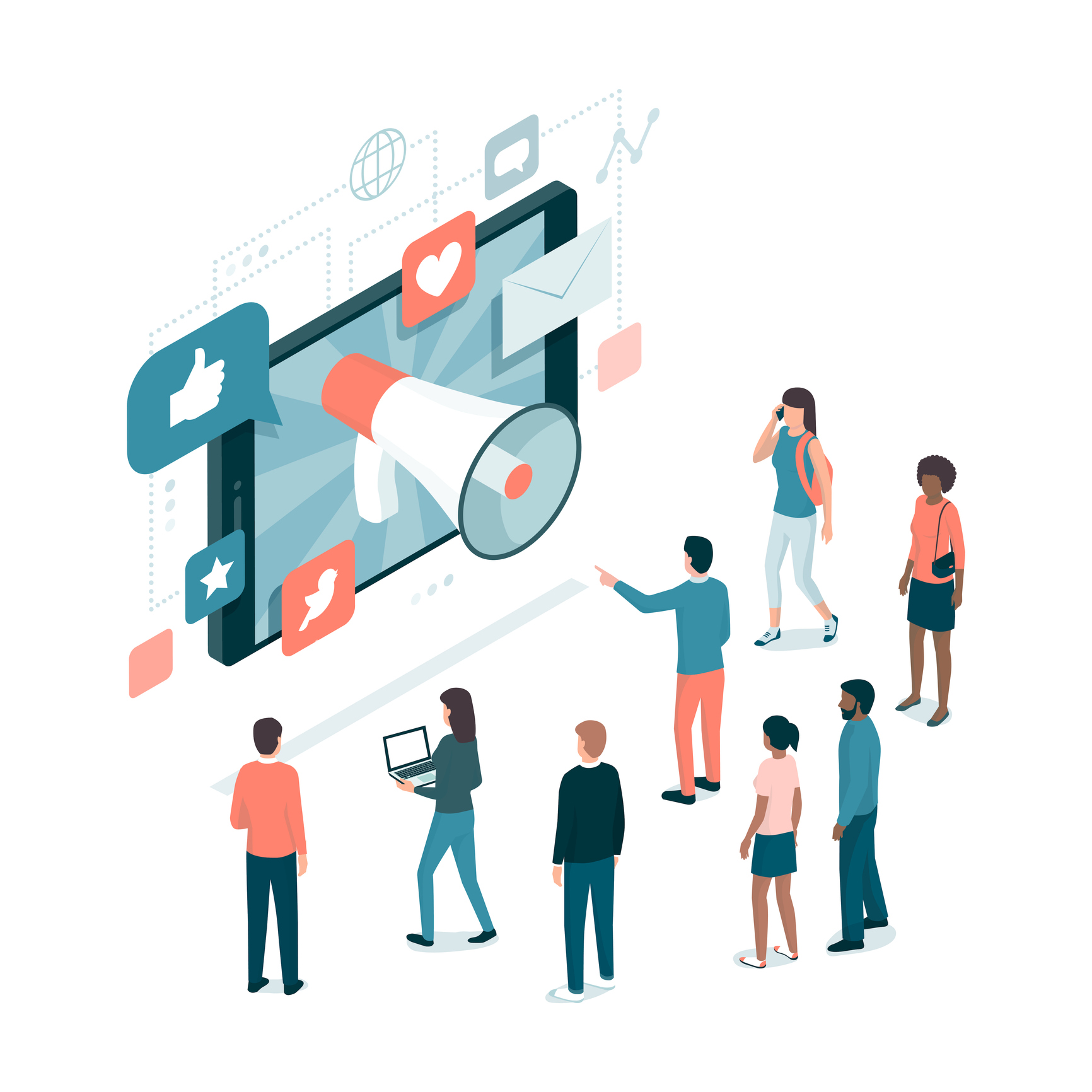 Digital brand compliance is a battleground for marketers and content creators to find creative ways to ensure their digital marketing strategies comply with their company's brand expectations. Some brands have strict guidelines on the types of content they want to be published, while others are more flexible. It is important to know your company's specific guidelines and how they relate to your digital branding strategy.
If your brand doesn't have strict guidelines, you should think about developing some. That way, your branding can be cohesive company-wide. This will not only help your content marketing, but your digital marketing as a whole. Here's more information:
Develop Your Brand Guidelines
There are several ways that brands can express themselves throughout the web. Some prefer to create their custom HTML code, while others use standard settings in their web browsers. Brand guidelines exist for both methods. You must check your brand guidelines to see what type of content they're okay with you publishing on the web.
Besides HTML code/web browser settings, brands can also express their preference for specific file names and extensions. In addition, they can specify the type of content they want their audiences to engage with.
Identify Non-Compliant Content
The best way to ensure compliance with your brand's guidelines is by checking the content you publish on the internet using an app like Buzzstream. Buzzstream has a function that scans a web page or URL and identifies all the content on that page that is potentially non-compliant.
It's a great way to quickly check the content of your latest blog post, a group of social media updates, or an image for any instances of non-compliant content.
The non-compliant content can be due to it being in an improper file format, not having the right file name or having an improper keyword. Another issue might be that you're using improper language or have content that does not adhere to the brand's guidelines.
Using Content Management Systems
Some brands have specific guidelines that discuss the types of content they want to publish and how they want it to be presented. You can use an established content management system if you publish your company's content on a website or blog. These systems help you create and publish web pages and manage them over time.
Many brands monitor what is posted on their web pages and suggest how you should improve them. Working with a content management system ensures that your web pages comply with brand rules and makes it easy for people to offer feedback.
Creating A Digital Brand Compliance Process
Creating a digital brand compliance process is important if you're working in an organization that publishes content internally or externally. It will help your writers when they publish new content on the internet.
It will also help you ensure that the content on your web pages and social media profiles complies with your company's brand expectations. If it's a sensitive topic, have your writers use a checklist before publishing. This way, they must check off everything before publishing a new piece of content.
The best way to ensure your audience follows your brand's guidelines is by building a rapport with them over time. Keeping their standards in mind while publishing content can create a positive relationship between them and your brand.
Categorized in: Content Marketing
LIKE AND SHARE THIS ARTICLE:
READ OTHER DIGITAL MARKETING RELATED ARTICLES FROM THE BRICK MARKETING BLOG: