Content Title Writing Tips That Help SEO
Written by Nick Stamoulis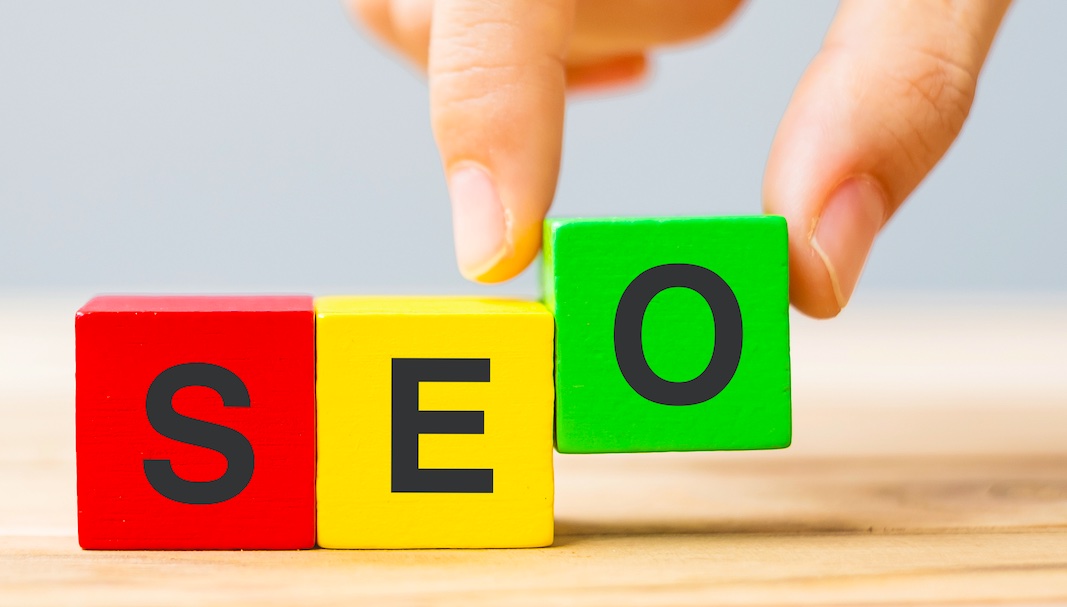 It's true that SEO helps your content get seen in the search engines and ultimately can help you boost your organic traffic. However, it all depends on how you handle your content. Your SEO content needs to be engaging, informative, and catchy, or people will fall away from your site as quickly as possible. You must create an appealing title to draw readers to your web page. You want people to read the title of your article so they can leave with a better understanding of what you are saying and make it easier for them to find you in search results.
Include a Focus Keyword
You want your content to be as SEO-friendly as possible, so you should include a focus keyword in the title. People will search for these words or phrases on Google or Bing when trying to find something related to your content. Focus keywords need to be included in your title to ensure that search engines are seeing you. Focus keywords should also be used within the URL of your web page and throughout your content. However, be careful not to be too aggressive with this concept. If your titles look spammy you won't get the results you want.
Consider the Length
It's important to consider the length of your title because you want it to be long enough to be eye-catching but not too long for the search engines. The title of your web page is a very important factor that can help determine how well your content is ranked in search engines. You must keep the titles short and sweet to get the most out of your SEO content. Search engine crawlers tend to ignore long titles as they need more time to view everything on the front page.
Include Emotional Hooks
One of the most important aspects of your title is to think about what will compel readers to click through and read your content. You want to include emotional hooks and call-to-action phrases that catch readers' eyes. Think about what you would click on if you were looking for information related to your topic. Make sure your title is attractive so that other people will want to read it.
Use Branding if Possible
It's important to include branding as long as it doesn't clash with the content title. If you are going to use some other brand name, then make sure that you are doing so in a professional way. Other people might recognize the word; if they see it in your content, it will look like you don't care about SEO. The best way to make sure that people know what is by using your site's branding to be clear when searching for information on your topic.
Writing great online content is all about getting visitors to your site. The most important thing you can do to improve search engine optimization is to have a great title for your content. If you have a good range and a catchy, well-written title, other people will be more likely to read the article on your website.
Categorized in: SEO
LIKE AND SHARE THIS ARTICLE:
READ OTHER DIGITAL MARKETING RELATED ARTICLES FROM THE BRICK MARKETING BLOG: