Don't Wait to Work on Your SEO
Written by Nick Stamoulis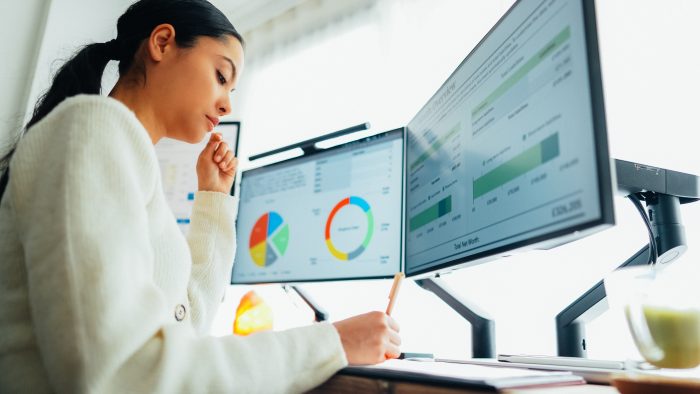 In our years of working with our digital marketing clients, we have noticed a shocking number of companies treat SEO as an afterthought. We have seen this trend for businesses of all shapes of sizes, with varying years of experience. It doesn't seem to matter – SEO isn't something that marketing departments think matters very much.
This couldn't be further from the truth. Your SEO is actually better off if it is implemented as soon as possible, and then maintained on a regular schedule.
SEO is More than the Technical Audit
What often happens is that businesses perform an initial technical SEO audit and implement some basic SEO strategies when they launch or redesign their websites, and they think that has them covered. It doesn't. The audit and initial implementation are a crucial first step, but it's not the only step that matters. This is barely enough work to make a dent in SEO's potential impact.
The real magic happens with the ongoing work that is done after, such as regularly publishing content and constantly checking on the health of the technical SEO as a whole (backlink portfolio, site speed, mobile friendliness, etc). We have seen that an audit deems all these technical elements successful, but then things can change in an instant. For example, you don't want to miss a technical error that caused your site speed to slow down – this could majorly impact your organic results.
SEO is an Earned Medium
The truth is that you have to earn your SEO results, and it could take a while Most businesses want to focus on sorting out what they can do in the present moment to boost their sales and leads. So, they put together complex campaigns designed to bring in customers. This is, and always will be, an important piece of any digital marketing strategy.
However, a good digital strategy has a good mix short term and long-term strategies, split between paid and earned tactics. What happens when the sales department runs out of leads from one of those short-term campaigns? It's a trap to think that you need to keep running campaigns to get business. You should have sales and leads trickling in from multiple sources.
Since SEO requires some ongoing work, and the benefits aren't seen immediately, it is all too easy for a company to forget about implementing it.
We have seen these misconceptions not only with clients that we have worked with in the past, but also in the sales process. We have been told to contact them again in a few months because they needed buy-in for the SEO piece of a digital strategy, and usually when a company is hesitant, it shows that they've placed SEO in a low value.
We have also worked with plenty of clients who have come to use after being in business for a long time, and they are only now realizing how important SEO is. The bottom line is that every business needs it sooner than later because it can take a while for the results to really take hold.
Categorized in: SEO
LIKE AND SHARE THIS ARTICLE:
READ OTHER DIGITAL MARKETING RELATED ARTICLES FROM THE BRICK MARKETING BLOG: