Social Media Helps Build Brand Awareness
Written by Nick Stamoulis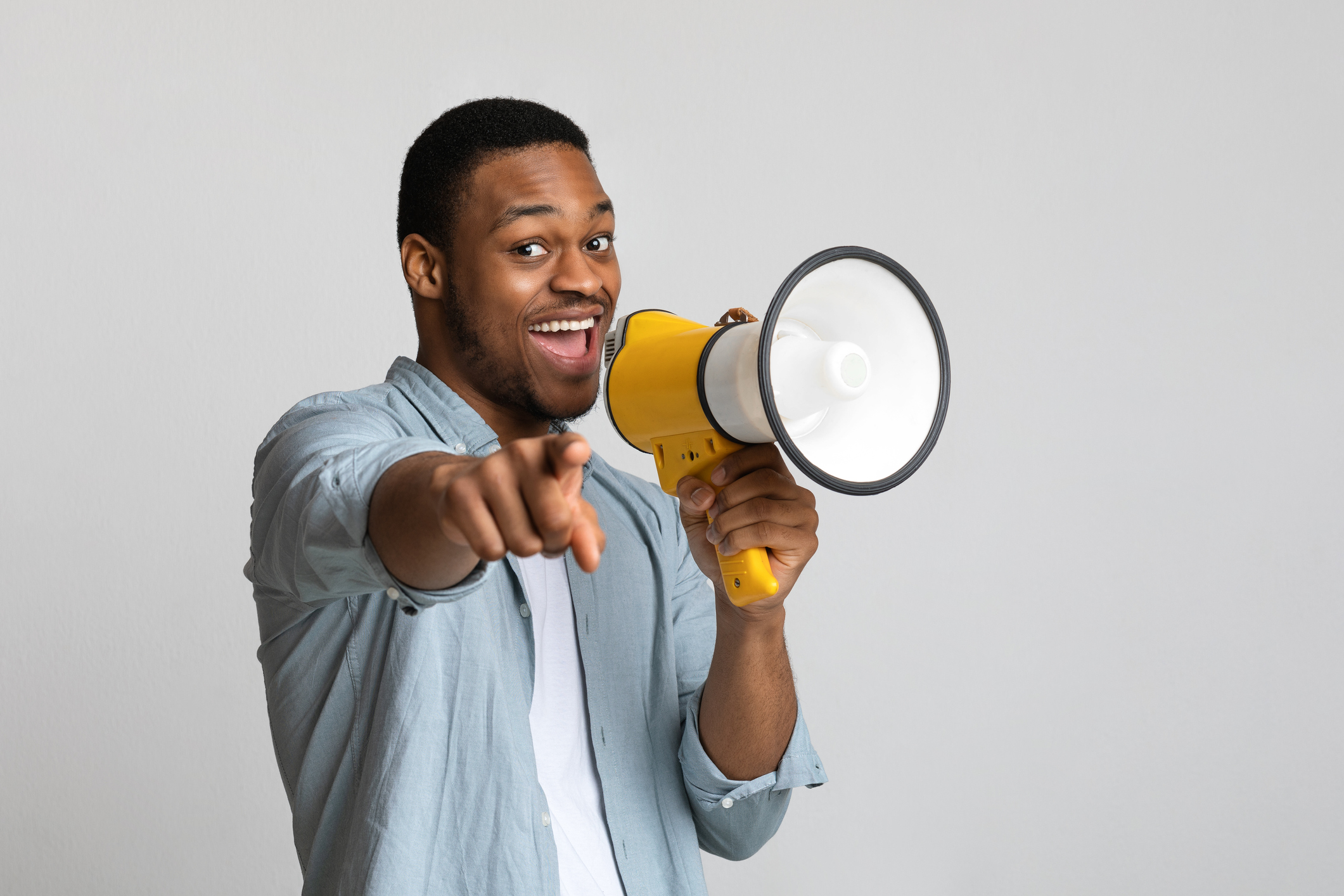 Almost every business knows they need to use social media to grow their brand. But many businesses need to learn how to use social media effectively to achieve this goal. Social media is a great tool that can help businesses boost brand awareness. This not only takes consistency, but also a strategy that is geared towards reaching your business goals.
Keep in mind that social media isn't the only way to achieve brand awareness. However, it is part of the strategy. So, how exactly does social media help with brand awareness? Here are some insights:
Helps Increase Engagement
Social media is all about engagement and creating meaningful connections with your customers. By regularly posting content, responding to comments, and engaging in conversations on various platforms, you can quickly increase the number of people paying attention to your brand. This constant interaction helps you audience get to know you. Although engagement isn't the only measurement that you can use for assessing social media, it is an important one.
When they feel they know you, engagement increases, and this, in turn, helps boost their overall brand awareness. Over time, this engagement and awareness can help convert them into paying customers. However, before they can get to this stage, they need to begin engaging with your brand, first. Engagement is so important.
Grow Your Audience
With social media, you have the ability to connect with a much wider audience than ever before. You can easily reach out to potential customers in other countries, people who would otherwise be unreachable without the use of social media platforms. Not only that, but each social media platform will reach different people in different ways.
It is also an excellent tool for strengthening your relationship with your customers. By responding to their comments and engaging in conversations, you can show them that they are valued by your business and increase their loyalty. This will make them more likely to stay with your company and recommend it to others.
Promote Your Content
Content promotion is a critical aspect of marketing, and social media can help you promote your content more effectively. You can share blog posts, videos, and other materials on various platforms to increase the reach of your content and get more people interested in what you offer. Doing this can also build relationships with influential people in your industry and attract more attention to your brand. Building an audience for your content is another great way to build your brand.
Overall, using social media is one of the most effective ways to build brand awareness for your business. By taking advantage of these five tips, you can increase your reach and engage with a wider audience, ultimately leading to more leads and sales.
So, if you have yet to start using social media for your business, now is the time to start! With the right strategy, you can use social media to grow your business and achieve success. Brand awareness is an important part of this strategy.
Categorized in: Social Media
LIKE AND SHARE THIS ARTICLE:
READ OTHER DIGITAL MARKETING RELATED ARTICLES FROM THE BRICK MARKETING BLOG: