Best Ways to Use LinkedIn for Business
Written by Nick Stamoulis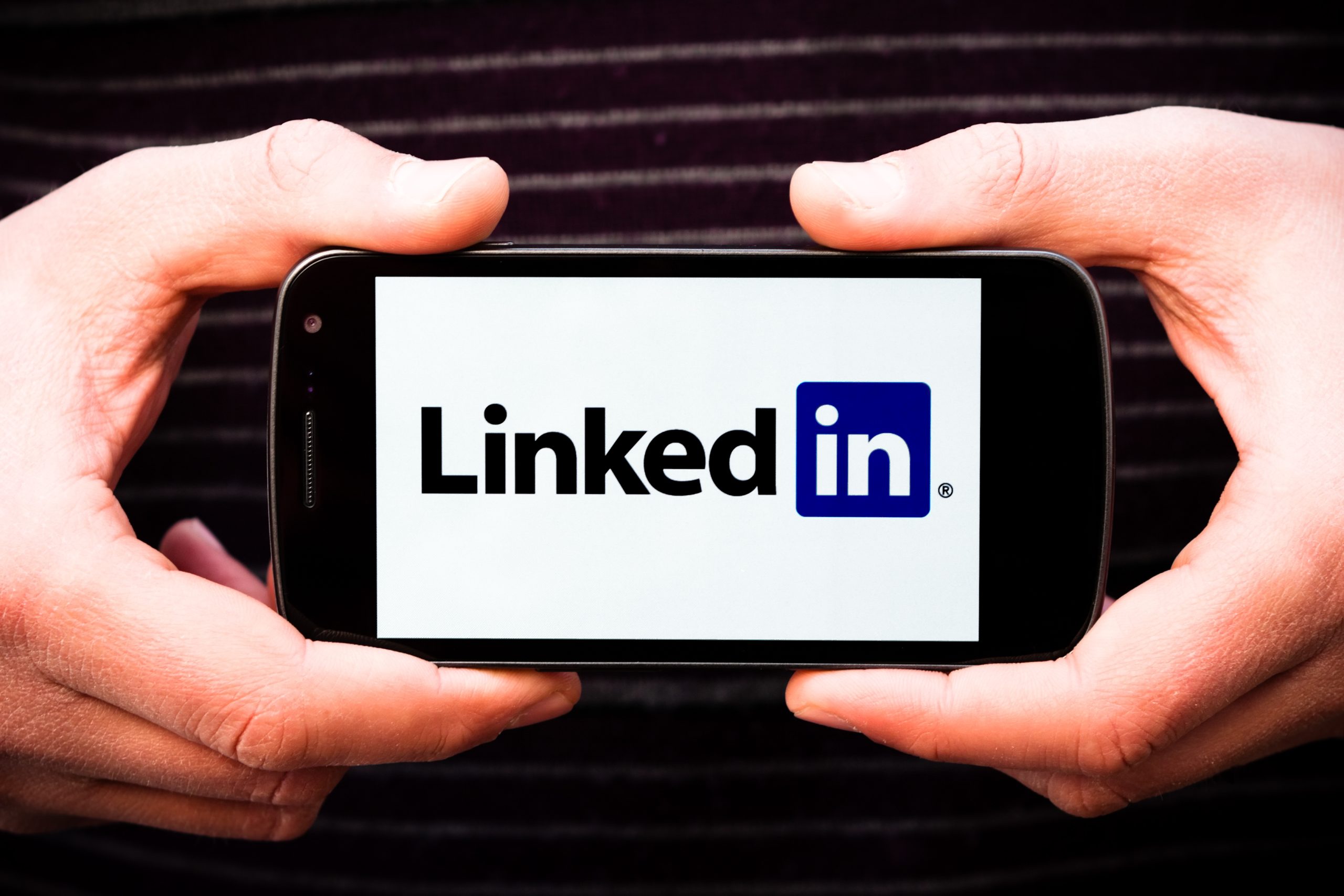 As a business-minded individual, you always want to find ways to improve your bottom line. Ensuring you are using all the resources at your disposal is a great way to do that. LinkedIn is a powerful tool that can help boost your business in several ways, but it's only effective if you use it correctly.
Here are some tips for using LinkedIn for business:
Put Some Thought Into Your Profile
The first step in using LinkedIn for business is to create a profile. Businesses can create a company page on LinkedIn to share their products and services with a wider audience. Your profile should include your work experience, education, skills, and interests. Add photos and videos to your profile to give potential customers or clients a better idea of what you do.
You should also include links to their website and social media accounts. Finally, businesses should populate their profile with relevant keywords so that prospective customers can easily find them. By creating a complete and keyword-rich LinkedIn profile, businesses can greatly improve their visibility online and attract new customers.
Connect with Other Businesses
Networking and building relationships with other businesses in the industry are important. You may attend industry-specific trade shows or events, or maybe you've even hired a business development professional to help you expand your reach. By creating a company page on LinkedIn, businesses can share their story, connect with other companies, and create opportunities for collaboration. By sharing interesting content and engaging with other businesses on LinkedIn, companies can build relationships, drive awareness, and drive sales.
Measuring Your Results
Knowing how to measure your results to succeed in business is important. This is especially true when you're using LinkedIn for business purposes. While LinkedIn can be an extremely effective tool for networking and building relationships, it's important to set some goals and track your progress. Otherwise, you won't know if your efforts are paying off.
LinkedIn provides users with several analytic tools that can help them measure their reach and engagement. Please pay close attention to these metrics, as they will give you insights into what kinds of content resonate with your audience and help you achieve your business goals.
Consider Advertising
Advertising on LinkedIn can help businesses to reach a vast and diverse audience of professionals. LinkedIn offers a variety of ad formats that you can adopt to fit any budget or marketing goals. For example, LinkedIn Sponsored Content allows businesses to promote their products and services directly in the user's feed.
LinkedIn also offers InMail Advertising, which allows businesses to send personalized messages directly to users' inboxes. LinkedIn Dynamic Ads automatically personalized ads for each user based on their interests and demographics. Businesses can effectively reach their target audience on LinkedIn by utilizing these advertising features.
As the world becomes increasingly interconnected, businesses find that having an online presence offers them a competitive advantage. LinkedIn is a powerful business tool that you can use to build relationships, find new customers, and grow your business. By taking advantage of all that LinkedIn offers, businesses can grow their reach and bottom line.
Categorized in: Social Media
LIKE AND SHARE THIS ARTICLE:
READ OTHER DIGITAL MARKETING RELATED ARTICLES FROM THE BRICK MARKETING BLOG: