Why Established Brands Should Not Forget About SEO
Written by Nick Stamoulis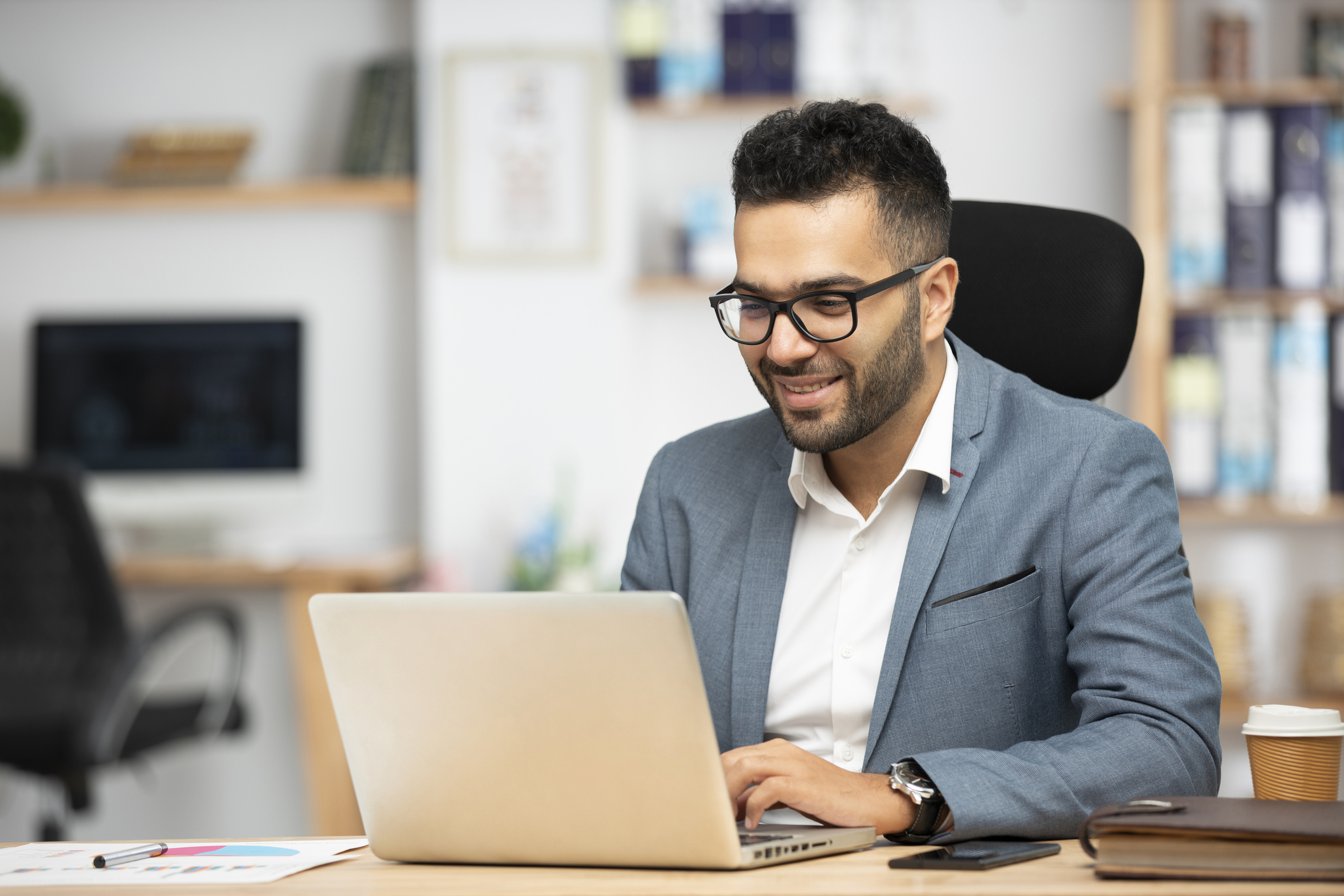 As an established brand with a following and customers, you may feel that SEO is behind you. You were diligent about it when first starting out, but once you got results, it didn't seem necessary anymore. After all, your brand is now known and people are investing in the service or product you offer, so why continue to spend time and money on SEO?
Here are some reasons larger or established brands should not forget about and actually invest in a solid SEO program:
Provides Real-Time Insights
When you have a brand, it's important to have continued insight into who your customers are, their needs, and the overall market demand. What you honed in on at one point in time, might no longer apply months or years down the road. Customer behavior will change as their needs change. If you don't keep up with this, your brand won't be able to keep up.
Keeping up with changes in trends and customer behavior will help you to deliver a personalized experience that draws more people to your brand. Real-time insights allow you to adapt in real-time as well instead of being weeks behind. By continuing with your SEO strategy, your brand will continue to thrive.
Can Help Drive Sales
As mentioned, when you know your target audience and what they are in need of in real-time, this can help you to adapt your strategy to attract more people to your brand. If you're generating consistent revenue, and your content with how your business is doing, your focus might not be on achieving more sales, but with SEO in place, that's exactly what will happen. More business is always a bonus, whether your brand is brand new or established.
Stay in Front of Your Audience
You've built up a great customer base and a following on social media, so SEO might seem like a thing of the past. In order to keep up momentum with your business, you need to continue placing your brand in front of the public's eyes. With SEO, you can achieve and hold a high ranking on SERPs, which allows more users to see your brand and what you have to offer.
When your website ranks high, users are more likely to click into it to see what you're all about. Once they've visited your website, they are more likely to sign up for a newsletter or make a purchase. SEO keeps the ball rolling in terms of building your customer base.
Helps You Remain Competitive
No matter your brand or business, you are going to have competition. And your competition has an SEO strategy, which you should study. You can utilize websites that allow you to see the keywords they are ranking with, how much content they have, and even their linking strategy. You can use this knowledge to use keywords that are most relevant to your business. You may even pick up on a keyword that your competition isn't ranked for and make your mark there to get ahead. SEO can help you find gaps where your competition may fall short.
SEO shouldn't be seen as a single task, but one that works together with the rest of your marketing plan. When put together, they enhance your brand's overall performance, which means a better social
Categorized in: SEO
LIKE AND SHARE THIS ARTICLE:
READ OTHER DIGITAL MARKETING RELATED ARTICLES FROM THE BRICK MARKETING BLOG: