Do's and Don'ts of Retargeting
Written by Nick Stamoulis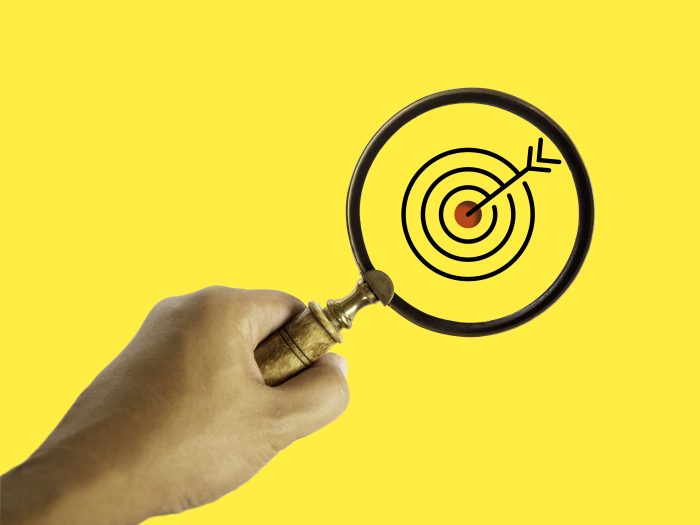 Retargeting is an essential part of your digital marketing strategy, but it's important that you approach it in the correct way, otherwise it won't pay off in the way you'd hoped. Retargeting focuses on using previous behaviors and actions of those who visit your website to draw them back in and seal the deal with a purchase. Retargeting is known to increase ad engagement substantially, which increases sales. Here are a few do's and don'ts of retargeting that will help you avoid mistakes and get the most out of your efforts:
Don't Ignore the Buying Cycle
When retargeting, your goal is to capture consumers as they make their way through the sales funnel. Your retargeting ads need to be shown to the right people at the right time. You can't simply put ads out there and hope for the best. If a consumer sees an ad multiple times, but it's not capturing their attention because it's not targeted directly at the phase of the buying cycle they're in, they aren't going to make a purchase.
They may become so annoyed that they don't return at all. It's important to be aware of the buying cycle, who is converting, and what ads lead them to do so. This will give you excellent insights that you can use to draw in more consumers. You want to target people at all stages of the buying cycle. If you only focus on one stage, you are leaving out a large portion of consumers.
Do Include a Call-to-Action
Retargeting is a great first step in bringing consumers back to your website, but just throwing ads at them time and time again might not be enough to do the trick. Yes, they will be reminded of your product or service and even how you can benefit them, but without a call-to-action, they may simply skim past without making a move. Including a call-to-action will give the consumer a clear next step that will lead them to the next stages of the buying cycle, leading to increased sales.
Don't Continue Low Performing Ads
As you analyze the results, you're going to notice that some ads perform better than others. Continuing to run ads that don't perform well is a mistake that will negatively impact your budget and your ROI. Running poorly performing ads can also damage your reputation and any positive connection that customers and potential customers had with your brand. You want to run ads that perform well and draw in consumers. The reason you analyze results is to see what's working and what isn't, in order to use what you learn to your retargeting effort's benefit.
Do Be Creative
Consumers don't want to see the same old ads over and over again. Ads can be creative with text as well as visually. Consumers can be drawn in by visuals, especially if they relate to your brand which they are already aware of. Since space is limited, you want to maximize what you have. Fresh ads will keep consumers from getting bored and lower the risk of not converting. Be willing to build ads and update frequently, making sure to test and measure how they do. This will help you to create more engaging ads in the future.
When retargeting, take all necessary steps to make it worth your time, energy, and money. Never leap into a retargeting strategy without doing your research first. You can successfully retarget consumers and increase visitors and sales by using the above tips.
Categorized in: Digital Marketing
LIKE AND SHARE THIS ARTICLE:
READ OTHER DIGITAL MARKETING RELATED ARTICLES FROM THE BRICK MARKETING BLOG: