SEO Consistency is Necessary
Written by Nick Stamoulis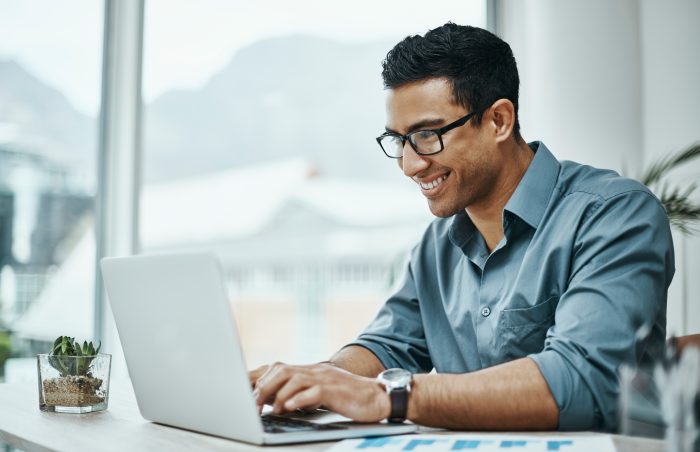 We have worked with many digital marketing clients over the years, many of whom need our SEO services. One thing we have observed is that consistency is so important. Our goal is to not only do the initial SEO work after we complete the audit, but to create and implement a schedule of ongoing work that will take the results to the next level.
This is where consistency comes in. It's impossible to gain moment with SEO and grow the results without it. It takes advanced planning and cooperation, but once the consistency is achieved, you will get into a nice rhythm. Here are some thoughts:
The Initial SEO Work Is Important, But It's Not All That Needs to Be Done
It's true that the initial work is important. We always start our SEO work with a deep conversation about your business and industry. We use that knowledge to help us perform extensive keyword research, and then we follow that up with a detailed SEO audit, as well as a list of items to implement that will improve your SEO that have been based on our audit.
Don't get me wrong. This is an important step that will start things off in the right way for your SEO. But without the ongoing SEO tasks, which require consistency, you won't get the results that are really possible.
SEO Relates to Other Tasks In Marketing
SEO isn't a separate entity from the rest of digital marketing. It is a part of a whole. This means that all aspects of your digital marketing affect SEO either directly or indirectly. Content marketing is important because the more content you have, the greater the chance that people will find you in the search engines. This is especially true if you have a blog where you can post content once a week.
Other tasks have an indirect affect, such as social media and even PPC because they can improve the visibility of your brand. Social media creates social signals that can factor into organic search results, and PPC often creates an influx of people searching for your brand online. These are just a few examples, but every digital marketing tasks has something positive to SEO.
What Does Consistency Really Look Like for SEO?
So, this means that in order to develop consistency for your SEO, you need to create and implement an all-encompassing digital marketing strategy that will have the added benefit of improving your organic search results. For example, you should be publishing new content at least once a week and then sharing it in social media. Although social media doesn't have an immediate and direct benefit to SEO, it is part of it.
In order to develop consistency, it is important to understand that it isn't enough to simply create a strategy. You need to also create a calendar-based plan that will allow for the effective implementation of that strategy.
Although it may seem overwhelming at first, it is possible to develop the consistency within your digital marketing that you will need in order to maximize your SEO Results.
Categorized in: SEO
LIKE AND SHARE THIS ARTICLE:
READ OTHER DIGITAL MARKETING RELATED ARTICLES FROM THE BRICK MARKETING BLOG: