Technical SEO Audit Checklist
Written by Nick Stamoulis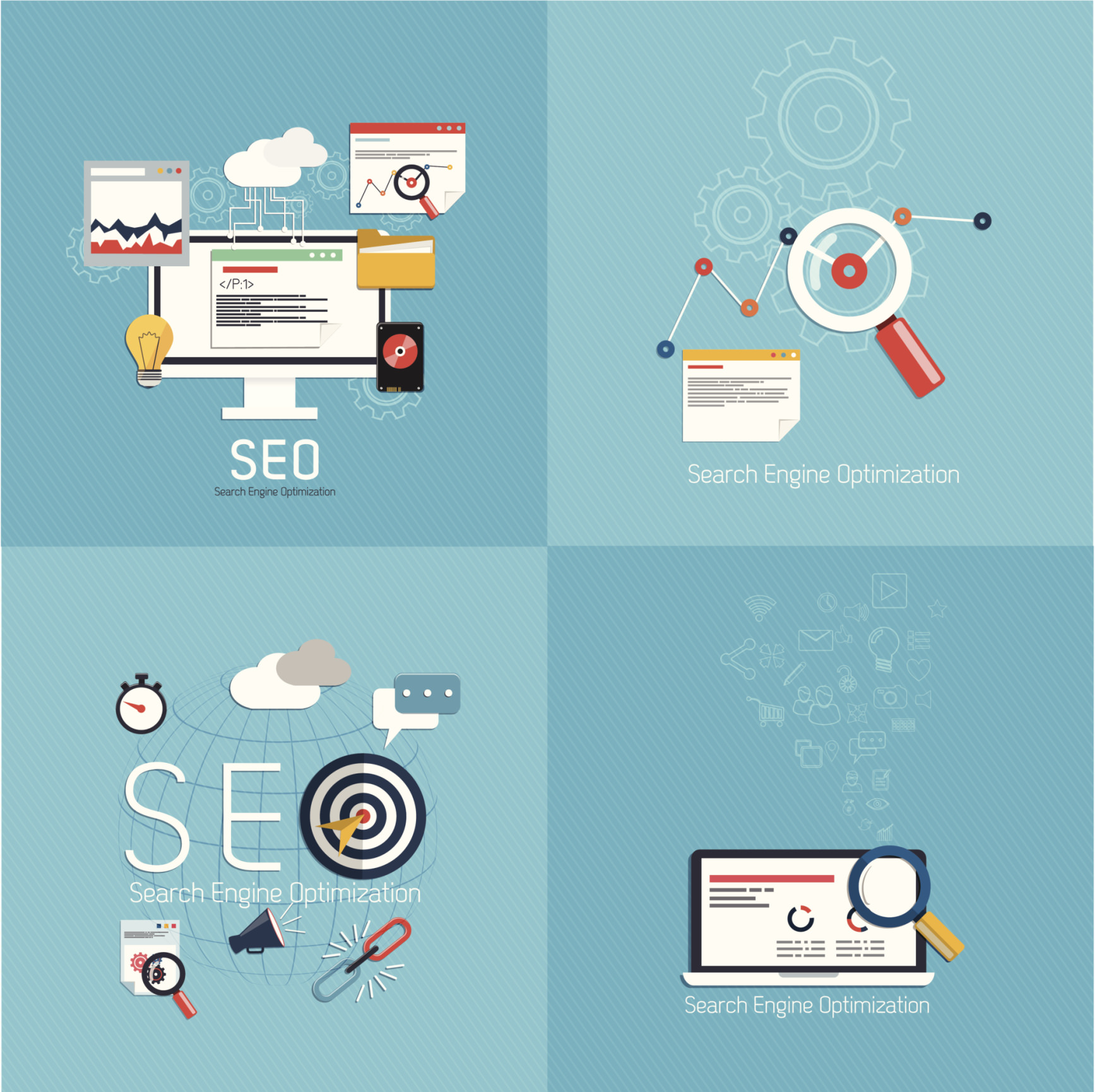 Every site needs to undergo a technical SEO audit from time to time. Obviously if you've suffered a penalty it's imperative you dig through every corner of your site to determine what went wrong, but it's also worth doing BEFORE you get hit with a penalty so you can take preventative action to protect your website from the next algorithm update.
This is the approach we take when we conduct a technical audit during the onsite optimization process. Here is what we would recommend to anyone:
Page Load Time Analysis
How fast your page loads will impact the usability of your website, which in turn can affect SEO. We use both Google Webmaster Tools and Moz to help us assess how quickly the website loads. While in Google Webmaster Tools we look for 404 errors, which can bog down the page load time. These errors need to be taken care of either with a manual or global redirect to help keep the page load times low. Also look at the crawl rate, the xml sitemap to make sure it was submitted properly, and also determine if the pages have been properly indexed. The website also needs to be mobile friendly, and if the website uses CMS, we also look to make sure there isn't any "code bloat" that could be bogging the website down.
Duplicate Content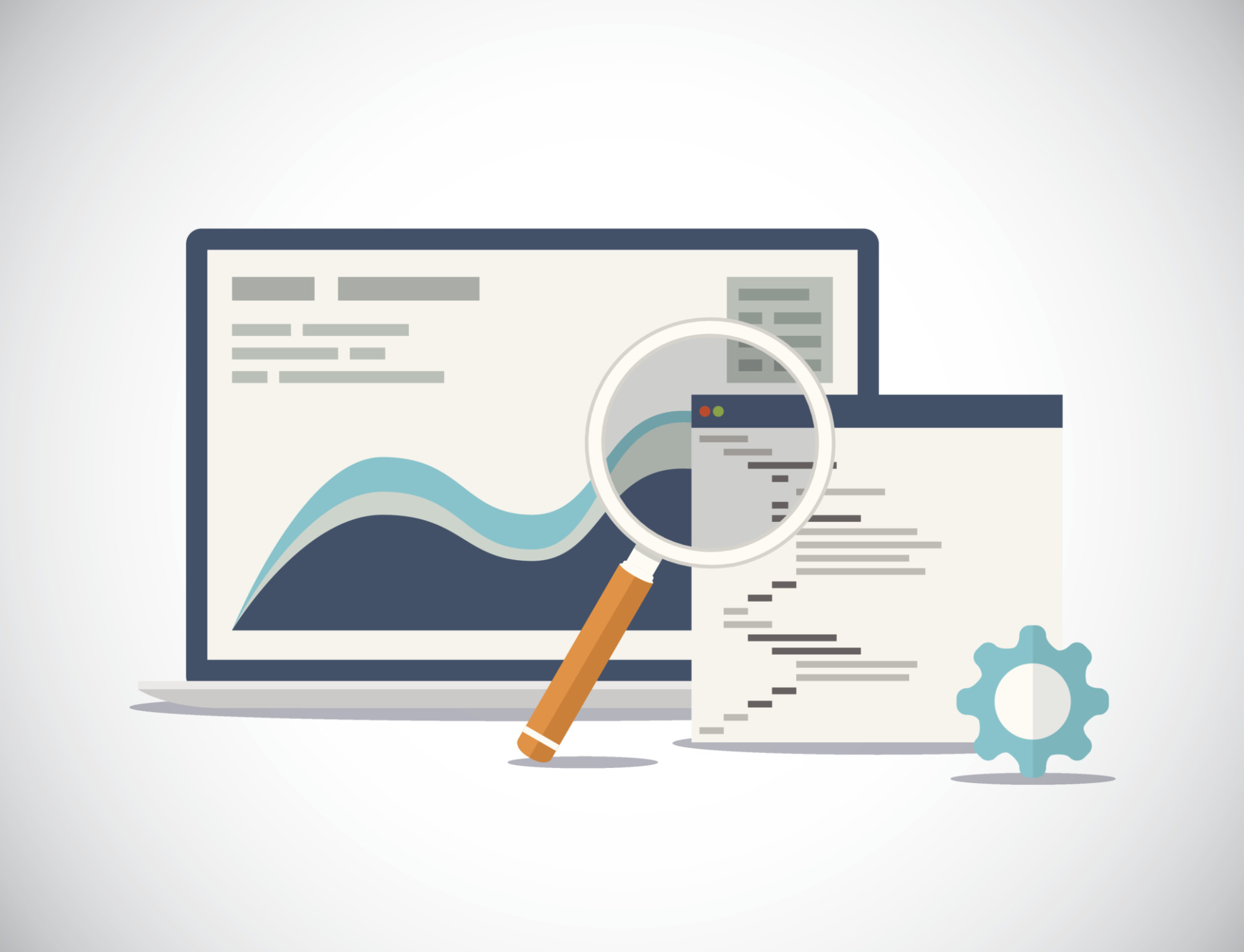 Duplicate content (different URLs with the same content on each page) can raise a red flag for the search engines, as it may look like you are trying to trick the algorithm by creating multiple pages that say the same thing and target the same keywords. Many site owners don't even realize they have duplicate content on their site, but when your site has homepage.com and homepage.com/default (which sometimes happens when you create a new site), you're actually hurting your SEO. Not only are you splitting the internal and external links between the two pages, you are also splitting your visitors. A technical SEO audit can help identify any duplicate content issues on your site, including Meta data (title tags, Meta descriptions and so forth). Many site owners don't write custom title tags and Meta descriptions for each page of their website, so their web development platform auto-fills it in, oftentimes with the same title tag over and over.
Broken Links
Broken links act as dead-ends for both the search engines and your visitors. Most sites, provided you keep track of what pages you're deleting and implement proper 301 redirects, shouldn't have more than a few dozen dead links at any given time. It gets more complicated for e-commerce sites that have changing inventories and are constantly pulling down pages when they run out of stock. Too many broken links can actually hurt your SEO, as well as the user-experience. A technical SEO audit should pull a list of every broken link on your site so you can redirect them to existing pages.
Link Portfolio Analysis
One of the most important aspects of a technical SEO audit is to run a link portfolio analysis. Especially in a post-Penguin world, the quality of your link profile has become even more important. Depending on how large your link profile is this might take a while, but you should check out each and every link to make sure it's the kind of link you want associated with your site. While you can't always control who links to you, you need to keep an eye on your link portfolio to make sure it's not full of low-quality and spammy links. When analyzing your link portfolio be on the lookout for:
– links on unrelated sites
– link exchanges
– hidden links
– links in blog networks (many of which were deindexed by Google)
– links in the footer of other websites
– paid links
As a secondary part of your link portfolio analysis, you should also take a look at your competitor's backlinks. This can help you uncover any missed link building opportunities and help you find new sources of links.
Anchor Text Analysis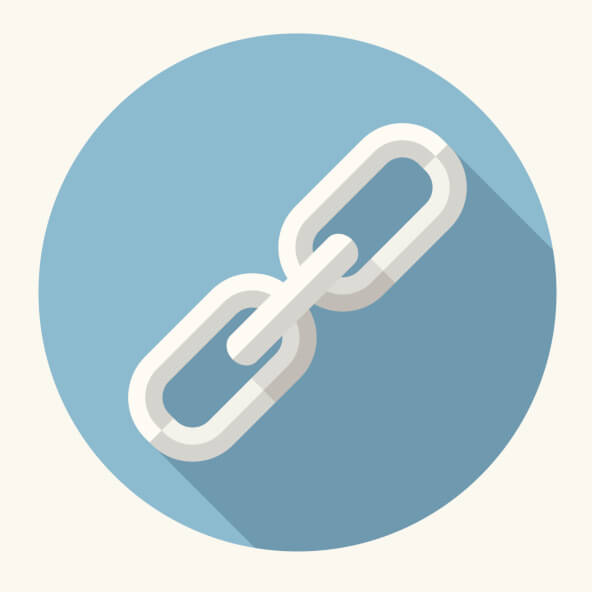 Also incredibly important in a post-Penguin world is anchor text distribution. Your technical SEO audit needs to pull data on what anchor text you are using as part of your link building, as well as how frequently you are using each word. In a perfect scenario, the greatest percentage of your anchor text should be branded. It's important to make sure that you are a using a wide variety of non-branded keywords as well (including keywords you're actively targeting on your site and long-tail variations) so you keep your anchor text looking as natural as possible.
At the beginning of every SEO program, it is important to perform a technical SEO audit. Not only that, but these technical elements should be looked at periodically to make sure the website still functions properly.
Categorized in: SEO
Like what you've read? Please share this article