Use Content to Establish Your Digital Authority
Written by Nick Stamoulis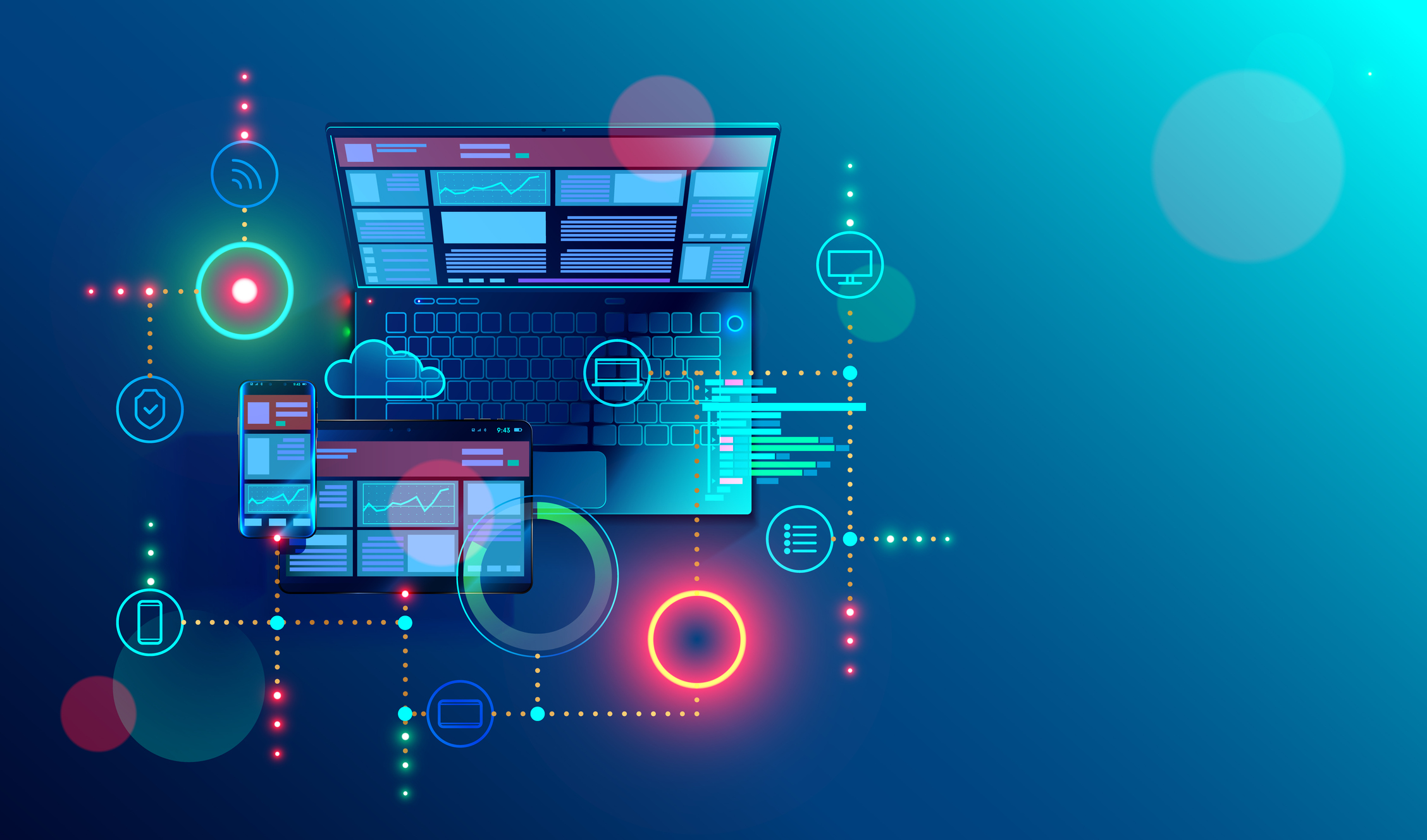 When it comes to building your business online, it's all about building authority. The best way to do this is through the content you create. When people visit your website, they want to know that they can trust you. This can be accomplished by delivering great content to your audience. To establish your digital authority, you need this content to help show your audience that you are an expert at your topic. If they read what you write and find it helpful, they will be more likely to buy your product or service.
What Does Digital Authority Really Mean?
People may not realize they are doing this, but when they look for a company online, they are looking for clues that you are to be trusted. This is established through the content you publish, both on your website and in other places, such as your social media accounts. Digital authority establishes whether or not a potential client or customer will find you to be trustworthy. If they perceive you as an expert, they will trust your expertise and ultimately decide whether or not to do business with you. If you don't have digital authority established, you may have trouble growing your business.
Create a Website that Establishes Trust
Your website is one of the ways that you can establish trust with your audience and develop this authority. So, what do websites that are authoritative have going for them? Well, they typically have core features that put people at ease and position them as experts in their industry. These include
Excellent content. Content, such as articles, videos, and graphics, that the target audience will find useful.
Easy to navigate website. The website should also be easy to navigate, with information clearly laid out.
Contact information is clearly displayed. Contact information is clearly displayed, showing the visitor that the company is being truthful about who they are and are open for business.
Develop Useful Industry Content
You want to make sure that you develop industry-specific content that your audience will find useful. This will help you develop authority. Think about what your audience is looking for when they search for information online. If your content aligns with their needs, they will look at your business favorably and you will begin to be viewed as an expert in your niche.
So, what is the best way to establish yourself as an expert through your content? You should be creating content for every phase of the buying cycle. If your audience continually finds useful content for their changing needs, you will gain their trust. If your website doesn't have this content, you won't reach them in the way that you expect.
As you can see, it is important to make sure that you effectively use content to establish trust and authority. Take some time to plan content that your target audience will find useful, and it will help you grow your business online. If your content reaches your audience effectively, you will be seen as an authority.
Categorized in: Content Marketing
LIKE AND SHARE THIS ARTICLE:
READ OTHER DIGITAL MARKETING RELATED ARTICLES FROM THE BRICK MARKETING BLOG: