Social Media Event Promotion Tips That Work
Written by Nick Stamoulis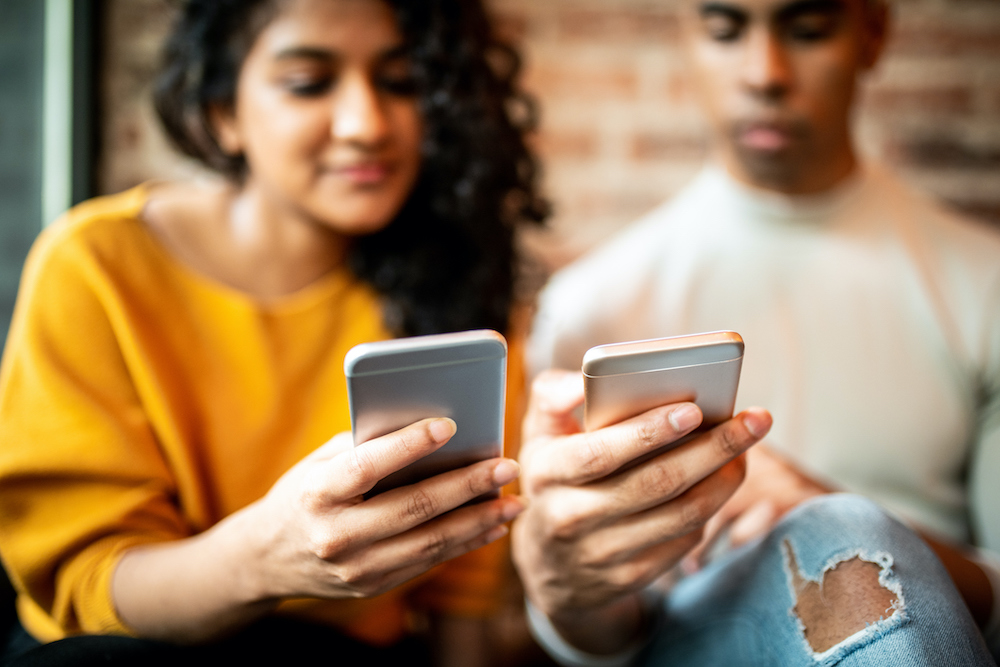 When it comes to promoting an event, social media can be a great tool. This is a great way to reach people and connect with the right audience. You can even use the platform's advertising to get more reach for your ad. However, please keep in mind that the strategy that you use will vary depending on the event. Here's more information that will help you best utilize social media to promote your event.
Think About the Nature of the Event
What kind of event are you trying to promote? The answer to this question will help dictate the strategy. For example, a strategy for promoting a food show, where visitors get to try samples, will differ from a trade show. Part of it has to do with the type of audience you are trying to reach. Some of it will pertain to your audience and some won't. Just think about how to best connect your audience with the event and that should be the focus of your strategy.
Post a Countdown to Build Hype
Building hype online is an important part promoting an event. You can generate a lot of buzz by creating a countdown and posting it on your website or you can use social media posts to showcase the countdown. It all depends on where your audience spends its time.
For example, if your audience uses Instagram, you can build their countdown feature. Viewers can add the countdown to their own stories or subscribe to receive an alert when the timer expires. Essentially, this function is a branded calendar notice. It's a fantastic tool for encouraging ticket sales, reminding customers of contest deadlines, or promoting early bird discounts.
Create an Event Page on Facebook
Here you can post updates about the event, interact with followers, and make event pages. You can also direct your messaging using paid promotion to specific groups. Create a Facebook event with all the information your visitors will require. Tag the official pages of any exceptional guests or speakers you've invited.
You can publish announcements or respond to inquiries in the event's discussion area. You could want to spread the news about exclusive pre-sale codes or provide the concert's start and end times. This platform can also help you to show off your guests of honor. If you're hosting a big conference, you could introduce your guest speakers one by one in the weeks leading up to it or share interviews with the stars of your event.
Create a Hashtag for the Event
A branded hashtag helps you and your guests easily access all the content about your event posted on social media. Create a hashtag that is brief, unique, and simple to grasp. When you come up with a concept, follow it through. Consistency is the key. Use your hashtag in social media posts, printed materials, and other marketing items.
No matter what stage of planning you are in, social media is a valuable tool since it continues to be used long after the event has ended to act as a stepping stone to create and spread the word. In other words, social media can really help you promote those events. Also keep in mind that you can always advertise on social media or boost any of those posts to give them more reach.
Categorized in: Social Media
LIKE AND SHARE THIS ARTICLE:
READ OTHER DIGITAL MARKETING RELATED ARTICLES FROM THE BRICK MARKETING BLOG: