Social Media Posting Advice
Written by Nick Stamoulis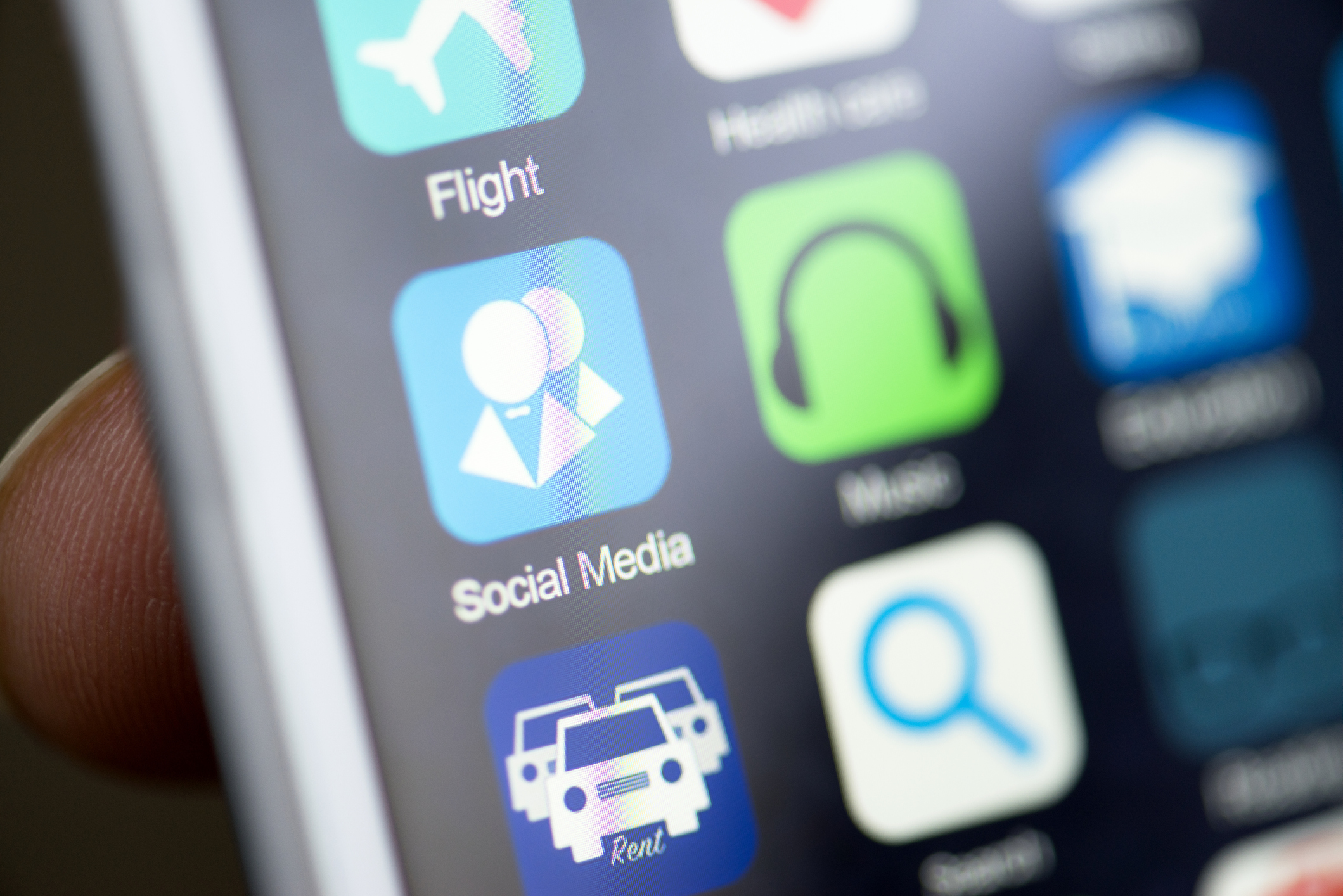 Social media presents a new and exciting avenue for businesses to reach customers. Businesses must take advantage of the power of social media and develop strategies for success because many people are turning to social media to find their next favorite product or service.
Business owners need to take advantage of it and leverage content creation to improve their online rankings, increase sales and build customer loyalty.
Know Your Audience
People want different things from social media, so remember this when building your online presence. For example, people who like your business on Facebook will likely become followers on Twitter. The same goes for other networks and platforms.
Be Consistent
If you have marketing campaigns, make sure these are shared across all your social properties. This consistency will make it easier for customers to find and follow you, increasing their chances of engaging with your content. Try to post a new update daily.
Be Authentic
Social media has become a popular outlet for companies to present company culture. Showing the human side of your business makes it easier for people to engage with you.
Use Hashtags
Sharing information about your business with hashtags can increase its popularity and reach, drive traffic to your website and increase followers and likes on social media channels. If you haven't already, consider putting a related hashtag on all of your marketing materials.
Create Interesting Content
You've heard the saying, "a picture is worth a thousand words" this is also true on social media. Create interesting and useful content for your audiences and make people want to read more about your business. Users are more likely to follow your company and visit your website if they like the things you say.
Be Unique
Don't be afraid to try new things. If someone else is doing something awesome, consider doing it better. Think of ways that will make you more memorable. For example, a business could create funny videos or photos that customers can share.
Measure Your Results
Once you're getting a following on social media, it's time to see just how much reach you have. Set up Google Analytics to measure the number of people who click on your links and visit your website. This will help you identify the most effective platforms for reaching new customers and highlighting your business.
Be Engaging
Be sure that you are interacting with customers on social media. Respond to all their comments and questions. You should answer all the questions from potential clients who are reviewing your business on Yelp or other sites. Remember, people want to feel good about doing business with companies that understand them.
Beware of Algorithm Changes
Social media algorithms can change, so check what you see and keep your social media goals in mind. Your posts may show up less in their feeds, and you may even have fewer new followers. Be sure to react quickly to any changes to maintain a steady stream of new customers.
Set up your social media goals and act accordingly. This will help you have a clear picture of your progress and help you stay motivated. Creating a social media plan will make it easier for you to stay on track and get the results you want.
Categorized in: Social Media
LIKE AND SHARE THIS ARTICLE:
READ OTHER DIGITAL MARKETING RELATED ARTICLES FROM THE BRICK MARKETING BLOG: