Important B2B Digital Marketing Tips
Written by Nick Stamoulis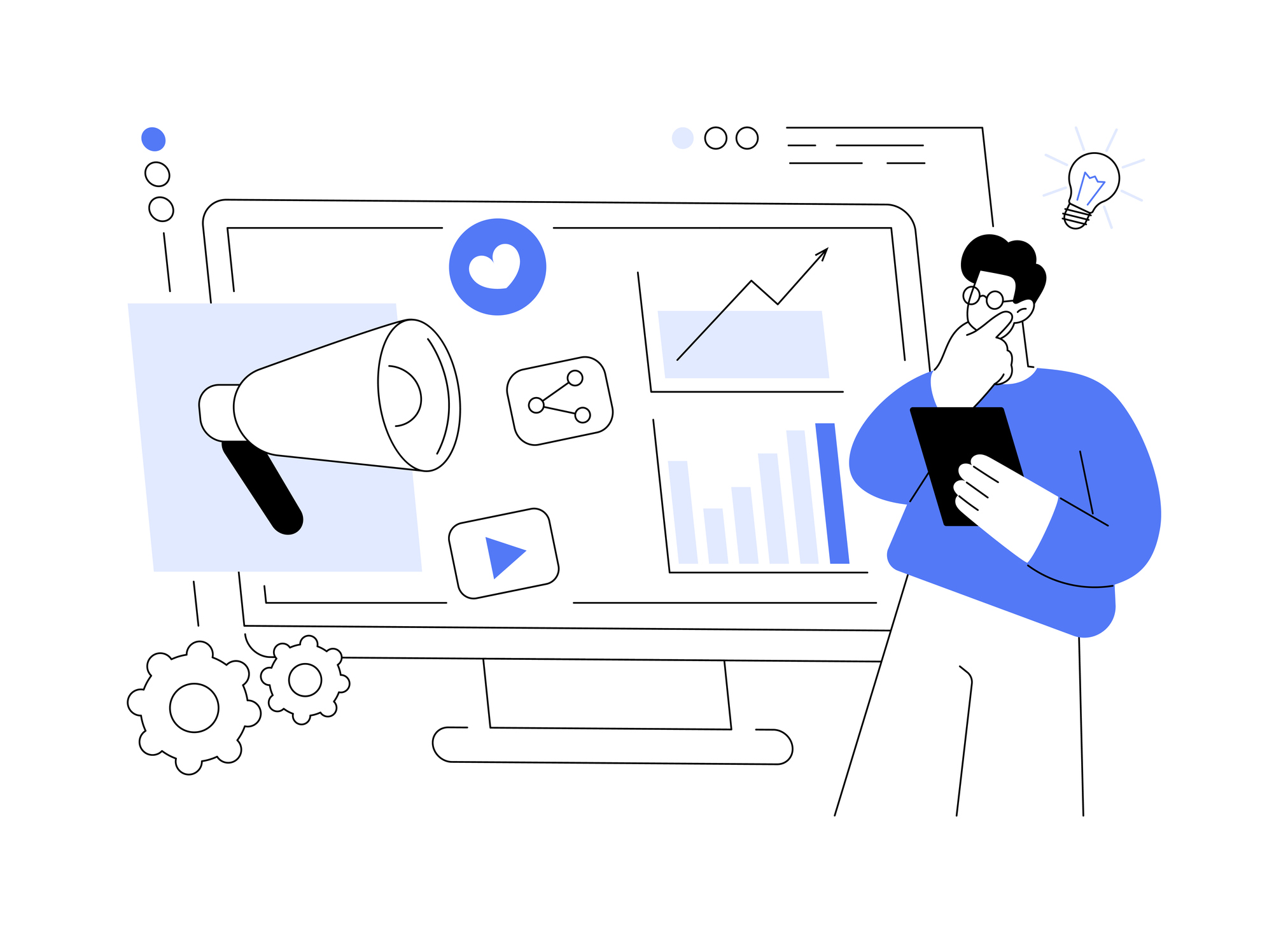 Business-to-firm, or B2B, commerce refers to transactions between two businesses rather than transactions between a business and an individual customer. This transaction is undertaken for various purposes, including establishing new customers, building market share, and meeting global competition.
Digital marketers are typically involved in B2B marketing campaigns because they emphasize technology and the Internet. Here we shall discuss five key digital marketing tips for B2B.
Understand Your Target Audience
When creating a B2B marketing campaign, it is important first to determine your target audience. This is because your target market has certain demands, preferences, and motives that may differ from your users. It is better to know what they want before you try and sell it to them. For example, suppose you are selling a product targeted at doctors. In that case, it will make sense for you to educate them on various medical conditions and how they can treat them more effectively.
Make Sure the Website is User Friendly
When you are creating a website, your site must be user-friendly. One of the biggest mistakes many businesses make is focusing too much on their products and services and forgetting that they are targeting potential customers. Therefore, when you create your site, think about it as a place where users want to visit and stay for a long time. You should include social media links, forums, or other interactive elements such as blogs.
Use Search Engine Optimization
If you sell technical products, your site can rank higher in search engines for a particular keyword phrase. You will likely see more traffic and get more opportunities to sell the product with little effort. When you use SEO, the first thing to do is ensure you have a very clear idea of your target audience, what they want, and what their needs are. Once you know this, you can easily optimize your pages for search engine results.
Implement Content Marketing
Content marketing is a marketing technique based on creating, distributing, and using valuable, timely, and relevant content to attract and retain customers. This content is designed for business purposes and should be interesting, useful, or productive. Implementing content marketing ideas will encourage users to return to your site regularly. If you continue to provide them with useful information that they can use, you are likely to have more success with your B2B campaign.
Develop a Social Media Strategy
Social media is currently regarded as one of the most important aspects of digital marketing. You should therefore ensure that you include it in your B2B campaign. When you develop a social media campaign, it is important to consider your target audience and what they need or wants to see on their social media sites.
If they are on Facebook, they want to see pictures and videos of what they have been doing recently or what they will be doing in the future. If they are on Twitter, you should update them on what is happening in your daily routine and provide useful information. You can also create a separate page for your B2B campaign or include your content, particularly for this purpose.
Digital marketing can play an important role in a B2B marketing campaign. You may need to reach out to huge audiences, and one of the most effective ways to do this is through digital marketing. With the correct digital marketing technique, you can easily ensure that your target audience receives your message and that you have no trouble selling your products or services.
Categorized in: Digital Marketing
LIKE AND SHARE THIS ARTICLE:
READ OTHER DIGITAL MARKETING RELATED ARTICLES FROM THE BRICK MARKETING BLOG: