SEO Maintenance Is Important
Written by Nick Stamoulis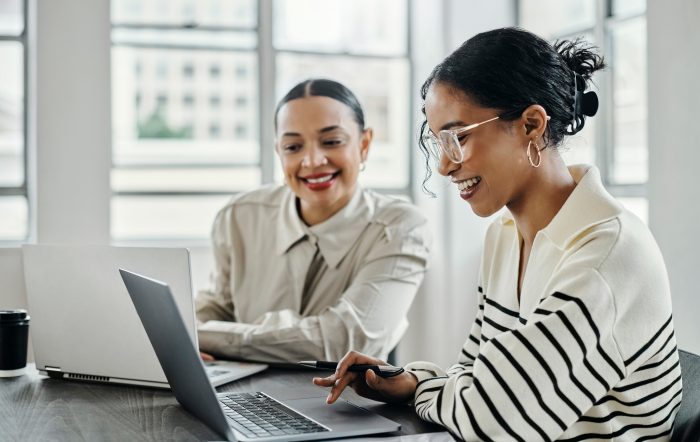 Having a long-term strategy when it comes to your SEO is going to play a large role in the success of your brand or company. What you do today, weekly, and monthly is going to bring the results you're looking for. Assuming that SEO is a one-and-done activity will keep you from getting ahead. Planning your SEO activities and maintenance will help you to thrive among the competition.
Here are some of the SEO activities that should be part of your ongoing maintenance:
Content Creation
Content creation should be an ongoing activity for your SEO. posting fresh content on a regular basis is not only good for your SEO, as it tells the search engines that your website or blog are still active, but you want to be consistently providing new material to your visitors, customers, and potential customers. Content is a great way to let your target audience know what's happening in your industry, within your own brand, and other relevant high-quality information they will benefit from.
Maintenance for your content creation should include a content calendar so that you know when you are publishing new content, keywords the you want to implement, and topic categories. Being aware of the topics that perform the best with your audience matters. You want to create more of what draws them in. SEO maintenance should also involve optimizing your content, both new and old, by adding title tags, meta description, and other on-page factors that benefit your strategy.
Keyword Research
Keyword research is not an activity that can be done just once. When possible, it should be done on a monthly basis to keep up with evolving searches of your target audience. What someone searched for two months might be similar, but not exactly the same today. You need to be on top of the popular keywords when you're creating content, writing descriptions, and using social media hashtags.
Keyword research can come in handy for content creation. You will gain insight into what your target audience wants and needs. Checking out your competitors and finding out which keywords they are using and finding out how those keywords rank in the SERPS can be very beneficial to your own business. It's a good way to keep up with your competition.
Build Backlinks
Building backlinks is a valuable SEO activity that should be done often. Backlinks are the core of off-site SEO strategies. Backlinks contribute to your own website's authority. When other high-quality websites and blogs share your blog posts, this shows people they can trust you too. Traffic to your website, blog, and social media will increase.
Not all backlinks are created equal. It's better to have a handful of high-quality backlinks rather than a long list of mediocre or low-quality backlinks. It's also important that you find any backlinks that are broken and deal with them as soon as possible. Broken links will create a poor user experience and damage the authority you've built up, including with search engines.
Competitive Audit
Conducting a competitive audit is an SEO maintenance task that can be done less frequently. The purpose of an audit is to figure out your competitors' digital practices and trends and use the results to adjust your content strategy to compete. Many keyword tools allow access to keyword data for any website, so checking out your competition is something you want to take advantage of. This is not something you need to do as frequently as with analysis of your own strategy. Semi-annual competitive audits are acceptable.
SEO maintenance is an important part of your long-term strategy if you want to hold on to your top result in the search engines and attract your target audience consistently. SEO is never a one-and-done deal. It is an ongoing process that will benefit your business in the long-term.
Categorized in: SEO
LIKE AND SHARE THIS ARTICLE:
READ OTHER DIGITAL MARKETING RELATED ARTICLES FROM THE BRICK MARKETING BLOG: