How to Improve Your Digital Marketing Campaign
Written by Nick Stamoulis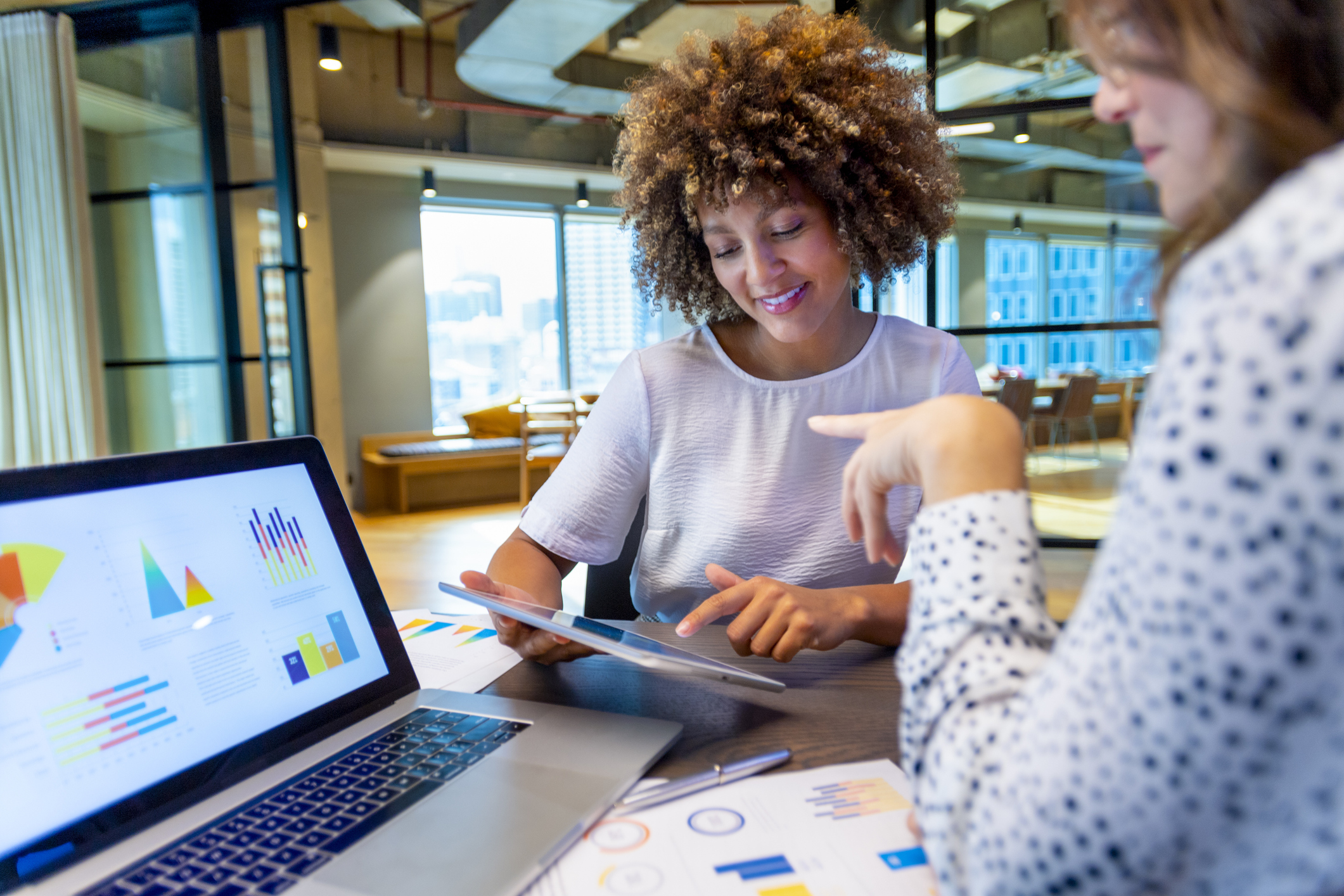 The digital age has revolutionized the way we live and work. From our smartphones to our computers, we use technology almost daily. This has led to an ever-growing sphere of influence for digital marketing. Below are three ways that you can improve your digital marketing efforts:
Tweak Your SEO Strategy
If your business is looking to improve its online presence, there are several things you can do. One important way to boost your SEO is to ensure your website is mobile-friendly. This means ensuring all content is displayed correctly on a phone or tablet and that all images load quickly. In addition, you should use keyword research to find the right words and phrases to target on your site.
You can also optimize your site for search engine visibility using title tags, meta descriptions, and other elements. Regularly post new content on your site so it remains top of mind for potential customers. By taking these few steps, you can help improve the visibility of your business online and generate more leads from potential customers.
Align Your Strategy with Business Goals
Many businesses need help to align their digital marketing strategies with their overall business goals. If you need to figure out where your business is headed, it takes time to create and execute a successful digital marketing plan. Here are four tips for aligning your digital marketing strategy with your business goals:
Define Your Objective
Your first step in aligning your digital marketing strategy with your business goals is defining what you want to achieve. This can be as simple as knowing what traffic sources you need to reach your target audience and how much traffic you need to generate each month.
Assess Your Current Position
After you have defined your objective, assessing where you currently stand is essential. Are you generating the necessary traffic? What are the most effective methods for reaching your target audience? Once you have an accurate picture of where you are and where you want to go, it's time to develop an action plan.
Strategize Around What Works Best
Once you clearly understand where you are and what needs to change, it's time to start strategizing how best to achieve those objectives. You'll likely need different traffic sources, channels, or demographics tactics. Tailor your approach accordingly so that you're achieving the desired results.
Assess Your Content Strategy
If your website content needs to generate leads and traffic, then it's time to look at your content strategy. Here are four tips for improving your digital marketing strategy:
Assess Your Goals
Before improving your content strategy, you must assess what you're hoping to achieve. What are your main objectives? Are you looking to drive more website visitors through better-quality content? Are you hoping to increase brand awareness and build trust? Once you know what you want, creating a plan will help you reach those goals easier.
Define the Audience
Who is your target audience? What do they need or want from your website? Once you understand your audience, you must focus on delivering valuable information and products that meet their needs. This way, they'll become regulars and evangelists for your business.
Analyze Your Competitors
Monitoring and analyzing how other businesses perform can provide valuable insights into how best to approach online marketing. By understanding what works for others, you can create a competitive advantage while still meeting the needs of your target audience.
Build a Unique Content Strategy
No two websites are alike, so creating effective content requires customized approaches tailored to each site's unique features and characteristics. There is no one-size-fits-all approach to digital marketing; success depends on the tail.
Conclusion
A well-executed digital marketing strategy can help your business grow and reach new heights. By planning a strategy, you can ensure that all of your efforts are focused on driving traffic to your website and engaging customers with relevant content. Use our tips below to improve your digital marketing efforts and see positive results in no time.
Categorized in: Digital Marketing
LIKE AND SHARE THIS ARTICLE:
READ OTHER DIGITAL MARKETING RELATED ARTICLES FROM THE BRICK MARKETING BLOG: