Content Marketing Strategies for Startups
Written by Nick Stamoulis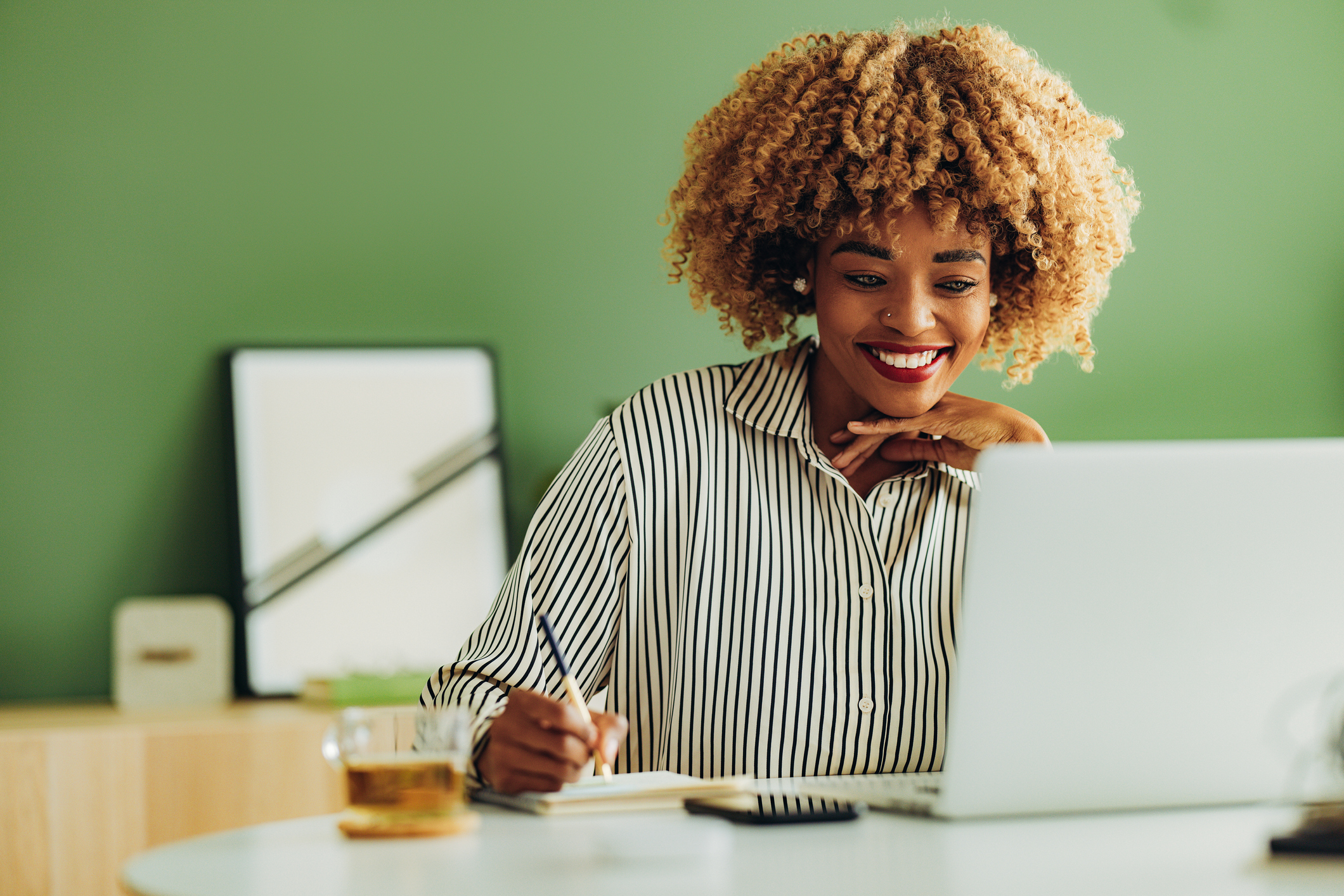 Content marketing is important for all businesses, but for startups in particular, it can really make a positive impact. It gets the business on the right foot from a marketing perspective pretty early, and can help get things going a lot faster.
This is because it is an effective way to develop brand awareness and build relationships with potential customers. Emerging entrepreneurs need a comprehensive understanding of content creation, distribution, and measurement to succeed. Here are several strategies to help startup owners target the right customer base and maximize their content marketing campaigns.
Understand Your Goals
Determining where you want your organization to be in the future is the first step for developing a content strategy that will get you there. Think about why you are creating content and what objectives you need it to achieve to reach your overall business goals. Please research what topics your audience resonates with and develop an understanding of their pain points.
You can create targeted content that speaks directly to them to increase engagement, encourage customer loyalty and uncover better monetization opportunities. Startups are well positioned to generate results using compelling thought leadership initiatives created with unique insights, so don't be afraid to stand out from competitors.
Use Keyword Research Wisely
It is important to understand which keywords your potential audience uses when searching for products and services related to yours. Doing thorough keyword research can help you determine the topics you must address to attract visitors, and the correct focus and tone of voice needed to resonate with them.
Furthermore, establishing strong keywords allows you to measure how successful your content marketing campaigns are by tracking the frequency at which each keyword appears in search engine results. To ensure your content stands out from the competition, take advantage of long-tail keywords, which tend to have less competition than traditional head keywords.
Create Value in Your Content
Content is powerful for generating leads, attracting customers, and creating value for them by providing helpful information and insights. The key to successful content marketing is creating quality content that aligns with your startup's goals while providing value to your audience. Start by assessing what topics your audience cares about and how you can help solve their problems.
Then create content that resonates with readers—make sure it's relatable, informative, and entertaining. Finally, use the right channels: social media, blog posts, etc., to reach your target audience. By being creative with your content strategy and giving readers the information, they want, you'll ensure that startups have a fighting chance against the competition in an increasingly crowded digital space.
Promote Your Content
Once you have created great content, you need to promote it. As a startup, promoting your content is key for growing an audience and boosting engagement. Social media is a great starting point for this process–establish an online presence through channels like Twitter, Facebook, and Instagram to engage with followers and build relationships.
Additionally, consider using content-sharing sites like Medium and Reddit to expand your reach further. Finally, creating guest posts on established blogs in your industry can lend credibility to you as an entity while at the same time reminding readers of the high-quality content you're creating. These combined tactics can help boost your brand's interest, making it more visible to potential customers.
Analyze Your Results
Analyzing the results of your content marketing efforts can be a powerful way for startups to make sure they're on the right track. Whether it's measuring website visits, social media engagement, or even email open rates, taking time to assess and understand the results of your marketing can give you insights into what's working and what isn't; staying agile means constantly fine-tuning campaigns and getting the most out of your budget. Armed with the knowledge gained from analyzing your results, startups have the opportunity to hone their content marketing skills and ensure that every effort is allocated in the most efficient way possible.
Content marketing has become an invaluable tool for startups to help promote their products. Creating quality content and using reliable channels are key to getting the most out of content marketing. With a clear strategy, smart use of SEO and other digital marketing tactics, and plenty of experimentation, any startup can leverage content marketing to help increase their brand visibility, boost website traffic, and drive more leads.
Categorized in: Content Marketing
LIKE AND SHARE THIS ARTICLE:
READ OTHER DIGITAL MARKETING RELATED ARTICLES FROM THE BRICK MARKETING BLOG: