Developing B2B Relationships Using LinkedIn
Written by Nick Stamoulis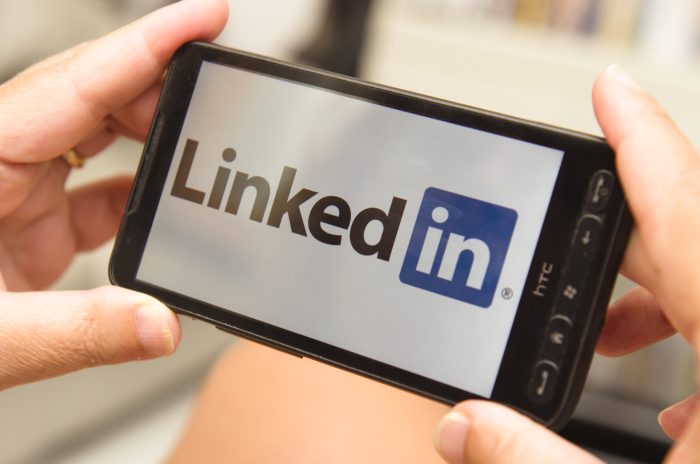 LinkedIn is a useful platform for developing business relationships between employers and employees. Did you know it can also be beneficial in developing B2B relationships? Relationship building between B2Bs is helpful for not only making yourself known, but ensuring that customers are satisfied and that you are building a bond that will last for years to come. Learn more about the importance of B2B relationship building and how to use LinkedIn to achieve this:
Why B2B Relationships Matter
Trust and credibility are two important factors that play into a customer's decision to make a purchase from someone. Using LinkedIn can help you to build both. If you offer value to your B2B followers such as information, advice, and insight, buyers will feel more inclined to engage with you. This requires you to be responsive to any feedback, requests, and questions they may have. This positive engagement makes buyers more likely to make purchases.
Using LinkedIn to Build B2B Relationships
As mentioned, LinkedIn can be used to offer advice, information, and insight to your B2B followers. As a B2B, it's critically important that you understand the needs of buyers. The details about your target buyer will be your launching pad to offer content and message they want to see. You are aiming to say the right things to a small group of people on LinkedIn. Your goal is to build relationships with these B2Bs. LinkedIn offers a number of ways to offer content to followers and boost engagement at the same time. Here are some ideas to consider:
LinkedIn polls
Ask questions
Infographics
Videos
Webinars
Podcasts
Articles/listicles
Offering different types of content keeps people interested and with so much content being shared on a daily basis, this is important for catching your target audience's eye. In addition to posting your own content, it's good to share relevant content of your followers and leave comments as well. This shows them that you're not only there for yourself, but to build relationships with them. Posting on a consistent basis can also benefit B2B relationships on LinkedIn, as followers will know they can always count on new content from you.
Communication is Key
In addition to addressing questions and comments left for you on LinkedIn, you want to make sure that your communication remains strong even after making sales. Follow-ups after sales to ensure that your customers are happy with their purchase can increase the chances that they come to you again when they're in need of a product you offer.
Customers want to know that you care about their satisfaction and not just making sales. Authentic communication matters when it comes to building relationships on LinkedIn. Customers want to make purchases from B2Bs that share their values. You can demonstrate this not just in your posts but in the way you communicate with them in messages and comments. When customers feel heard and understood by sales reps, they are more likely to make not just one purchase, but consider you in the future as well.
Using LinkedIn to make B2B sales is a worthy goal, but in order to achieve this goal and continue doing so for years to come, you want to form relationships. Building relationships with buyers is going to benefit your business and your bottom line not just once, but on an ongoing basis.
Categorized in: Social Media
LIKE AND SHARE THIS ARTICLE:
READ OTHER DIGITAL MARKETING RELATED ARTICLES FROM THE BRICK MARKETING BLOG: