Digital Marketing Data Creates a Roadmap
Written by Nick Stamoulis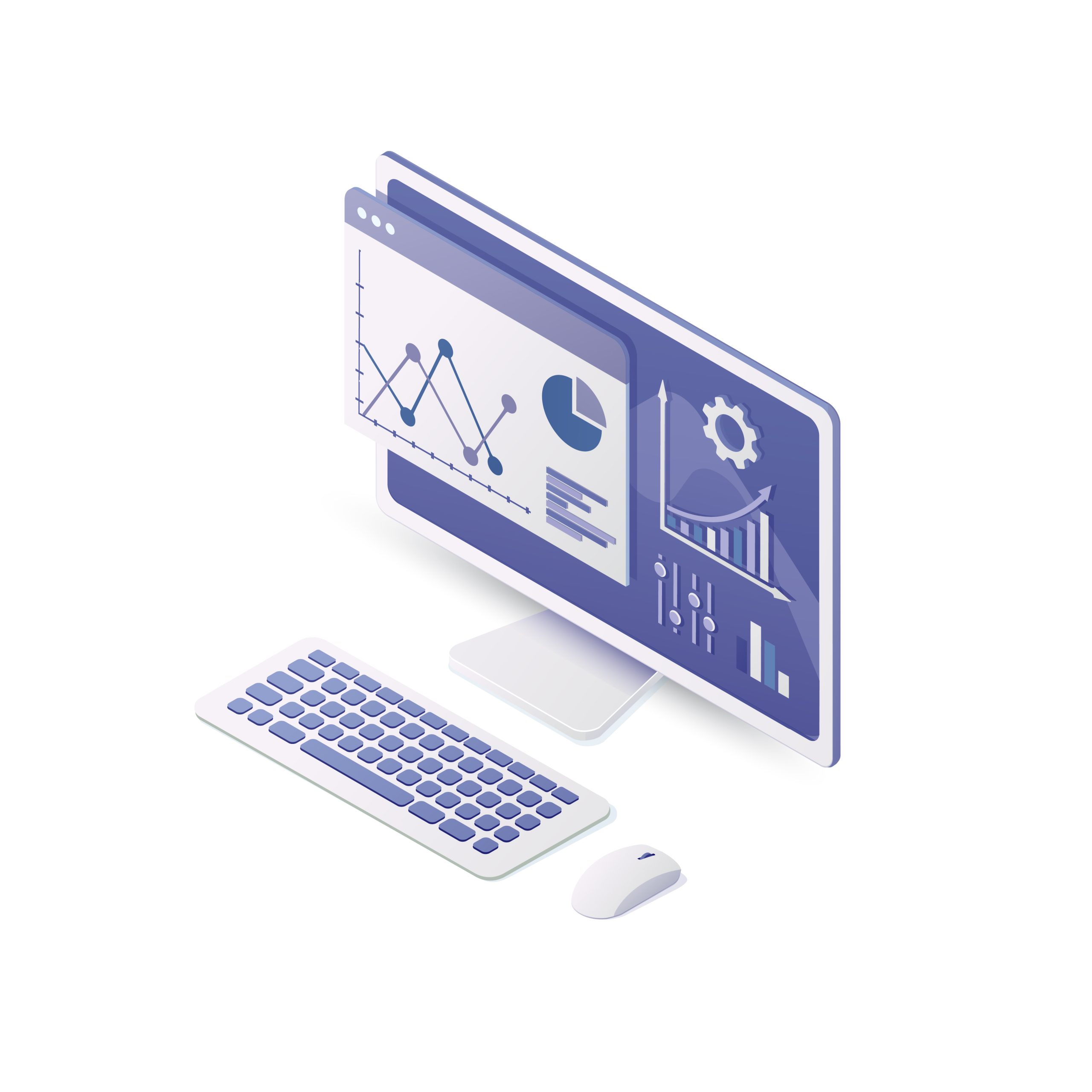 Digital marketing has become an incredibly important component of the business landscape in recent years. With more businesses than ever vying for a share of the same market, it has become paramount for companies to leverage the correct data to create marketing strategies that will be most effective.
By effectively analyzing digital marketing data, marketers can make better, more informed decisions that can improve their efforts and increase success.
In other words, the data, once analyzed, can give you a roadmap. It's okay to have gut instincts about the marketing, but this isn't enough. We need the data to validate or disprove our instincts, as well as illuminate opportunities.
Get to Know Data-Driven Marketing
Data-driven digital marketing uses data to inform decisions regarding digital marketing strategy. Companies must collect, analyze and leverage consumer data to craft marketing plans and campaigns that will most effectively reach their target audience. This requires them to carefully track user behaviors and preferences to better understand their demographics and target market. By accurately deciphering available data, companies can better understand consumer behavior and create tailored campaigns to generate increased engagement, website visits, and revenue.
Data-driven marketing strategies can also be used to determine the best channels for reaching a company's target audience, and what types of messages will resonate the most with them. Additionally, marketers must monitor the performance of their campaigns to identify which strategies and tactics are most successful and effective.
Tracking Performance Using Data
When it comes to data-driven digital marketing, it is essential to collect data and continuously monitor and assess the performance of campaigns. The way that you can do this is to use data to track results. By carefully tracking the performance of digital campaigns, marketers can further refine their strategies based on the results. This allows marketers to instantly identify which strategies and tactics are working and which ones are not. By relying on data to gauge marketing performance, marketers can quickly improve their efforts and focus on the most effective strategies for engaging and converting customers.
Use Data to Track and Analyze Social Media
Data-driven digital marketing also involves leveraging the power of social media for better marketing performance. By assessing the data available through various social channels, such as Twitter, Facebook, and Instagram, marketers can gain insights into how their target audience responds to their messages. They can also explore competitor data to identify trends and topics of interest to their consumers and test out different types of messages to determine which are most effective.
Data-driven digital marketing is an effective way for businesses to increase their visibility and create campaigns that resonate with their customers. By leveraging the power of data, marketers can create more targeted campaigns, track results, and make better decisions that can help improve the overall success of their digital marketing efforts. Marketers can uncover valuable insights using data that can be used to craft more effective strategies and generate better results.
Categorized in: Digital Marketing
LIKE AND SHARE THIS ARTICLE:
READ OTHER DIGITAL MARKETING RELATED ARTICLES FROM THE BRICK MARKETING BLOG: